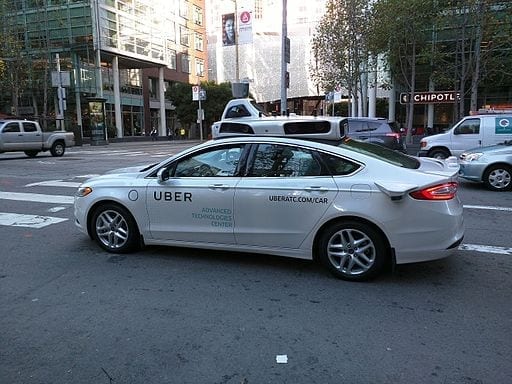 News
Pedestrian in Arizona Killed by Self-Driving Uber Vehicle
By
|
An autonomous Uber vehicle was recently responsible for the death of a pedestrian in Tempe, Ariz.
The incident occurred this past Sunday at 10 p.m., when 49-year-old Elaine Herzberg attempted to make her way across a busy intersection while walking outside of the designated crosswalk. As she crossed from the west side of Curry Road, the self-driving Uber car was traveling northbound right in her direction. After the collision, Herzberg was sent to the hospital, where she passed away.
As a result of this tragic fatality, Uber announced on Monday that they have decided to put a stop on their testing of driverless vehicles in several cities throughout the country, including San Francisco, Phoenix, Pittsburgh, and Toronto.
Although the crash is being investigated further by The National Transportation Safety Board, robotic driving systems have never been under scrutiny by the federal government. Instead, officials in the Federal transportation industry have depended on information extracted from voluntary safety reporting to help monitor driverless car technology.
Missy Cummings, who specializes in robotics at Duke University, said she believes that there are still many flaws that need to be addressed regarding the operation of self-driving cars.
"Just because you map an area doesn't mean your computer system is necessarily going to pick up a pedestrian, particularly one that wasn't in a cross walk," she said. "The car cameras, the vision systems, they don't perform inductively, meaning they can't guess about the appearance of someone in a particular place and time."
Uber CEO Dara Khosrowshahi sent out a tweet regarding the unfortunate crash, explaining that his company is trying hard to figure out what went wrong in this situation. A spokeswoman from the company also released a brief statement after the accident.
"Our hearts go out to the victim's family. We are fully cooperating with local authorities in their investigation of this incident," she said.