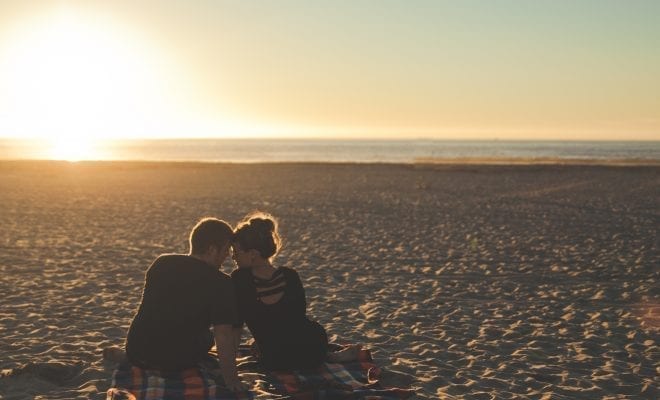 Lifestyle
Perfect Date Night Ideas for the Holiday Season
By
|
It's that time of year again and the holidays are a beautiful time to show others that you care for them. Make your significant other feel more special than ever before, with special holiday dates that will get the holidays started on a positive note. Venture off from the usual Christmas light drive-by and put a twist on all date ideas.
San Diego may have a knack for being 70 degrees with little rain, but that doesn't mean that ice skating has to be vetoed from your holiday plans. There are 4 temporary Ice Skating rinks in San Diego currently, and you can even ice skate by the ocean at Hotel Del Coronado's Skating by the Sea. Bring romance back to your holiday season by holding hands with your favorite person as you both try to not fall while skating across the rink. This is the perfect way to do something active and fun while also enjoying the crisp San Diego air.
Create a truly unique experience at The Nutcracker Ballet that will bring a more elegant vibe to your date night. The California Ballet Company of San Diego will embrace your night with sugar plum dancing fairies and of course the Nutcracker prince who will tell your favorite Christmas tale. Enjoy the live show from December 17th through December 23rd and you can have a high-class date night out with your significant other. Whether you've seen this show a million times or this is your first experience, this classic tale is a Christmas must-see.
Take your special someone out for a bright night celebrating the 46th Annual San Diego Bay Parade of Lights on December 10th and 17th starting at 5:00pm. Put on by the Port of San Diego this event never fails to bring smiles to every attendee's face. The theme this year is A Pirate's Christmas, which is sure to bring unique boats and lights out to the show. Even if you've been here before every year is different making each time, a special and unique experience.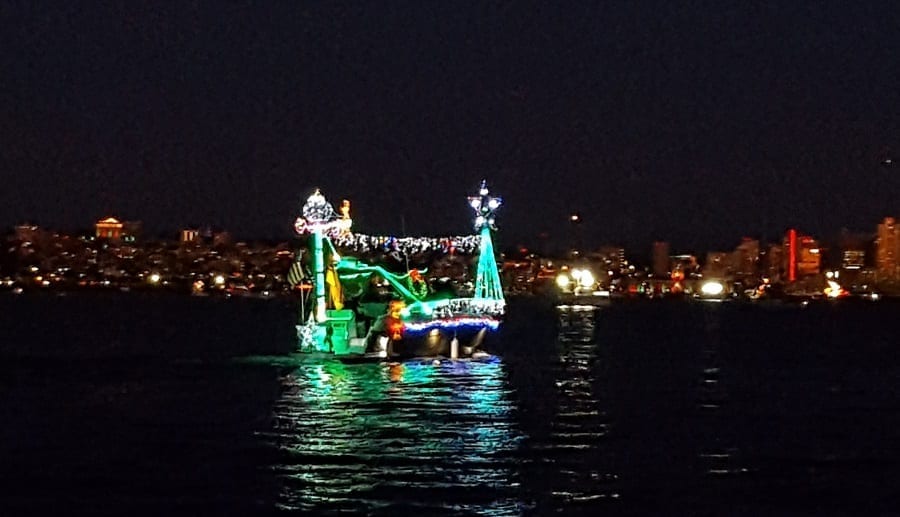 Take a romantic stroll through the Gaslamp Holiday Pet Parade. On December 10th you can embrace you love for animals and cute furry pups at the parade while gawking over the cuteness with your significant other. Entry to participate is $15 so register now and bring your own furry friend to the parade to interact with all of the other cute little pets. Starting at 3:00pm, this event allows you to experience live entertainment and even take home a goodie bag filled with treats. Make your pet a part of your holiday season and make a day out of bringing your pet and significant other out for a day of fun in Gaslamp.
Enjoy your night out with your other half and spruce up your date night scene.