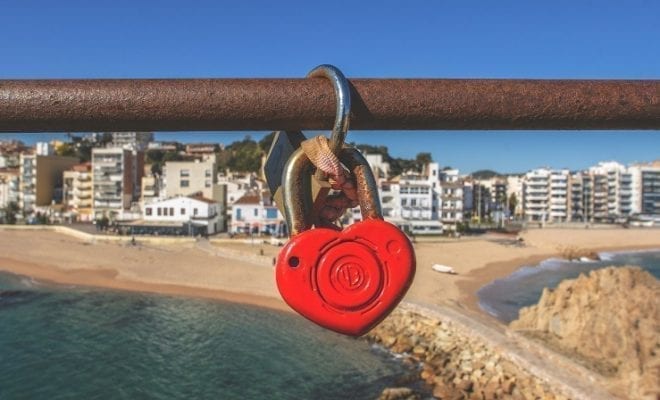 Entertainment & Events
Valentine's Day Celebrations in San Diego
By
|
It's time to plan a romantic adventure for that special someone in your life. Skip the roses and chocolates, and do something that the two of you will remember forever. Sip on some fine wine while enjoying a 3-course meal, or treat you and your loved one to a luxurious spa session. Whatever you do, enjoy your time celebrating those you love.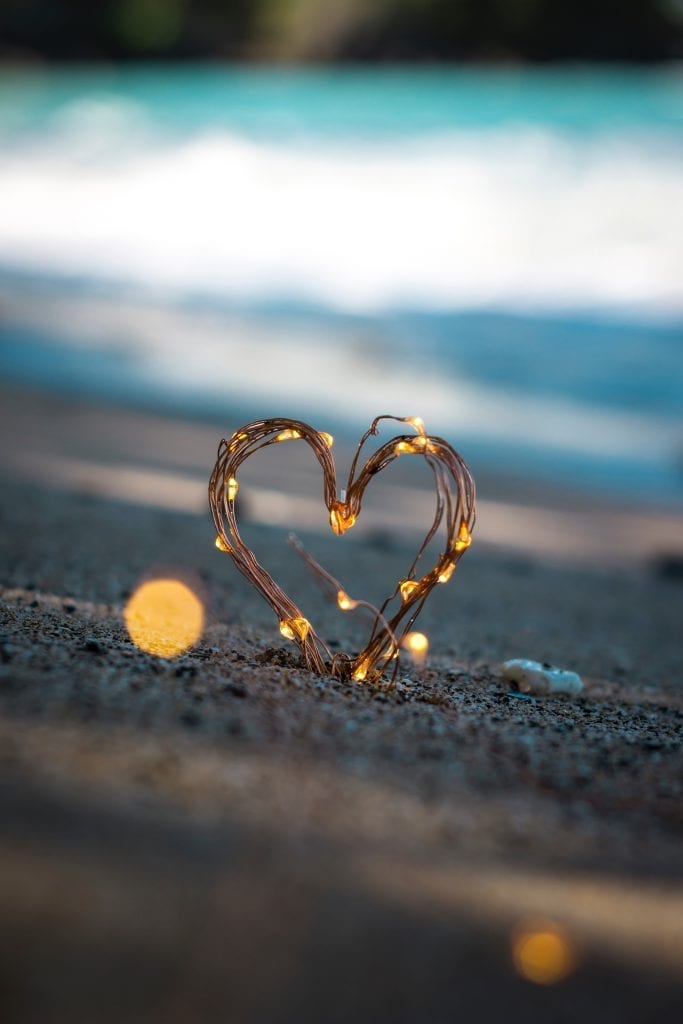 Take your significant other on the ride of a lifetime in a flight over the San Diego coastline. You'll be able to enjoy the stunnings sights of Torrey Pines reserve, Sunset Cliffs, La Jolla Shores, and more! This flight is $199 for two, and includes a complimentary glass of champagne before the flight, and a single rose for your special Valentine.
Take to the seas on your Valentine's Day on this 45 passenger catamaran, offering some of the most stunning views of the sunset along the coast. This two-hour coastal cruise includes champagne and chocolates, and is $55 per person including free parking.
HEad over to the secluded peninsula of Coronado island for a romantic dinner crafted by Executive Chef Chris Aguirre. This three course meal offers some of the finest food in all of San Diego, starting at the affordable price of $40 per person.
Located in Little Italy, GlassDoor is hosting a Valentine's Dinner that packs a romantic punch. Stunning views, savory dishes, delectable wines – you'll be sure to impress your date. For only $49 per person, you can choose from a prix-fixe menu with included champagne.
Taking place at the Comedy Palace, this comedy show is a great event to celebrate Valentine's Day with. Enjoy good drinks and countless laughs with your date. Tickets starting at $20.
Skip the busy restaurant scene this Valentine's Day and head out to enjoy a romantic night under the twinkly market lights and olive trees of bernardo Winery. The Tasting Room, Village Shops, and winery grounds will be open, with plenty of fine wine, good food, and live music to set the mood right.
Located in the heart of charming East Village, Monzu is serving up a spectacular three-course meal created exclusively for Valentine's Day. Enjoy a Smoked Salmon with Dried Cranberries Salad, guest's choice of Shrimp Ravioli in Pink Sauce or Spicy Nduja Pici, and a Dark Chili Chocolate Raspberry Cake to top it all of. A selection of Italian and Californian will also be available for purchase.
Newly opened mezcal bar and restaurant Tahona will be offering guests a specially made four-course meal for Valentine's Day. Head over for a romantic evening lit by candlelight and enjoy this carefully crafted menu complete with mezcal pairings.
Come out and enjoy a Love Bird Special on Valentine's Day with two-for-one mimosas, $5 single shots of tequila and whiskey, and a limited-time Love Elixir cocktail.