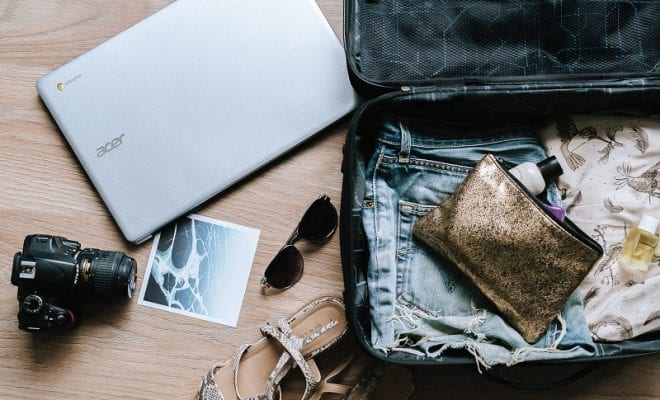 Entertainment & Events
Top Weekend Getaways Near San Diego
By
|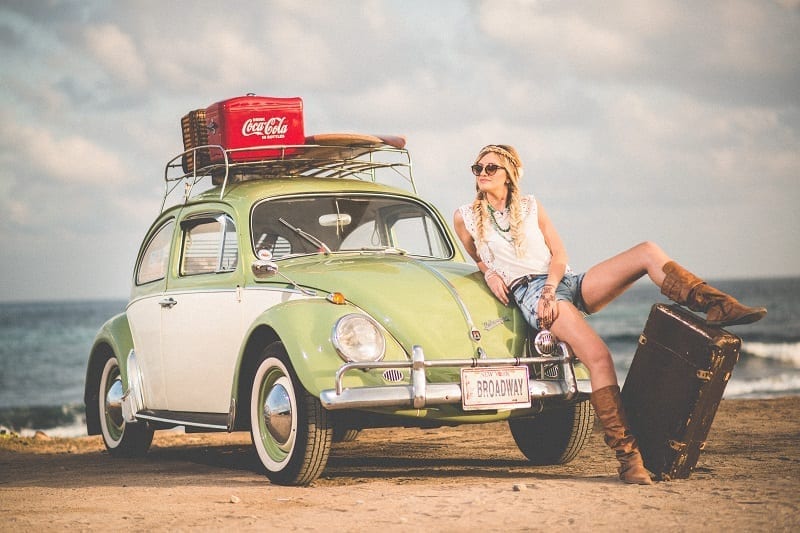 Sometimes, you just need to get away from it all for a weekend of enjoyment and relaxation. If you're in desperate need of a mini-vacation, try out any of these fantastic destinations not too far from San Diego.
Still within the county, La Jolla is a wonderful vacation spot for native San Diegans. The Estancia Hotel located right in La Jolla is no exception to sheer luxury and comfort. With a full-service spa, heated outdoor pool and stunning landscaped gardens, a stay here will leave you feeling fully refreshed. Nearby, there are plenty of great golf courses, trendy shopping spots, and a happening nightlife, along with a gorgeous stretch of coastline.
Located in the gorgeous Temecula wine country, Wilson is home to an award-winning winery and newly opened resort. If you're looking to have a romantic Valentine's getaway, Wilson Creek is a great option to explore. You'll be able to sample a wide range of delectable wines, explore the vineyard, or even pack a romantic picnic to enjoy on the lush greenery surrounded by the beautiful Temecula wine country hills.
Situated in the heart of Palm Desert, the JW Marriott is a premiere destination surrounded by string mountain and desert landscapes. This five-star spa resort has plenty of top-notch offerings, including an award-winning spa, contemporary decor, a long list of celebrated dining options, and a vast golf course with a mini-lake.
If you want to spend some time in the great outdoors, El Capitan Canyon is full of adventure. This high-end campground is situated near Santa Barbara, and includes all the amenities you could ever want while camping. If you want to have a romantic weekend fling with your love, try out the Creekside King Cabin on the grounds, which includes a jacuzzi tub and is surrounded by 3,500 acres of remarkable nature.
Situated in the manicured gardens of Santa Monica, the Georgian Hotel is a perfect example of the Old Hollywood glamour. Established over 80 years ago, this hotel offers astonishing Colonial architecture and harkens back to a time of the golden age of movie stars. Enjoy all the amenities of a high-class luxury hotel, and a wide range of restaurants and nightlife.