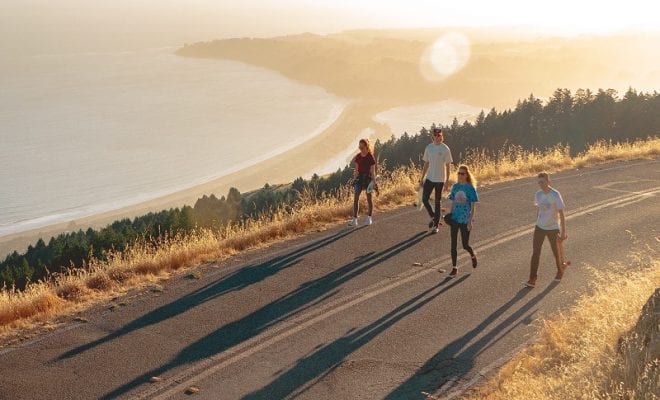 Entertainment & Events
This Weekend in San Diego 2/14-2/17
By
|
This weekend is filled with continued Valentine's Day celebrations, so take advantage of all the loved up specials before it's too late! Don't miss the awesome live performances, new art exhibits to check out, and the variety of festivals going on all weekend long. San Diego is packed with activities, so if you're not hittin' the slopes, we're here to deliver the hottest events to make the most of your days off.
Friday, February 15th
The San Diego Automotive Museum in Balboa Park is proud to announce the opening of its new exhibit, Icons: Cars that Drove Our Imagination. Iconic vehicles set new standards in technology, design, and popularity, inspiring deep feeling and esteem in their adherents. In some cases, a vehicle becomes iconic for its accessibility, affordability, reliability and endearment to the masses. Check out the exhibit this weekend, featuring the many iconic vehicles we all know and love. Museum is open from 10:00 am – 4:00 pm. Ticket prices vary.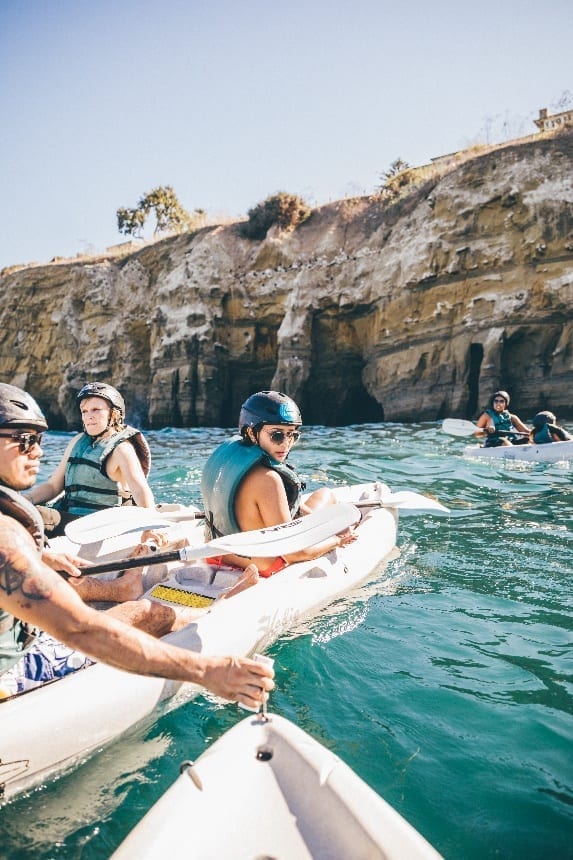 Everyday California is offering a special treat for lovebirds – book one kayak and get the second free Thursday and Friday, February 14-15. It's the perfect double date for the adventurous couple. In addition to whale watching, Everyday California hosts daily kayak tours and provides stand up paddle boarding and surf rentals—another great way to spend Valentine's Day for the adventurous couple. Bonus: Everyday California makes premium apparel that's perfect for a little post-date shopping with your loved one.
Celebrate love on Mission Bay with dinner at Tidal February 14 – 17, 2019. Enjoy a love-inspired 3-course prix fixe dinner for $65 per person with an optional $35 wine pairing.
At Chandler's, there's a reason to celebrate all weekend long, so treat your loved one to a romantic dinner. Your heart will be a-flutter whether you come with your love, or with your lovely friends. On Friday & Saturday, enjoy additional specials whipped up by Chef Teri. On Thursday, savor the romance in every bite for a 3 Course Valentine's Day Dinner.
Catch these two hip hop legends this Friday at SOMA on Sports Arena Blvd. The show starts at 8:00 pm, doors open at 7:00 pm. Tickets are just $40. Get yours here.
Saturday, February 16th
Once a year, the San Diego Botanic Gardens in Encinitas opens its doors to your four-legged friends. The San Diego Botanic Garden is teaming up with the Rancho Coastal Humane Society for the seventh annual "5K Paw Walk in the Garden." Both organizations will be benefiting from this event. Participants will follow a 5K walk through the 37-acre garden with their dog(s) in tow. The route winds through our spectacular garden areas including California Native Plants, Australia, the Canary Islands, Hawaii, bamboo, tropical fruit, and palm canyon. There will be pet products, food (for people), treats (for dogs), lots of great information for dog lovers, and (of course) dogs and puppies! The 5K Paw Walk in the Garden begins this Saturday at 8:00 am. Tickets are $32 for adults;$21 for children.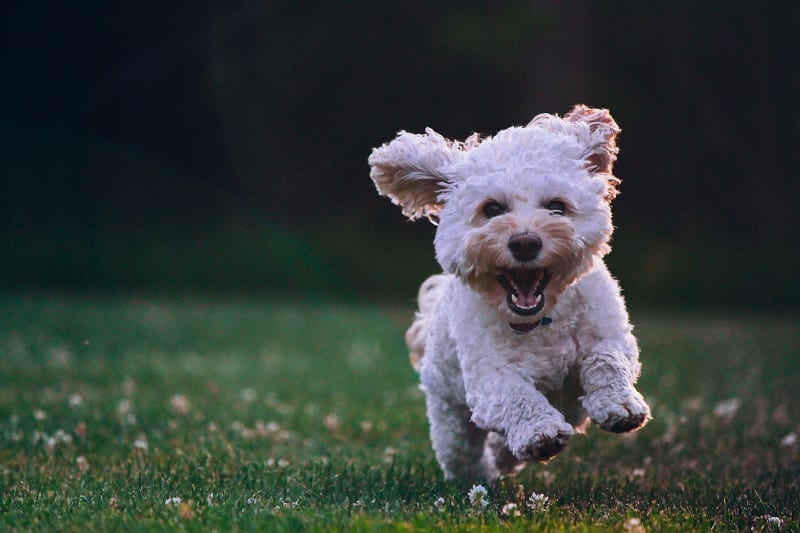 With a long list of hits, and singer Brendon Urie binding the vocals, Panic! at the Disco is sure to bring a high-energy show. The show starts at 7:00 pm; get your tickets here starting at $100.
Enjoy the picnic of love with lunch, games, contests, dancing, and a day full of fun memories at Fort Cross Old Timey Adventures. With tickets starting at $70 per couple, you can enjoy a picnic lunch, scavenger hunt with clues and keepsakes at each station, music, hoedown, and a hayride. The event takes place from 11:00 am – 3:00 pm.
The San Diego Chinese New Year Fair is a two-day event showcasing exciting performances, Asian art and culture, an array of delicious Chinese and Asian food, and much more. The event is free to the public and a popular destination for families and audience of all ages as they experience and celebrate the Lunar New Year, which typically occurs in January or February of each year. The free fair will include over 50 food and commercial booths with continuous live performances on stage, lion and dragon dancers, cultural displays, and children's arts and crafts. Head to Third Ave. and J St. Saturday and Sunday from 10:00 am – 5:00 pm.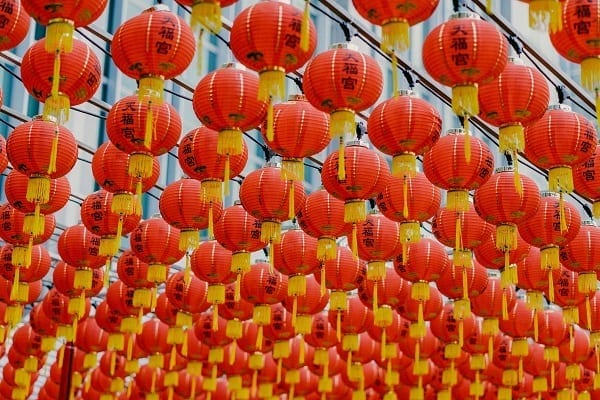 February is Black History Month in the US but in Jamaica, it has been commemorated as Reggae Month. 2019 will commemorate the 50th anniversary of Reggae Music. This Saturday and Sunday, WorldBeat Productions' will be hosting the 38th annual Tribute to the Reggae Legends Festival. Each annual festival showcases conscious roots reggae music in its cultural form. This year the event will take place at the WorldBeat Cultural Center located at 2100 Park Blvd, San Diego, (Balboa Park) and gates will open at 3:30 pm.
Sunday, February 17th
House of Blues San Diego will hold its signature "Local Brews Local Grooves" craft beer, food, and music festival this Sunday. Nearly 2,000 beer and music lovers will celebrate the holiday in true San Diego style! Local Brews Local Grooves will feature 12 local bands performing on two stages, paired with 12 local breweries showcasing their finest craft selections. House of Blues will serve a variety of tasty food bites that perfectly couple with the festival's sips and sounds. The event starts at 3:00 pm.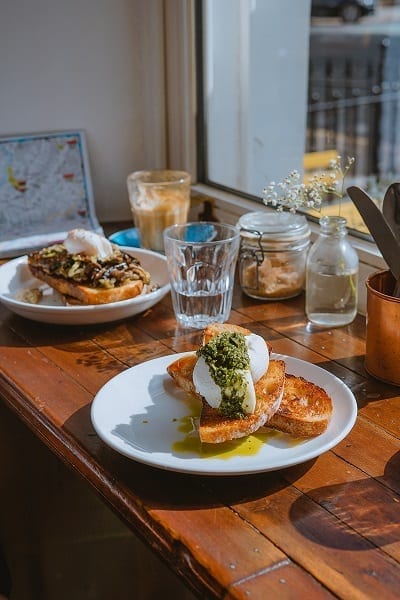 If you can't celebrate Valentine's Day during the week this year (or just want to keep the celebration going), make up for it with a belated brunch at 10 Barrel Brewing over the weekend. Toast to love with a brunch brew, like "Chai Me a River Porter," "Royal Oats Pale Ale" or "Cucumber Crush," and classic dishes, including omelets, the 10 Barrel Burger and a special egg hash – all with a stunning rooftop view. The event will be in East Village starting at 11:00 am.
Join Soroptimist International of Borrego Springs for a President's Weekend art show unlike any other. The Artists Open Studios Tour invites the public into the art studios of Borrego Springs' finest artists and funds critical school scholarships, education grants and programs for the betterment of girls and women through Soroptimist International of Borrego Springs. Tour tickets are $30; Auction tickets are $50.
Enjoy the fermented foods at Leichtag Commons this Sunday at 11:00 am. There will be live music, over 35 vendors, and different workshops to make your own fermented foods and beverages. Tickets start at $15.
Lots of musicians compare their careers to roller-coaster rides, but Los Lonely Boys have had so many close-your-eyes-and-hang-on moments in the 14 years since they recorded their self-titled debut, they should buy an amusement park. Catch their live performance this Sunday at the Bellu Up in Solana Beach at 8:00 pm; tickets start at $42.