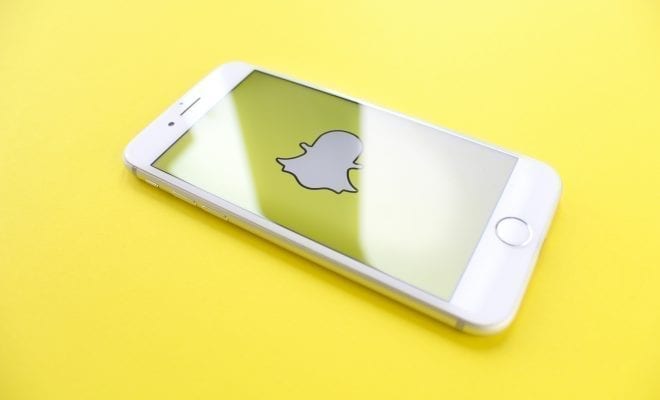 News
Snap Responsible for Helping More Than 400,000 Young Americans Register to Vote
By
|
As midterm elections are a little over a week away, there has been a collective push to get voters out to the polls and exercise their right to vote. While voter turnout has been historically low with the younger generation in the past few election cycles, there has renewed support for helping young Americans through the process of registering to vote.
Snap, the company behind the popular social media service Snapchat, announced they had helped more than 400,000 users register to vote during a recent two-week period. The company said that much of the voter registration activity took place in heavily contested states, including Texas, Florida, and Georgia.
The company accomplished this massive influx of voter registration by adding a special button that allows them to register on their page. Snap also sent video messages to users over 18 urging them to register to vote and to participate in the upcoming elections.
Upon pressing the button, users were redirected to a nonpartisan voter registration website, TurboVote.org, which is known for its user-friendly experience. Once voter eligibility was determined, users were directed to their respective state and local election boards to officially register.
Celebrities have entered the race to get their fans to register to vote, like popular singer Taylor Swift who got 166,000 people to register via Vote.org, many of them 18 – 24 years old. Snap more than doubled this already impressive feat, registering a total of 418,000 users.
Jennifer Stout, global head of policy at Snap, said in a statement, "There is no more powerful form of self-expression than the ability to vote." She continued, "The numbers we've seen have been fantastic and have shown us that our users have been some of the most engaged communities out there."
Snap is joined by other major tech companies, including Google, Facebook, Instagram, and Twitter in linking voter registration sites. Young Americans have historically been the least motivated to participate in elections, but social media may play a large role in increasing this overall number. In the last midterm election, only 17.1 % of 18-24 18-24-year-olds voted. While we won't see any hard data as to whether this will make a difference at the polls until after the election, it is comforting to know that technology and social media is playing a beneficial role in changing the way young Americans express their voice in politics.