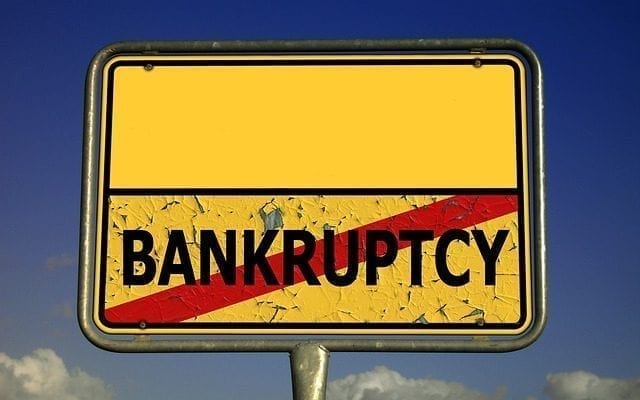 News
Retail Giants Closing Their Doors for Good
By
|
2018 has not been too kind to some of the retail stores we have grown up going to. The iconic Toys-R-Us announced they would be closing their doors after a last-ditch effort to save the company fell through. The teen jewelry and accessories giant Claire's is another retail giant that has succumbed to financial troubles, declaring bankruptcy and announcing the closure of over 90 stores around the country.
Toys-R-Us has been facing financial trouble for some time now, with the company accruing $5 billion in debts and liabilities. Before the announcement of liquidating all U.S. stores, Toys-R-Us CEO David Brandon mapped out a plan of closing all but the 200 best stores around the country, in an attempt to settle some of the crippling debt the company had undertaken. In a stunning turn of events, the company has turned back from these plans, and will instead liquidate all remaining stores.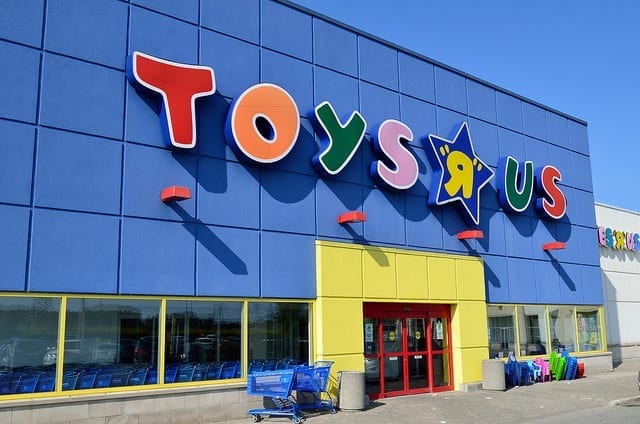 Toys-R-Us executives placed the blame on their on several factors, one being the fact that their competitors made moves to undercut their prices. Amazon, Target, and Walmart all cranked up toy discounts during the holiday shopping buzz, severely hurting Toys-R-Us revenue during this critical time of business. In a court ruling, Toys-R-Us said that their competitors would price toys "at low-margins or as loss-leaders" meaning they deliberately took a hit on toy revenue with the hopes of putting the final nail in the coffin for the long-time toy company. This was compounded by the fact that many of their vendors were hesitating to provide supplies for the company, stating their concern about receiving payment due to the large amount of debt Toys-R-Us had.
Claire's is another retail giant to fall victim to lagging sales and mounting debt. The company filed for Chapter 11 bankruptcy and agreed to a restructuring plan to reduce its debt by $1.9 billion. With majority of their 3000+ stores located in malls, the teen jewelry company has been suffering from a decline in traffic in shopping malls. The company said, "This decline may be attributable to several factors, including competition from big-box retailers, large tenant closures, and the increased popularity of online shopping."
The closure of the 92 Claire's stores will not trigger a massive sale of their merchandise, but with Toys-R-Us liquidating all of their stores, massive sales will be taking place. Within the next week or two, the company will begin selling off their inventories at a discount. The sales will start of on the lower end, around 25 percent, with an increase in discount happening in the coming weeks. All sales will be final on purchases during the liquidation process. For those worried about any gift cards they have for Toys-R-Us, the company will honor them a remaining 30 days or so. After that, you risk forfeiting any value on these cards.
The closure of these stores marks a concerning time for retailers, with the rise of online retailers taking over a large portion of business. Time will tell if this is just the beginning of the end for other retail giants that are struggling to keep up with online prices.