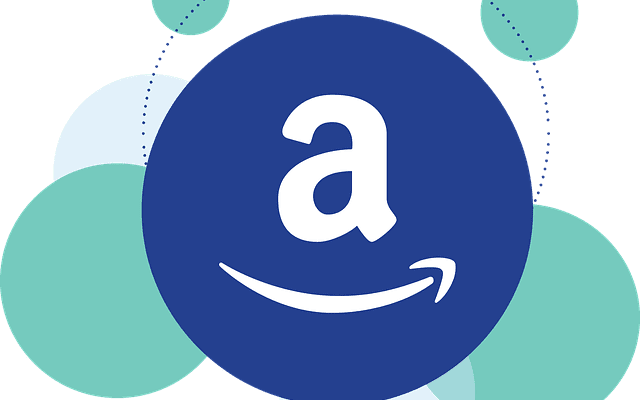 News
Amazon Now Worth $1,000,000,000
By
|
After Apple's recent breakthrough in becoming a trillion dollar company, Amazon has shortly followed suit in reaching this incredible milestone. Together, Amazon and Apple make up more than 8% of the entire value of the S&P 500 according to an analysis from Howard Silverblatt.
Amazon has been in business for a mere 24 years, and this achievement is a testament to the remarkable force of this company. With it, it has garnered a strong source of confidence for investors for its future. Apple took almost 38 years as a public company before reach a trillion dollar valuation, and while its revenues continue to grow thanks to soaring iPhone sales, it struggles to keep up with the extreme sales growth of Amazon.
While 90% of American retail spending still takes place at brick and mortar locations, you'd still have to add up the 14 biggest retail companies to reach Amazon's trillion dollar valuation. At the beginning of this year, Amazon was worth just short of $580 billion, completely leaving behind any big name brick and mortar retail companies.
Its shares were being traded as high as $2,050.50 before settling into a more solid pricing of $2,039.51. These prices are thanks to Amazon diversifying into essentially every part of the retail industry. Amazon provides everything from streaming services, cloud computing, fresh foods, and even cleaning services.
The company's biggest moneymaker happens to its Amazon Web Services, which is on pace to generate nearly $25 billion in revenue over the next 12 months. The sheer profit margin from this aspect of its business allows it the flexibility to invest in other ventures. One of these ventures includes its foray into the healthcare and pharmaceutical industry. These two aspects alone can be a major driver in pushing the company beyond its current trillion dollar valuation.
So what about its actual retail stores? One of the main reasons Amazon has been so successful is the fact that it has capitalized on e-commerce before we knew how big it would truly become. With that, we most will most likely not see too much progress in Amazon brick and mortar stores beyond its experimental Go stores.