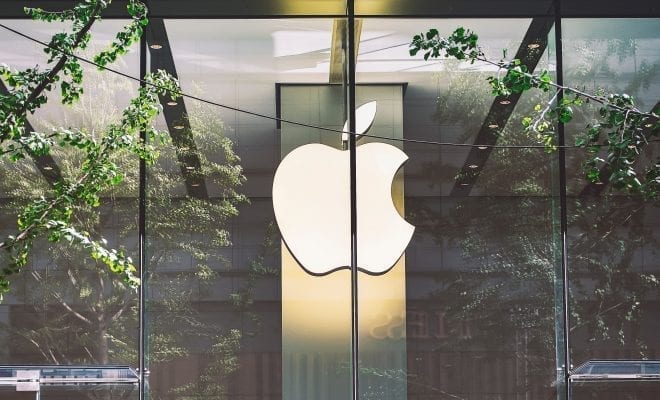 News
Apple Pledges $2.5 Billion to Alleviate California's Housing Crisis
By
|
Apple announced a $2.5 billion financial package to help address the growing housing crisis in California. In recent years, the thriving tech industry has exacerbated the housing crisis, prompting Apple and several other companies to step in and combat the situation.
The company proposed a five-point plan addressing the housing crisis, including a $1 billion investment for affordable housing, $1 billion in mortgage assistance for first time home buyers, and utilizing a portion of Apple-owned land valued at $300 million for development. The remaining $200 million will go towards a San Francisco housing fund.
Apple CEO Tim Cook in a press release: "Affordable housing means stability and dignity, opportunity and pride. When these things fall out of reach for too many, we know the course we are on is unsustainable, and Apple is committed to being part of the solution."
Cook said the money will be distributed over the course of several years, so it may be "full utilized depending on the availability of projects." Any money that is made on these investments will be "reinvested in future projects over the next five years," according to the company.
The San Francisco area has nearly 7,000 homeless people, much of which is due to the lack of affordable housing in the Bay Area. Due to this, there has been a major exodus of middle and low-income workers, including teachers and restaurant employees. Many critics of the major tech giants have cited well-paid tech workers as being a major contribution to the housing crisis.
Apple's financial package was put together in partnership with California Gov. Gavin Newsom,m, who said the tech giant is "serious about solving this issue," and expressed hope that other companies will follow suit.
Apple isn't the only tech company attempting to help fix the problem. In June, Google announced $1 billion to redevelop company-owned land in the hopes of incentivizing developers to build more housing units in the region. In January, Facebook also pledged $500 million to help fight the housing crisis.