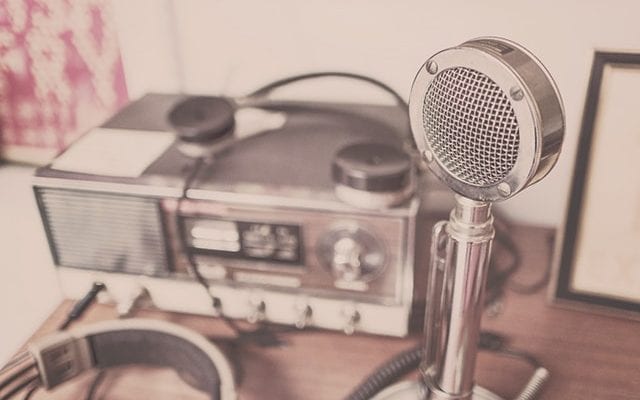 Lifestyle
Three Great Podcasts To Start Your Morning Right
By
|
Over the years, podcasts have evolved to become a dominant force in audio media, bringing with them an increase in production value and quality over traditional radio shows. Spanning many different genres, from news to drama, podcasts are a great way to start off your morning. Whether you listen to them while drinking your morning coffee or during your morning commute, check out these top podcasts to get your day started.
S-Town is an amazing podcast from the team of This American Life, the same creators who brought us the award-winning investigative crime podcast, Serial. S-Town is an investigative journalism podcast that begins with producer Brian Reed heading to Woodstock, Alabama to investigate an alleged murder, after receiving emails from John B. McLemore, a local in the area. The show revolves around conversations with McLemore, who seems to be a depressed but very interesting character. As you listen to the show, you begin to realize that the show evolves into something entirely different from what it sought out to be. With a entirely unexpected twist early on in the show, you'll become wholeheartedly engrossed in the compelling story that is explored. It is a complex narrative that is dripping with mystery and intrigue, with each episode continuing to unravel the story.
For those wishing to expand their knowledge of the business world in bite-size proportions, Planet Money is a great choice for your morning podcast. This twice-weekly podcast is produced by NPR, and delivers short 15-30 minute episodes that follow interesting stories dealing with the world economy. Rather than following the trend of rather boring economic podcasts, Planet Money sets out to inform their audience about economic developments with storytelling. The hosts of the show maintain a charismatic charm, and frankly sound like completely normal people who you'd like to have a conversation with. No extensive prior knowledge is necessary to understand the content of this podcast. Some episodes cover stories ranging from North Korean capitalists, to grassroots producers being a driving force in the music industry. Be sure to check out Planet Money to add some fun and compelling learning to your mornings.
If you're an early riser or have quite the commute in the morning, then the longform podcast, The Joe Rogan Experience is a great choice to fill those hours. Featuring the former host of the reality TV show Fear Factor, this podcast comprises of interviews with a wide range of guests. Some notables guests include actor a Russell Brand, comedian Hannibal Buress, and filmmaker Judd Apatow. With the show recently breaking its 1000 episode mark, there is plenty of content to keep you busy with. Each episode is typically 2-3 hours long, and includes host Joe Rogan and his guest talking about all sorts of things. You'll be sure to find an episode with a guest on the show that you know, and you will definitely learn some incredible things from these interviews.
These three podcasts are are all fantastic options to listen to during your mornings. Take back your morning sleepiness with compelling and informative podcasts. If you have other podcasts you enjoy, be sure to share them below!