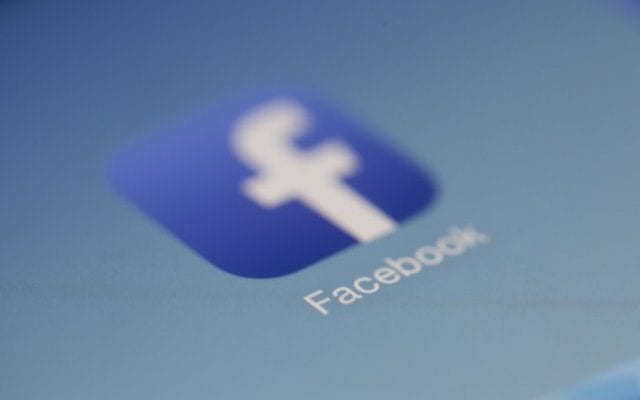 Lifestyle
The Future of Facebook
Facebook was once the king of social media, with the site breaking 1 billion users in 2012. In the fourth quarter of 2017, that figure more than doubled, with Facebook having over 2.2 billion active users. Despite this incredible increase, Facebook has lately been facing issues with its users not utilizing the site as much as in the past. In recent figures released, users have spent an average of 5 percent less time on Facebook every day. Many cite the reason being that Facebook has become less of a place to connect with friends and family, and more of a place plagued with toxic content. In addition, Facebook has come under fire for being complacent in allowing false stories to be spread around the social network, which some believe to have had some effect on the 2016 election.
So what does the future of Facebook hold? Well, Mark Zuckerberg hopes for it permeate more than just our time spent on our social media apps. Facebook hopes to venture into more immersive products, with a push for virtual reality and live video. The company wants to eventually allow its users to add another digital layer to their photos and videos, that will give it a new depth. For example, users will be able to share pictures of their run while superimposing the date, time, and distance over the photo.
While Snapchat is another app that is losing daily users, it still is the most widely used when it comes to their story feature. Facebook is gunning for that top spot though, with a stories feature of their own. Facebook Stories is focused around the in-camera app within the Facebook app itself, and allows for users to post stories of their day with Snapchat-esque filters, geotags, and captions. The problem with their attempt at implementing Facebook Stories is that it offers nothing unique from Snapchat itself, with its features not nearly as smooth to use as.
Most of the tech giants have a form of their very own music streaming service. Facebook is looking to enter this arena as well, but instead of pursuing deals with the major record labels, they are looking to join forces with Apple Music and Spotify to allows their users a new way to access and share the music they love. Facebook has convinced these two companies to build an extension for their app, so users can search through their music library, and even share music with their friends who also use these streaming services.
While Facebook is usually seen as a workplace distraction, it is looking to find ways to become a valuable tool of communication while at work. Currently, there is an indie platform called Slack that is used in workplaces around the world, that offer a chat room platform for employees to communicate quickly and easily. Facebook wants to crush this competition, with their very own platform called Workplace. As of now, the service will runs companies $3 per user every month, but they are still looking to gain traction against cheaper and more widely known services.
Austin Schoonmaker
Avid writer and reader with a curious mind. I'm always looking to get the most out of life! Follow me on Twitter @whatsaschoon