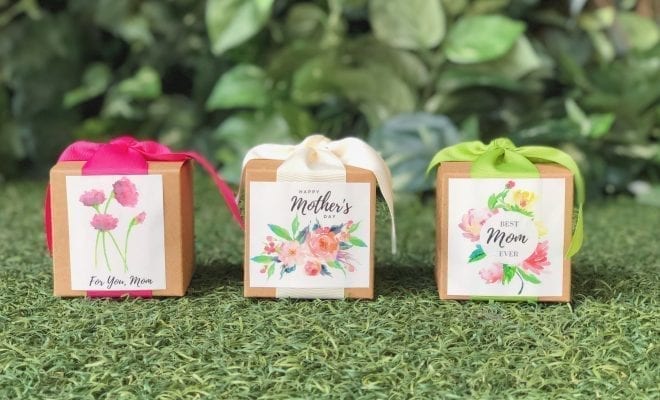 Lauren Horne
Lifestyle
Celebrate National Pet Day
By
|
If you are a pet owner, you know the special bond that is possible between humans and our animals. Our pets are an important part of our family and our daily lives. They encourage and console us on the bad days, they brighten our lives just by being present, and they quickly become our best friends. According to the American Psychological Association, pet owners are just as close to their pets as they are to the most important people in their lives.
Whether your pet is four legged and furry or a fish in a tank, we all know how important our pets are to us. Aside from the companionship and all of the fun, there are also proven health benefits of pet ownership. According to The Human and Animal Bond Research Institute, these health benefits include physical, mental and emotional improvements, from enhancing social skills to decreasing a person's risk of heart attack.
National Pet Day is a good reason to be intentional about showing your pet some extra love and gratitude. Take your best friend out for a stroll in the park or to one of these pet friendly places to show your appreciation.
Aside from their tasty brews, Bay City also has a patio that feels more like a good friend's backyard.  Complete with games, chairs made out of skateboards, and pretty string lights, this brewery is the perfect spot to enjoy the company of your pup.
Taking care of your pet's hygiene is one way to show them how much your care. After a long day running around and making friends at the beach, there's nothing that makes a dog feel better than a shower and a treat. This do-it-yourself dog wash is just blocks from OB dog beach and your pup will be sure to thank you with cuddles and kisses.
The Patio
The Patio has two locations, one on Goldfinch in Mission Hills, and the other on Lamont in Pacific Beach. Whichever location you choose, bring your pup and spend some quality time bonding over food. 
Bring home a new toy or a treat for your pet from EarthWise. EarthWise is a locally owned and operated all natural pet nutrition market in East Village. What better day than National Pet Day to surprise your pet with something new when you walk through the door?