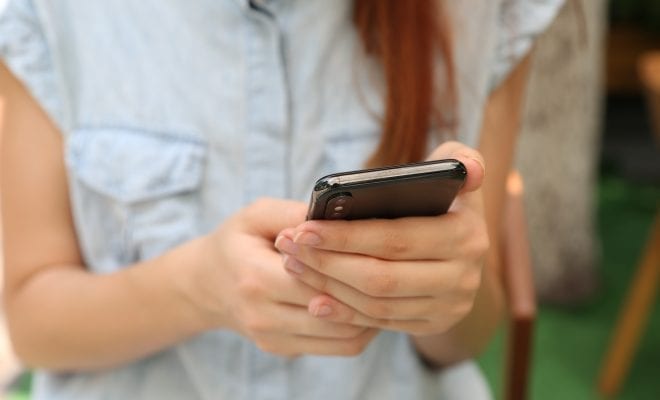 Lifestyle
Best Apps to Help You Learn a New Language
By
|
Learning a new language has never been easier, thanks to a plethora of apps out there that make it easy to learn, practice, and expand your second-language skills. However, due to the countless options available, it can be overwhelming having to pick the best one for you. Here are a few of our favorites that will have you picking up a foreign language in no time.

One of the most recognizable language apps out there, Duolingo is well designed and easily accessible, making it a solid choice. The app has tons of different languages to choose from, and divides up your learning experience into different topics, such as clothing or conversation, or other grammatical subjects. It will also have you interpreting audio and answering questions on a variety of topics in language your learning. Duolingo is best for broadening your overall vocabulary, thanks to its powerful repetition learning activities.

One of the best ways to learn a new language is by diving head first into conversation with a native speaker, and with Tandem, you can do just that. Tandem will connect you with a partner, where you can exchange text, audio, and do video chats. Once a time is agreed upon to connect, you can choose specific topics to chat about, giving you the unique opportunity to truly immerse yourself in a conversation with a foreign language speaker.

Sometimes you don't have time to sit down and dedicate an hour of your day towards learning a language. Thankfully, with Babbel, you lessons are broken down into 10-15 minute segments, each covering different abilities tailored for beginner and advanced speakers. With Babbel, you will be focusing more on conversational learning, with grammar being taught as you progress. If you want access to the full version, you will need to pay between $5-$10 a month, but Babbel offers one lesson for free so you can see how you like it before you commit.

This language-learning app has more than 90 million users, making it one of the most widely used. Busuu offers complete lesson packages, including grammar, vocabulary flashcards, writing, dialogue, and pronunciation exercises. It also comes with nifty travel courses that give you a crash course on a foreign language just in time for your next trip. While some basic features like flashcards and writing exercises are free, Busuu will cost $6-$10 per month for the full package.

This app puts the fun in language learning, fusing gaming with learning into an incredible experience. With seven languages to choose from, you'll be learning a new language by participating in games that are designed to help you absorb vocabulary, grammar, listening, and writing. Each lesson outlines concepts that will be covered in the mini-games you'll play, with Mindsnacks tracking your progression as you continue to learn, and shows you how much more you need to achieve until you reach proficiency in every skill.