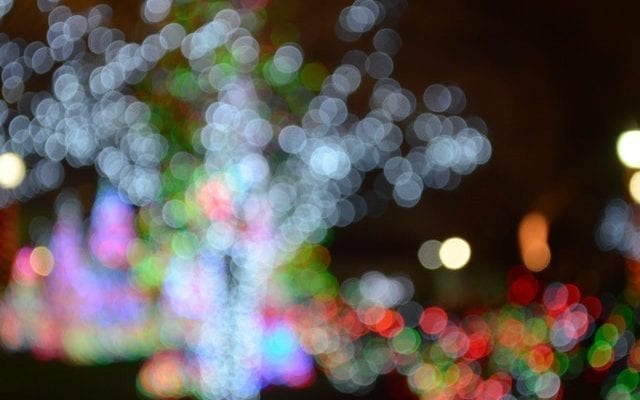 Entertainment & Events
Your Guide To Experiencing The Parade Of Lights
By
|
Coming back for its 46th anniversary, the San Diego Parade of Lights will be taking place on the evenings of December 10th and 17th. Known by many as being a dazzling and entertaining event, the Parade of Lights features over 80 participating boats decorated in the Christmas spirit. The event is presented by the Port of San Diego, and draws crowds in excess of 100,000. This year, the theme of the parade is, "Arrrgh. A Pirate's Christmas". The parade will start at Shelter island at 5:00pm, then proceed on a route throughout the bay, offering plenty of different areas to view it. The parade is viewable by land or sea, so let's go over some of the best areas to experience it.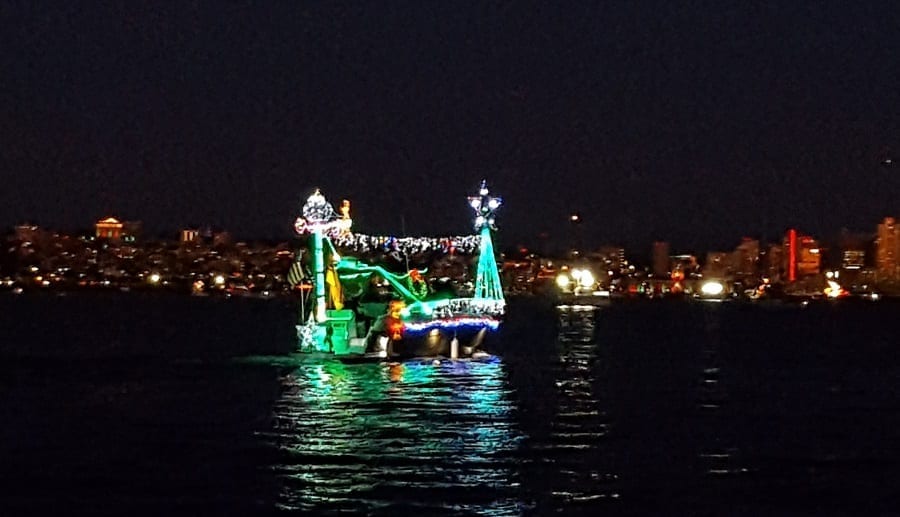 Shelter Island is the starting point, and the shoreline park offers a large strip of grass that can fit about 300 people, offering fantastic views of the boats as well as the San Diego skyline. Parking is free, but I would arrive early to snag a good spot.
The Broadway Pier will be hosting a viewing area, with the festivities starting at 5:30pm, while the boat viewing will begin around 6:00pm. The Port of San Diego will be hosting free viewing, with bleachers set up to provide ample seating. Food will be available on site for purchase, with tasty tacos being sold by Quality Coast Café, as well as brownies and cupcakes from the Sweet Treats food truck.
For those bringing children, and want a big space for them to play and run around, the Seaport Village is a great option. This viewing area has a 3,000 person capacity, and it offers a fun and festive view of the parade. There will be a small fee for parking, so keep that in mind. The boats will be sailing by around 6:30pm.
If you're wanting to make this experience truly unique, then check out these options for viewing the parade by sea.
Hop aboard the Steam Ferry Berkeley, which begins its sails in North Harbor. Known for offering the best views of the parades, even the judges for this event will be aboard. You will also be treated to a meal on board a historic steamboat. Tickets will be $50 for adults, $25 for children, and little ones under 2 are free.
Flagship Cruises on the Bay is another fantastic option to watch the Parade of Lights. This luxury cruise, complete with champagne, or sparkling cider for the kids, will give you a brilliant view of the parade, as well as many San Diego landmarks that are lit up for the holidays. This cruise also sails out of North Harbor, and will cost $35 for adults and $17.50 for children.
No matter which location you choose to view this event, here are some things to remember. Arrive early, and plan ahead when it comes to parking. Be sure to bring warm clothing, as it can get cold as the night goes on. Each location point the parade passes, it will take an hour or so to complete. Most importantly, have fun!