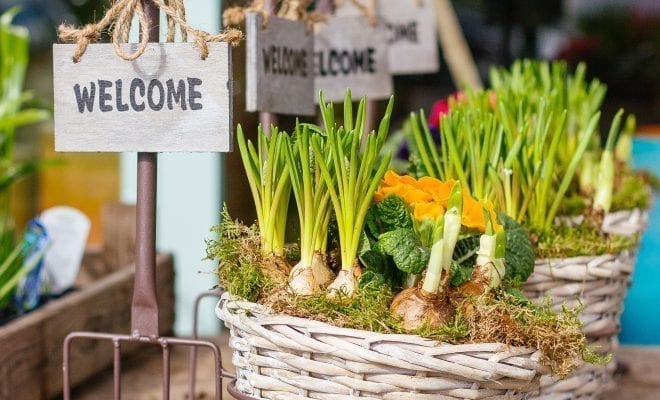 Entertainment & Events
This Weekend in San Diego 4/26 – 4/28
By
|
This weekend in San Diego you can relax in the crisp spring air or attend a new kind of film festival. No matter what you do, make it an adventure!
Friday, April 26th
For the last 58 years, The Del Mar Antique Show has been showing you the most vintage collectibles our time. Stop by and purchase jewelry, art, and other vintage items that you won't want to miss out on. The event starts at 11 a.m. at the Del Mar Fairgrounds.
The 74th annual Del Mar National Horse Show is back on Friday starting at 8 a.m. at Del Mar Arena. Check out the equestrian competition and enjoy the day out with the whole family. Tickets are just $21.

Support the Navy Seals this Friday at Twisted Taps Brews and Chews in order to support Eddie Gallagher. Tickets start at $45 and 20% of the food sales will go directly back to the Gallagher family.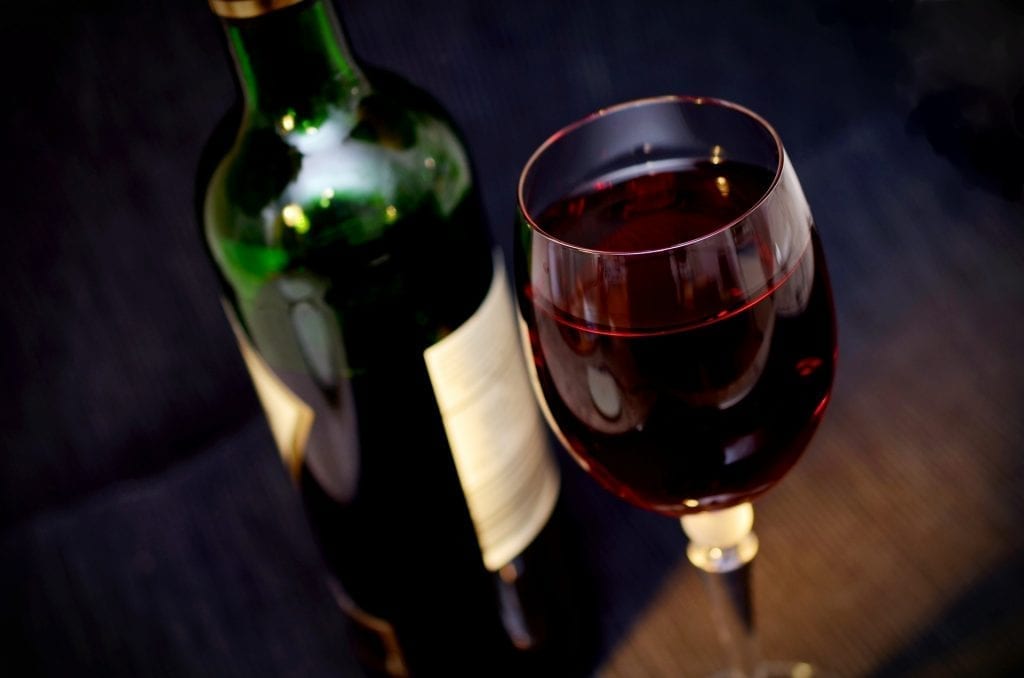 Spend your Friday night sampling your favorite wines with over 70 options at 5 p.m. at Jensen's foods for just $25. All of the proceeds will benefit Meals on Wheels San Diego.
Saturday, April 27th
Start your weekend with a little adventure at Cowles Mountain starting at 5:30 a.m. Enjoy the crisp morning air and the morning cardio.
For 18 years, Hornblower has offered this popular, pup-friendly Pet Day on San Diego Bay which consistently serves up a tail-wagging good time! Hornblower invites dogs to cruise for FREE with their owners. Don't miss this year's exciting theme: Pirates and Mermaids! Dress your dog (and yourself if you're up for it) as a pirate or as a mermaid as you cruise the Bay. Guests are also encouraged to contribute a gently used blanket or towel that will warm needy animals at Helen Woodward Animal Center. Don't miss the Yappy Hour on the final tour of the day. Tickets are $28 for adults. Boarding times vary.
Come down to the Barrio Logan Gran Prix at 7 a.m. to watch the bicycle pro's take the trail. Whether you're a first-timer or an experienced biker, this race is open to all experience levels. Enjoy a day of racing and friendly competition.
The 36th annual street fair in Encinitas will be happening this Saturday starting at 9 a.m. Enjoy the delicious food, family fun, all while embracing the beautiful San Diego weather. Sip on your favorite beer while exploring with your favorite people.
Mission Federal ArtWalk will host a Surfboard Art Auction in partnership with Rerip, a nonprofit organization that specializes in repurposing surfboards to minimize waste. The auction will benefit ArtReach, Mission Federal ArtWalk's nonprofit partner that delivers visual arts education to underserved K-8 schools throughout San Diego County. Mission Federal ArtWalk will be located between Ash and Grape Streets in San Diego's Little Italy neighborhood. The event will run from 11 a.m. to 6 p.m. on Saturday, April 27 and Sunday, April 28. Attendance is free.
Sunday, April 28th
Help give water to the world by entering the Walk for Water 5k this Sunday at 9 a.m. at Tecolote Shores Park. 1 in 10 people struggle to get water on a daily basis, support this important cause and give back to the community.
The San Diego-based nonprofit FACE Foundation will be holding its 9thannual shopping event of the season, Bags & Baubles. Held at a sprawling private Rancho Santa Fe estate from 1:00 – 5:00 pm, this silent auction fundraiser raises proceeds for pets in need of life-saving veterinary care. Bags & Baubles is a one-of-a-kind event that allows guests to shop for a cause while enjoying a fantastic day with fellow fashion-minded animal lovers. Each item up for bid has been donated to FACE Foundation and 100% of event proceeds will benefit pets facing "economic euthanasia," when families are unable to afford life-saving treatment for their critically injured or ill pets and are left with only one option – euthanasia. FACE is there to provide financial assistance and resources to families in need of a helping hand during these veterinary emergencies.
The spring bloom in Mission Trails Regional Park is beautiful and you can start your morning hike at 9:30 a.m. Look out for the San Diego Sunflower and get a healthy start to your Sunday.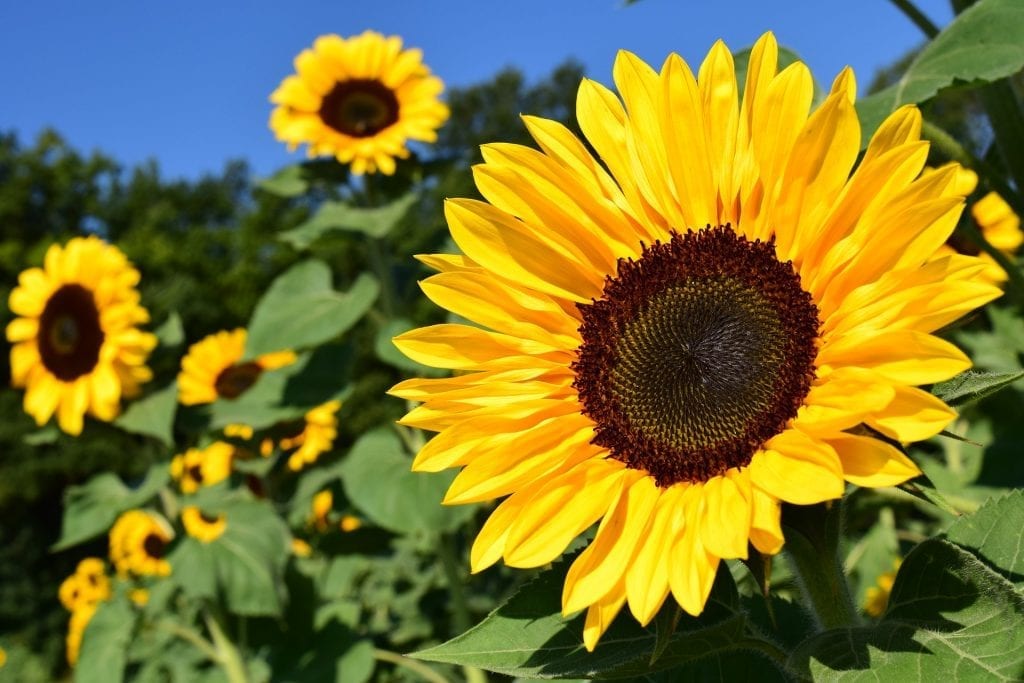 Continue the celebration of Earth Day at the Balboa Park Activity Center at 10 a.m. Enjoy the exhibit while learning more about our planet and how you can make a difference.
Enjoy a different kind of film festival where all films were made using a Smartphone. The festival will be held at Marina Village Conference Center at 10 a.m. Enjoy the 31 films and prepare for a different experience while watching these unique motion pictures.