Entertainment & Events
Top Scuba Diving Spots in San Diego
By
|
San Diego is home to plenty of gorgeous beaches and world-class surfing spots, but you may not know that is home to some pretty spectacular scuba diving. If you want to experience what the coast of San Diego has to offer, you have to check out these incredible scuba diving spots.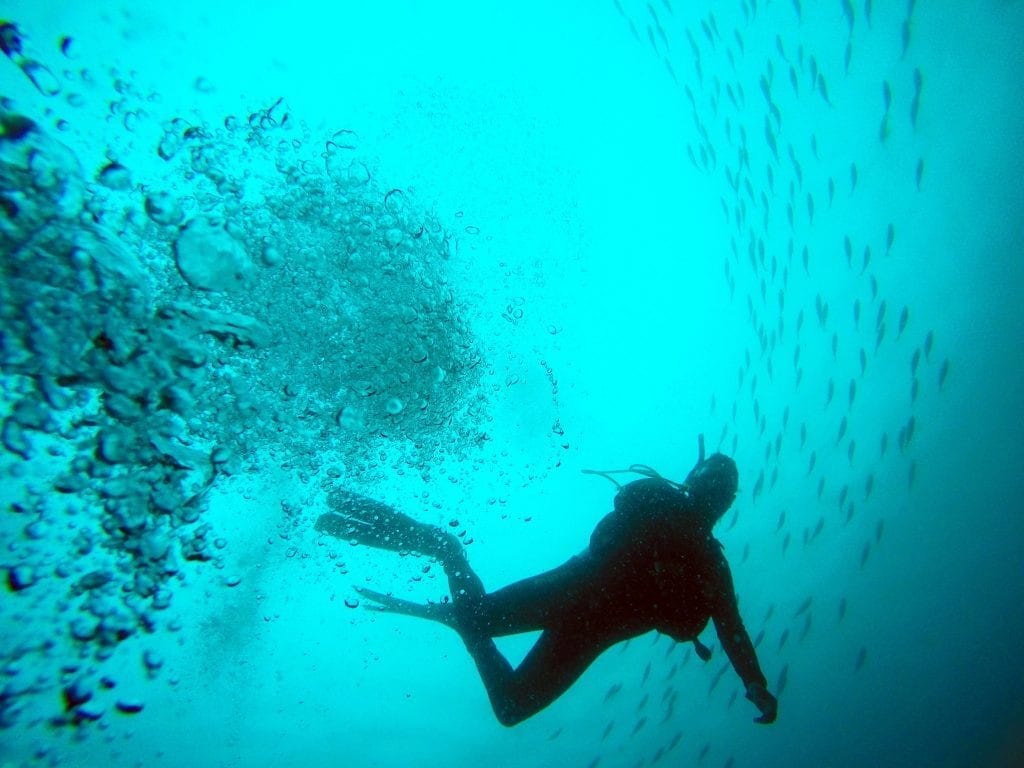 La Jolla Shores
This popular mile-long beach is the best entry point to explore the waters of La Jolla Canyon. Once you get in the waters, swimming beyond the break will give way to sloping sand. Here, you might find some incredible marine life, including rays, guitarfish, and even angel sharks. If you swim further, you'll come across a drop-off that plunges 600 feet into the underwater canyon, but along the rim, you can find a plethora starfish, corals, kelp, and a host of other creatures. It is best to avoid this area during the winter months, as the currents can be pretty rough.
La Jolla Cove
The cove is one of the best spots for dives in San Diego. Once you enter the water, you'll make your way through an emerald forest of kelp. Along the bottom of the ocean, peculiar rock formations are home to dozens of lobsters, while the shallower parts are known to harbor playful sea lions and harbor seals. The waters are usually fairly mellow, making this dive a perfect place for beginners and skilled swimmers alike.

Wreck Alley
Located off the coast of Mission Beach, Wreck Alley is an artificial reef, home to various sunken ships and structures. This dive area is best saved for experienced divers, but the experience can be wholly unique when compared to other scuba spots. Scuba diving shipwrecks is an incredible experience for any scuba diver, and Wreck Alley provides plenty of adventure.

Point Loma
This area is home to a vibrant marine ecosystem thanks to colder water and ocean exposure providing more nutrients. Whether you take a short boat ride or swim out, you'll come across the expansive kelp forests that are home to treefish, kelpfish, bass, and many other amazing creatures. Dives here typically start around 45 feet and bottom out at 120 feet. Due to the kelp forest, dives can get fairly dark, so remember a dive torch if you're going later in the day.