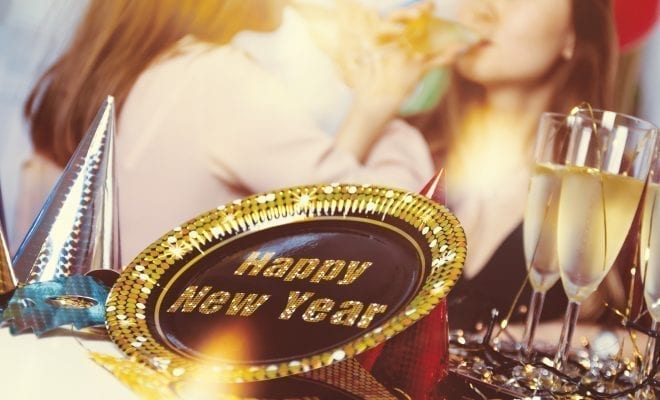 Entertainment & Events
This Weekend in San Diego 1/4 – 1/6
By
|
The first weekend of 2019 is just around the corner, and San Diego is bringing you all your favorite with some new adventures. From tequila tastings to an endless amount of family friendly events, there is something for everyone. Enjoy the new year and the first official weekend of 2019!
Friday, December 4th
The Critter Camp at Helen Woodward Animal Center is perfect for your little ones and allows them to play with reptiles and other fun little critters. The event starts this Friday at 9 am and tickets start at $58.
Have your child start the new year learning about nature and the environment at the Poway Trail Company Camps at the Ranch. Children will learn teamwork while playing with horses and learning how to care for them. The event starts Friday at 9 am with tickets starting at $85.
Accomplish your new year's resolution to be more active at the Fitness Palooza event at The Creative Center for Spiritual Living, put on by San Diego Oasis—a nonprofit in San Diego County. Learn how to stay active and balanced; the event starts at 11 am with free admission.
Galaxy Taco is hosting their January Tequila Tasting this Friday at 5p pm. You will be able to try different brands of tequila while learning about the different types. Admission is free.
New Village Arts Theatre is holding the annual "Final Draft" this Friday starting at 7 pm. Don't miss out of this amazing and one of a kind play festival while enjoying the work of local San Diegan artists.
Saturday, December 5th
There's nothing like starting the year off with fresh food and handcrafted gifts, found at the Little Italy Mercato street fair starting on West Date Street. The event starts at 8 am so don't miss your chance to visit the 200 different tents that are serving fresh fruit, flowers, fish, and other tasty goods.
Start 2019 by giving back to the community by participating in a beach cleanup. Surfrider Foundation for a beach and street cleanup at Oceanside Pier at 9 am. Meet on the north side of the pier, on the beach. Bags and gloves will be provided, but if you have your own reusable supplies, you are strongly encouraged to bring them.
Interpretive nature walks are offered to enhance your appreciation of our open space and the unique beauty of San Diego's natural environment. Join our Trail Guides on these walks to investigate first-hand nature's splendor as well as the historical, and cultural aspects of the Park. Walks are free and are open to the public with no reservations required. The trails used are easy, but have uneven surfaces and some involve steps. Be sure to wear sturdy shoes and a hat, put on sunscreen, and bring water. The walk begins at 9:30 am.
The Artist Reception will take place on Saturday, January 5th from 6-8 p.m. Wine and cheese will be served, and you'll have the opportunity to view new local art. For each show, there will be a variety of art ranging from 3-dimensional art to pottery, wood-working, acrylic, oil, and watercolor as well as mixed media. Stop by with family and friends to meet the artists and enjoy a fun evening at Nainsook Framing + Art. This free event is open to the public.
The Archaeological Institute of America turns 140 years old in 2019–celebrate with us at ArchaeoCon! Enjoy a day of celebration that will include small group workshops, an ancient game tournament, a Q&A session with experts, and an activity fair packed with hands-on experiences, demonstrations, archaeology presentations, and more. ArchaeoCon 2019 is being held in connection with the 120th AIA-SCS Annual Meeting, but is open to the public. For those not registered for the AIA-SCS Annual Meeting, registration for ArchaeoCon is $5 for AIA members and $10 for general admission.
Sunday, December 6th
Enjoy the Convair Waterski Club this Sunday starting at 8 am. Enjoy all of your favorite water sports including waterskiing and wakeboarding with personalized instruction upon request. Enjoy a day out on the water with family and friends.
Every Sunday at 9 am, you can head to the Allied Gardens Sunday Market for a relaxing day out with friends. The market is held at the Lewis Middle School and starts at 10am.
Take a break from reality at the San Diego Convention Center this Sunday starting at 10 am. The MineFaire holds the world record for the largest convention for a single video game. Come and enjoy the Minecraft escape room while mingling with your favorite YouTube creators. Tickets start at $49.99.
Wanting to make more time for your family this year? Head to the Sunday Family Fun at the San Elijo Lagoon Ecological Reserve at 11:30 am. Enjoy nature-themed crafts along with exploring the nature of the lagoon.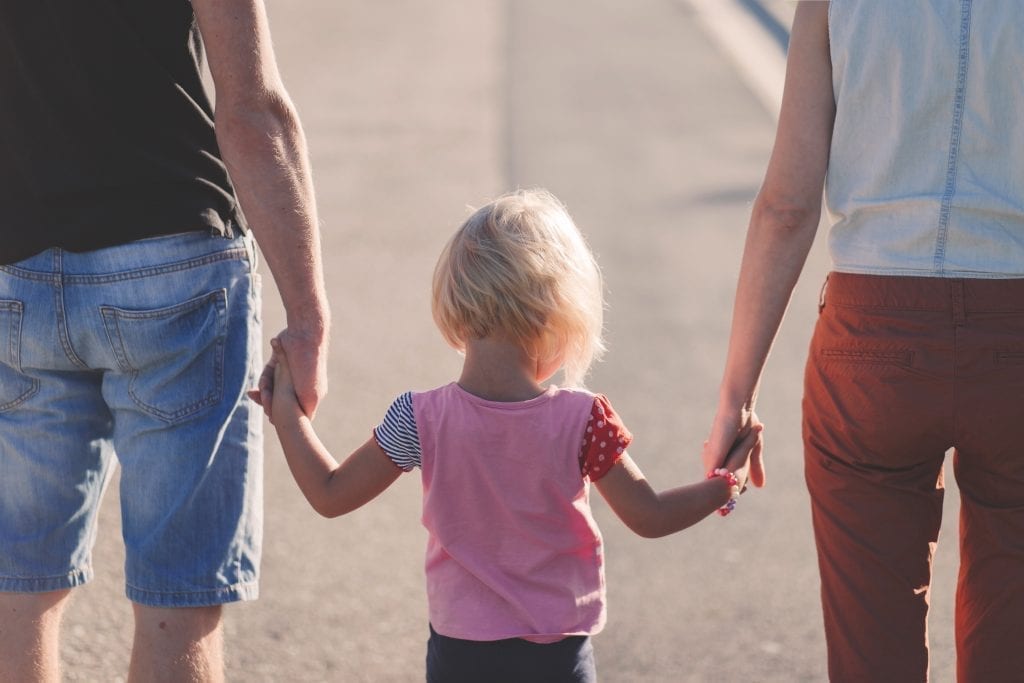 This Sunday, you can paint your favorite sea creature while sipping on wine at the Sea Horse Paint & Sip event. The event stakes place at the Hilton Del Mar from 1-4 pm; tickets start at $25.