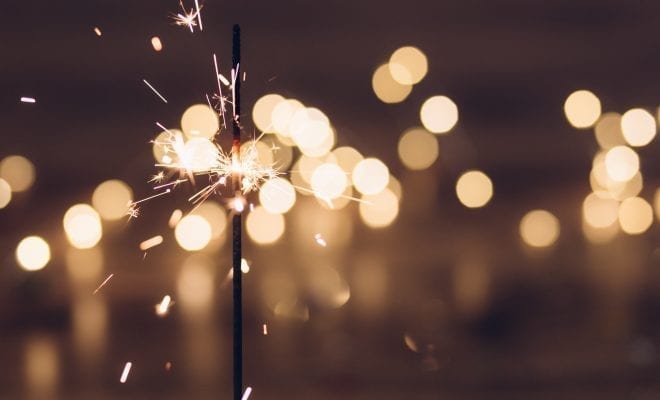 Entertainment & Events
This Weekend in San Diego 12/28-12/30
By
|
We have made it to the last weekend of 2018, and we can all agree it has been quite a year. As we celebrate another revolution around the Sun, set goals for the new year, and bid farewell to 2018, San Diegans will be going out with a bang. Check out what is happening during the final weekend of 2018.
Friday, December 28th
Break out your best pajama's and take your kids out to The New Children's Musem for the Pajama Jam. There will be New Year's activities, games, dancing, dinner, and other fun happenings. The best part? Parents get a free drink ticket. Tickets start at$15 and the event starts at 5:30 pm.
Start your year reading and learning more at the December book sale at the Athenaeum Music and Arts Library this Friday at 10 am. All of the proceeds earned will go straight back to the library and supporting their arts program.
This Winter Wonder-Land includes ice bumper cars, an ice rink, holiday cocktails and cozy lounges to help you enjoy the holiday's, while a part of the ticket proceeds go to the United Service Organization's to support the military. Tickets start at $15 and the events starts at 5 pm.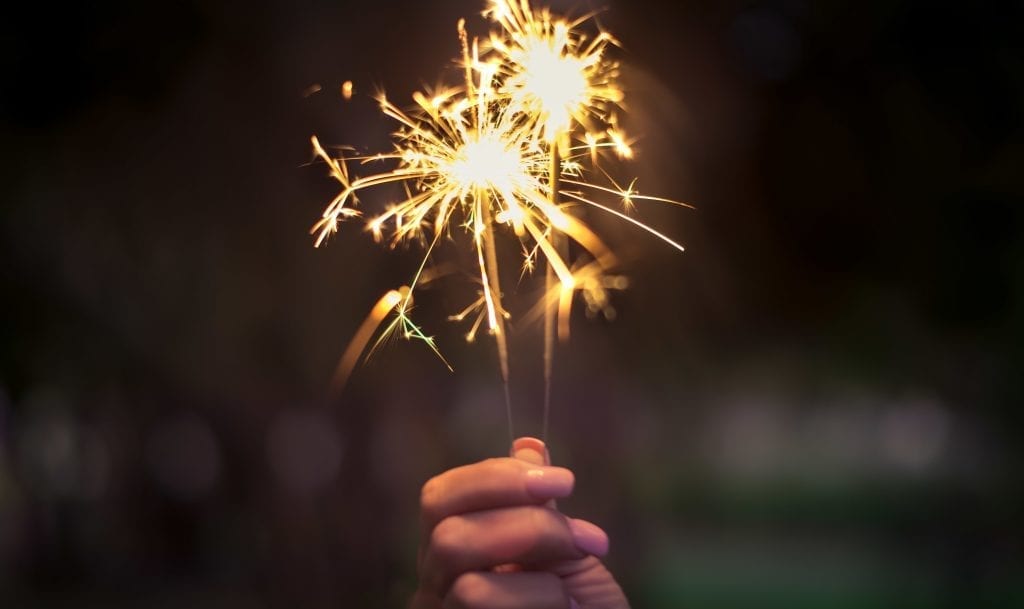 Christmas isn't over just yet! Enjoy a tour of the best neighborhoods who are still decked out in bright shiny Christmas lights. Tickets start at $18 and the event starts at 6 pm, with Five Star Tours.
Start your weekend off with a laugh at the National Comedy Theatre for an improv show that you soon won't forget. Tickets start at $14 with the event starting at 7:30 pm.
Saturday, December 29th
Life is better when your child is having fun, and this year they can celebrate in style at the La Jolla Riford Library starting at 11:30 am. Whether you're a parent or stuck babysitting, this event is perfect for children ages 2-6. Tickets are free!
All the best holidays are well spent as long as your chowing down on some delicious food. Come out this Saturday from noon-7 pm for a chance to eat at 15 different food trucks, along with having fun with the live entertainment and other happenings starting at 2 pm. This event is free at Balboa Park!
Come down to the La Jolla Playhouse this Saturday at 2pm or 8pm for The Year to Come. Every New Year's Eve a family gathers in their Florida backyard to ring in the coming year. In between dips in the pool, politically incorrect banter and a highly-anticipated onion dip, their relationships grow and fracture in moments that become family legend. Unfolding backward in time, The Year to Come is a funny, touching and relatable world premiere that shows how the promise of our future is shaped by the lens of our past. Tickets start at $35.
The San Diego Botanic Gardens is the perfect place to spend a night out admiring the beauty of nature. There will be live music, sledding in real snow, and a visit from Santa. Tickets start at $10; event starts at 4:30 pm.
Everyone loves a good paint and wine night. Take the edge off this weekend at Stella Italianfare while sipping on wine and painting a piece that you can add to your home, or give as a gift to a loved one. Tickets start at $28.
Sunday, December 30th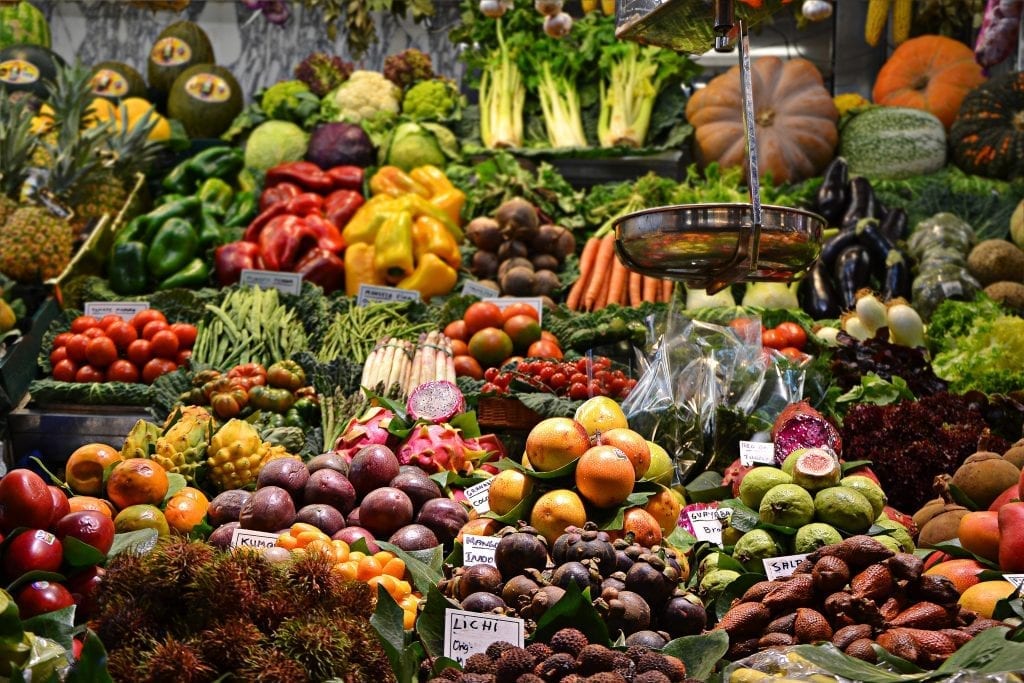 Start your Sunday off at the Hillcrest Farmer's Market. Enjoy delicious food, fresh produce, handmade crafts and more. The market opens at 9:00 am.
Start New Year's Eve off at Fourpenny House complete with delicious breakfast favorites and $4 mimosas, $5 Whisky, and an $8 Bloody Mary, to help you get ahead of the game for your big night out. Tickets start at $20 and brunch starts at 9 am.
This Sunday, enjoy a hayride tour through the wine-land and learn more about the history behind the vineyard at Rancho Guejito Vineyard. Tickets start at $15 and start at 11 am.
Start your New Year's off right with helping keep San Diego clean and beautiful. For 30 minutes walk around the block and help beautify our city, starting at 11:00 am. Meet at Home Brewing Co, and enjoy a $3 beer after your morning of being a good Samaritan.
Start 2019 off at the Eve of the Eve Pub Crawl, starting at Guava Beach bar and Grill. Donate $5 towards the Big Josh Charity Foundation and enjoy discounted drinks, starting at 5:30 pm.