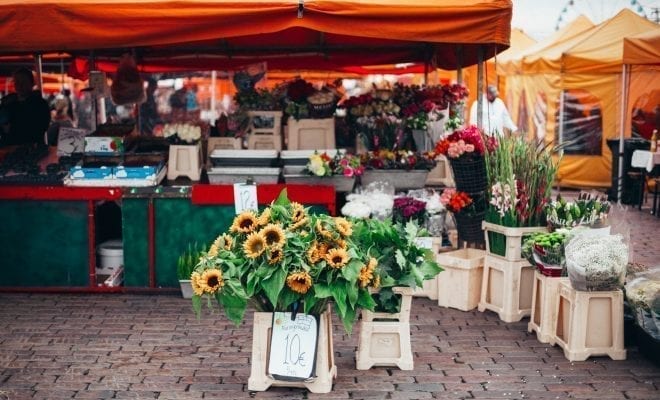 Entertainment & Events
This Weekend in San Diego 1/11-1/13
By
|
This weekend is filled with fun family activities and live entertainment to kick start the second weekend of 2019. Bring your family out to the different festivals happening around town, or enjoy the fresh produce from the numerous farmer's markets. Check out what else is going on this weekend in San Diego.
Friday, January 11th
Spend your day exploring the Del Mar Fairgrounds as you hunt for that perfect piece of jewelry. Over 70 vendors from around the world will be in attendance. The event starts at 10 am; $7 entrance fee.
Winter isn't over yet! There is still time to enjoy all your favorite snow activities like sledding, ice skating, and roasting marshmallows around the campfire. Start your cozy winter day at 3:30 pm at Poway Community Park and Auditorium.
Peter and the Starcatcher takes a hilarious romp through the Neverland you never knew. Based on the best-selling novels, this magical and musical adaptation upends the century-old story of how a miserable orphan boy becomes the legendary Peter Pan. The junior performance of Peter and the Starcatcher is happening this Friday at 7 pm. Tickets start at $13 and the event takes place at San Diego Junior Theatre. Don't miss out on your chance to see this best-selling novel adaption that'll leave you inspired with creativity.
Incredibles 2 will be playing on the big screen at Newbreak Church in Ocean Beach at 6:30 pm with free admission.
Saturday, January 12th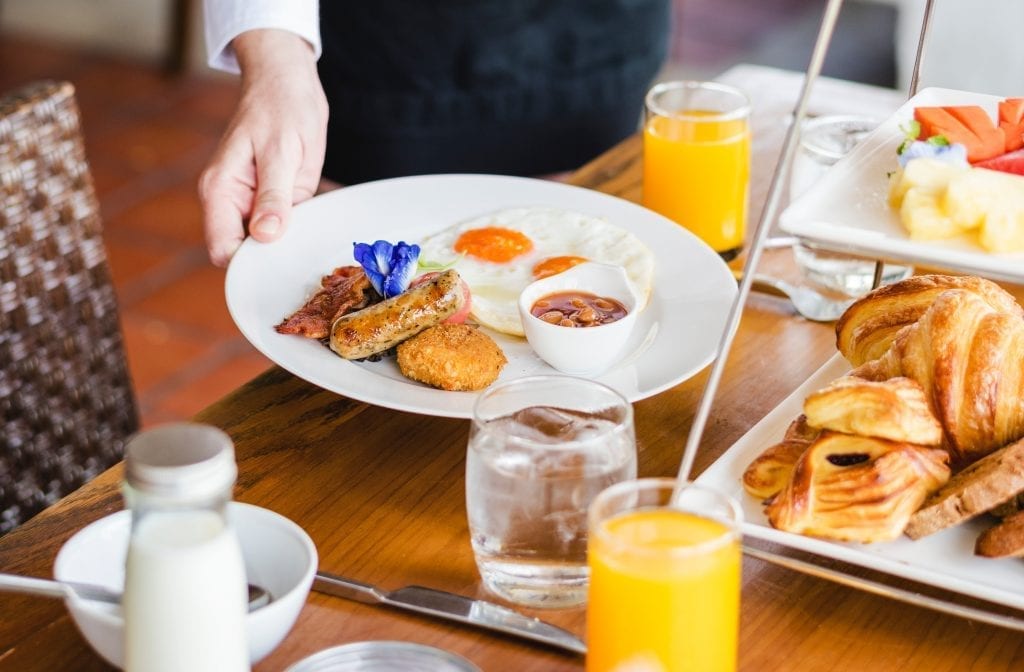 Springboard West Music Festival is taking over Ocean Beach to provide aspiring musicians the opportunity to pitch their music to industry professionals and bring music lovers an event in what feels like a grassroots "American Idol" or South by Southwest. The event ends on Saturday, January 12 with a Band & Brew Crawl, a full-day celebration that brings together all 50 bands and solo artists on five stages across Ocean Beach. This portion of the festival is open to the general public. 
All proceeds benefit nonprofits Autism Tree Project Foundation, Pioneer Day School, and Sustainable Artists. The event starts at 7:30 p.m. to 10:30 p.m and will be held at Ocean Beach Playhouse & Theatre Company (4944 Newport Ave)
Old Town Temecula Certified Farmers' Market
Enjoy your favorite farmer's market this Saturday starting at 8 am in Old Town Temecula. Bring your family out for a day of fun activities and shopping around for fresh produce and other finds that'll brighten your Saturday!
Ramona Open Air Market
This weekend is all about farmer's markets and spending time with your family. The Ramona Open Air Market takes place on Main Street in Ramona starting at 9 am. Bring the whole family out for a morning of shopping and fresh air.
Bring your little ones to Courtyard Marriott at Liberty Station this Saturday starting at 10 am, to see how their favorite teddy bear toys are made. Enjoy the New Teddy Bear and Soft Sculpture Animal show while you sip on light refreshments. Admission is free.
Sunday, January 13th
The delicious Scottish Sunday brunch at Fourpenny House starts at 9 am. Chow down on white pudding, marble potatoes, and your other breakfast favorites. Mimosas are just $4, Whisky is $5, and Bloody Mary's are $8.
Sunday's are for brunching. Enjoy a little getaway on the Flagship yacht. Tickets start at $41; event begins at 11 am. Your ticket includes an all-you-can-eat buffet while you take in the beautiful views along the bay, live music, and complimentary champagne.
Five writers who were in San Diego Writers, Ink's A Year in Ink, will be showcasing their short stories this Sunday at The Ink Spot at 4:40 pm. This unique opportunity will allow you to learn from these incredible women, and give you the chance to ask them about their writing process. Tickets start at $5.
Check out the live music at the Navajo Live Bar for their Singer-Songwriter Showcase event, starting at 7 pm.
Spend your Sunday looking for whales, dolphins, and your other favorite sea creatures. Enjoy the crisp morning on the water with Hornblower Cruises at 9:30 am starting at $43.