Entertainment & Events
Fun Things to Do in San Diego on a Budget
By
|
While there are practically endless exciting things to do while in San Diego, all this fun can take a toll on your wallet. But who says you need to spend a ton of money to have a good time here? There are plenty of activities you can do without having to break the bank, so here is your guide to having the most fun while on a budget.
Head to the beach
With the abundance of beautiful beaches, water activities are endless in San Diego. Head to the beach for a day of swimming, surfing, whale watching, playing sports, or even just catching a tan. You can't really go wrong with any of the beaches in San Diego, but I'd recommend Moonlight beach in Encinitas or Coronado beach on Coronado Island. In order to make the most of your day, pack some hot dogs or hamburgers, firewood, and chairs, and have yourself an all-day beach excursion, capped off with a beach bonfire. You'll save money for your meals, and a day at the beach is a day never wasted. Find the Best Beaches in San Diego. 
Go for a hike
San Diego has some fantastic hiking spots all throughout the county. There is nothing quite like getting some fresh air while surrounded by nature, and the best thing is: it's 100 percent free. Okay, maybe you spend a few bucks to bring some tasty sandwiches along, but in the end, hiking is a great way to enjoy the splendor of San Diego without hurting your wallet. Here are some great hiking spots you should check out. Find the Best Hiking Spots in San Diego.
Historic Balboa Park
Balboa Park is a truly captivating park, and there are plenty of cheap, and free, things to do there. The Timken Art Museum is always free to visit, and has on display some truly stunning pieces of artwork for you to enjoy. With ample grassy areas, it's also the perfect place to enjoy an afternoon picnic. The Botanical Gardens are also free to explore, and have over 2,1000 permanent plant species. Walking down the street of Balboa, you're bound to see musicians and entertainers. Any museum fanatics out there? Balboa Park offers free museum entry for residents and active military every Tuesday. The museums are on rotation, so you can check out a different museum each week. 
Meditation Gardens
Relaxation is crucial in this fast paced world we live in, and the Self Realization Fellowship Hermitage & Meditation Gardens are the perfect place to unwind. Located in Encinitas, this area offers spectacular views of the ocean, and the gardens will have a soothing effect on you that will ease your troubles. Spend a few hours surrounded by ponds and plants, and you will leave feeling cleansed and refreshed. 
Location: 215 W. K St., Encinitas, CA 92024
Drive-In Theater
South Bay Drive-In Theaters are open 7 days a week, and play the latest blockbusters. A drive-in movie is a classic experience that brings the magic of the cinema to the outdoors. Round up some friends, hop in a car and head to the drive in to watch a movie the old fashioned way. Tickets are only $9 for adults, and kids 5-9 can get a ticket for just $1. 
Location: 2170 Coronado Ave, San Diego, CA 92154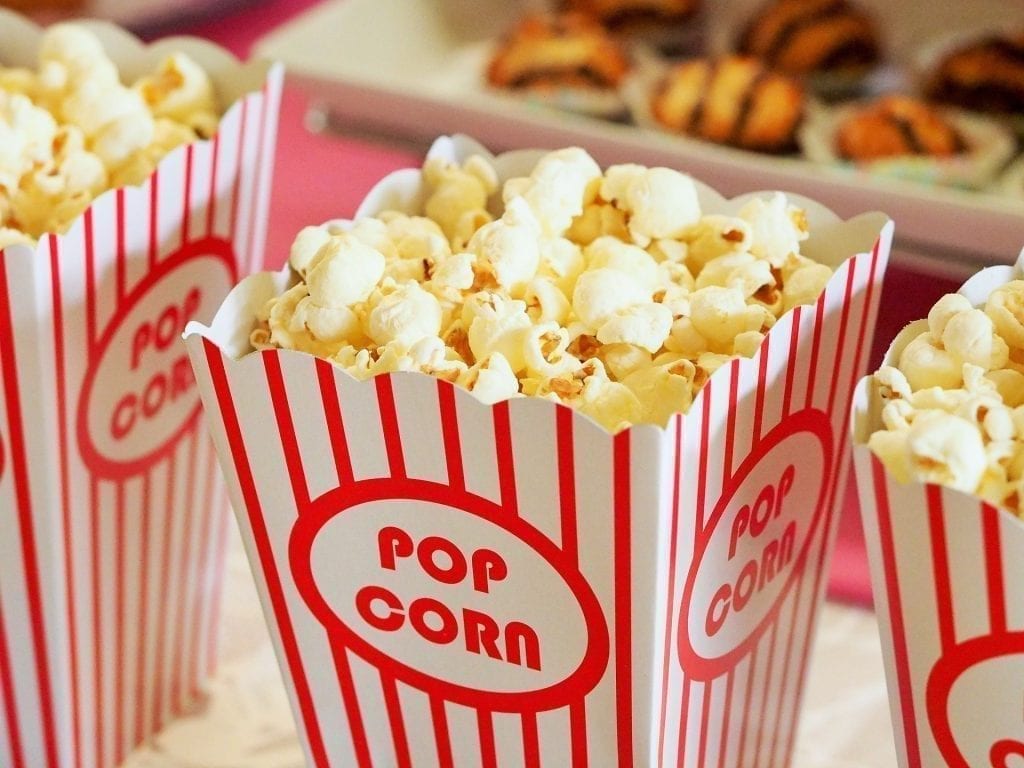 The Elite Athlete Training Center
The Elite Athlete Training Center, located in Chula Vista, is where Olympic athletes from all over train to perfect their skills, and you can tour the facilities and see where greatness is created. Tours start at just $5, and are a fun way to gain insight on how our Olympic athletes train to bring home the gold. 
Location: 2800 Olympic Pkwy, Chula Vista, CA 91915
The Children's Pool
The La Jolla children's pool was originally designed for children to swim safely in the harsh waves of the La Jolla beaches. So in 1932, a seawall was built to protect the shore from oncoming rough waves, creating a safer area for children to swim. These conditions also prove to be idylic for harbor seals and sea lions. Seal Rock, located just north of the beach is home to hundreds of seals. Seals have since come to the La Jolla Children's Pool to bathe, bask and even give birth to their seal pups. The Children's Pool is like a trip to the zoo, minus the cost. It is important to always remember to be respectful on the animals and give them their space.
Location: 850 Coast Blvd., La Jolla, CA 92037