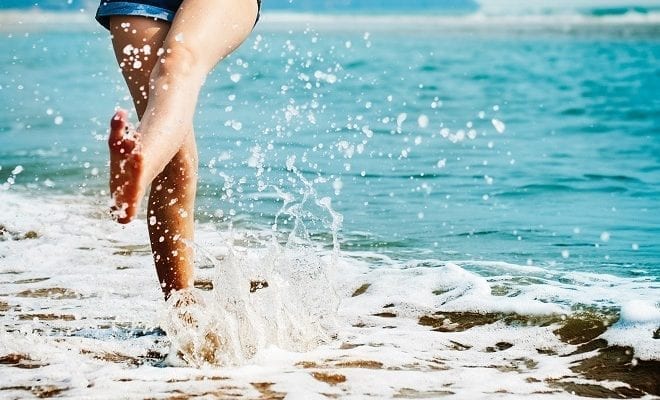 Entertainment & Events
Exciting Things to Do This September in San Diego
By
|
Sadly, summer is entering its final swing, but luckily there is still time to take advantage of the incredible weather. This month, there are tons of fantastic events to check out in San Diego. If you're looking for some excitement, we've compiled a list of exciting things to do this month.
Celebrate craft beer with tastings from more than 34 San Diego & national breweries. Enjoy pours from some of the top breweries, including over 66+ plus choices, along with live music, games, and tasty food vendors. Parking is limited, so be sure to make prior accommodations and always remember to drink responsibly.
For all you foodies out there, here is your chance to enjoy tastes for more than 40 restaurants located throughout downtown San Diego. With sample-sized bites, you'll be able to relish the culinary creations of menus from a variety of different cuisines. Complimentary shuttle service is even provided throughout the event!
Returning to the Del Mar Racetrack, Kaaboo will be hosting their fourth year in San Diego. The lineup features a diverse range of talent, including rock & roll, hip-hop, EDM, and even comedy acts. This three-day festival also features local artists work showcased around the festival grounds, and on-site vendors will be crafting up delicious cocktails and bites, along with some of the best breweries serving up ice cold craft beer.
Check out this high-energy festival tradition that has been taking place in Mission Bay Park since 1964. The Bayfair features a 2.5-mile racecourse with hydroplanes zooming their way around the bay. Enjoy live music, BBQ, action sports, and a variety of other entertainment during your time at the races.
What better way to end the summer than by getting down with country roots and westerns bluegrass presented at the Julian Music Festival. This festival will feature a variety of musical genres, including country, contemporary jazz, folk, and more. Grab a lawn chair and be ready to end your summer right!
The festival takes place right on the ocean at Seaside State Beach and is open to families and pets alike. Bring along your pup, grab a drink at the Tiki Bar, and enjoy some live music and games. Check out the selfie station and take some silly photos, and maximize your relaxation at the designated spot for Yoga.
This 5K is unlike anything you've experienced before. Participants can run, walk, or dance and play across the entirety of this course while wading through massive amounts of bubbles! Wading through the Foam Bogs, you'll find yourself in enough colored foam you'll be covered from head to toe. Upon crossing the finishing line, you'll be able to jam out with live DJ's, and get blasted with even more foam.