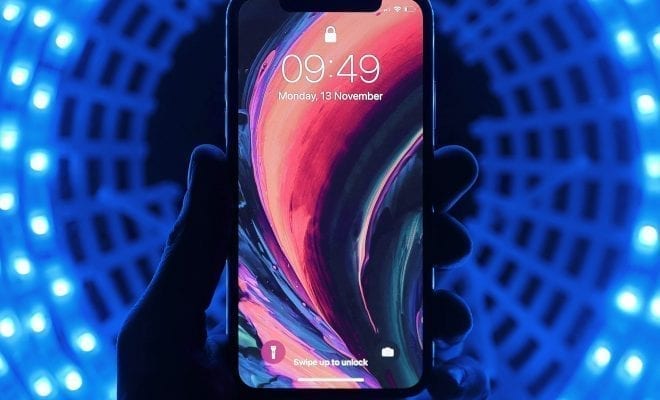 Entertainment & Events
Console-Quality Games You Can Play on Your iPhone
By
|
Games on the iPhone have come a long way since the App Store was first introduced in 2008. Nowadays, iPhone's are exceptionally capable devices when it comes to gaming. Surprisingly, you can play games on your iPhone that are near-console quality, so check out these top picks you should be playing now.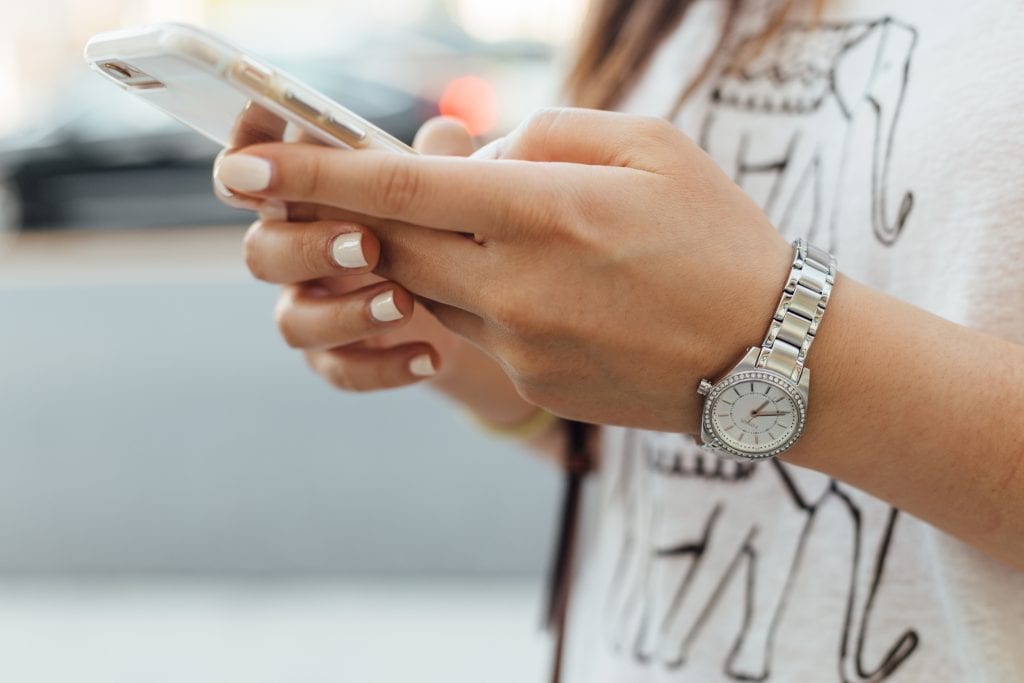 The award-winning series from Rockstar Games is now available for you to play in the palm of your hands. Known for having a massive open-world playing experience, you can play GTA 3, Vice City, San Andreas, and even GTA Chinatown. Each offers a sweepingly comprehensive playing experience with tons of content to access and explore.
Another Rockstar game that is worth playing on your iPhone, this action-adventure follows Max Payne as he must battle through countless bad guys to uncover the truth of a conspiracy. Max Payne is known for its excellent, and very cool looking "bullet time" which is pretty much on par with the iconic scene in the Matrix where Neo dodges bullets in slow motion.
Widely considered the best Star Wars game of all time, Knights of the Old Republic is has been flawlessly ported over to the iPhone. This massive role-playing adventure takes place in a time far before the events of the Star Movies, and give you a glimpse into just how fast the Star Wars universe is. With a widely gripping story and plenty of action and customization, KOTR is one of the best console-quality games you can play on your iPhone.
While this game has been ported to just about every gaming console, it is still thrilling to see such a massively customizable world be able to be played on your phone. Minecraft has certainly become popular with kids, but is just as fun to play for the older crowd. With tons of stuff to do, Minecraft could become your next gaming obsession.
One of the most iconic fighting games of all time, Soulcalibur is now available for your iPhone. Featuring tons of customizable characters, and plenty of martial arts and fighting action, this one is perfect for a quick gaming pick-me-up if you need to kill 10 minutes.
This point-and-click game created by Telltale throws you right into the mix of the zombie apocalypse, forcing you to make difficult decisions to do whatever it takes to survive. Each Walking Dead game is split into seasons, with new characters and tons of emotionally wrecking experiences, it makes it an unforgettable game.