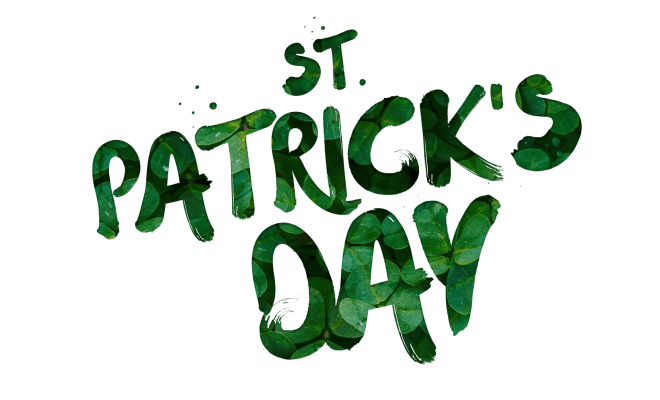 Entertainment & Events
Celebrating St. Patrick's Day the Authentic Way
By
|
St. Patricks Day was first celebrated in the mid 18th century, but became more common in the 19th century when Irish immigrants sailed over to the United States in search of new opportunities. The day is celebrated to honor Irish heritage while embracing their homeland. Just like now, it was celebrated with plenty of food, parades, and a little bit of partying.

Nowadays, St. Patrick's Day is often full of drunken crowds and green beer, but if you're looking to bring some authenticity to your celebration, here some ways to celebrate the right way.

Drinks
Irish are known for beer (especially Guiness) beers, along with some top notch Irish whiskeys like Jameson, Bushmills, and Tullamore D.E.W. For a lighter liquor, you can try out Bailey's Irish Creme, which is excellent in coffee. To get the most out of your experience, head over to an Irish bar to really take in the atmosphere along with your drinks. Check out an authentic Irish Pub likeThe Field Irish Pub or McFadden's San Diego for your St. Patrick's Day celebrations.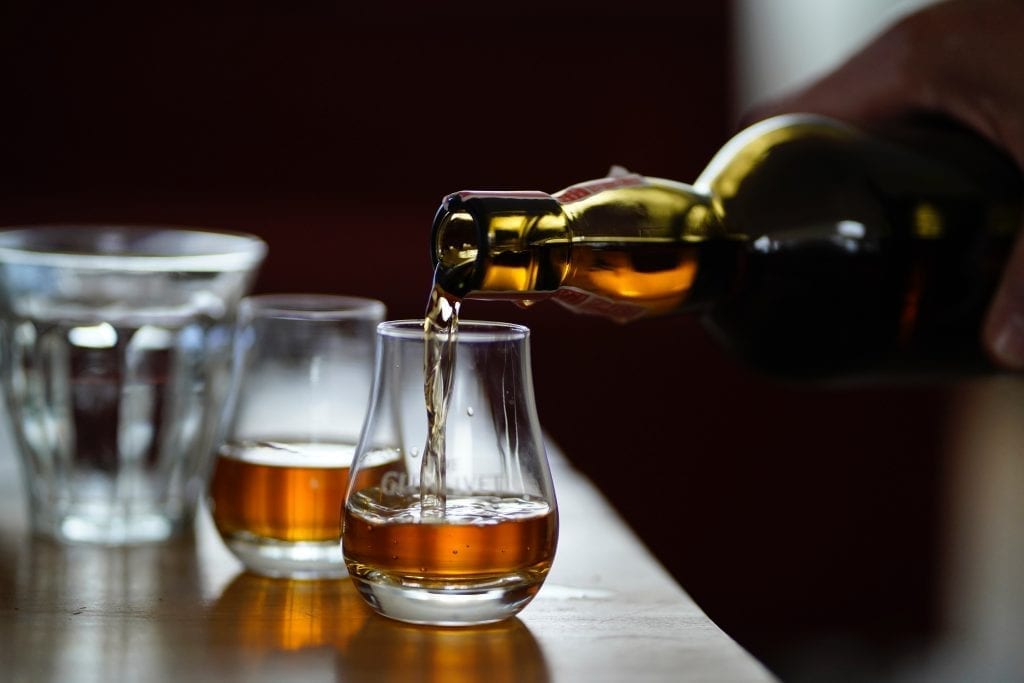 Food
Irish food is incredibly hearty, and makes for a incredible satisfying meal. Try out traditional Irish meals like Corned Beef, Shepherd's Pie, and Soda Bread. Cabbage is another traditional food, often found in Colcannon, which consists of mashed potatoes mixed with cabbage. Cabbage was traditionally eaten by Irish immigrants as it was difficult to afford decent food upon arriving in America.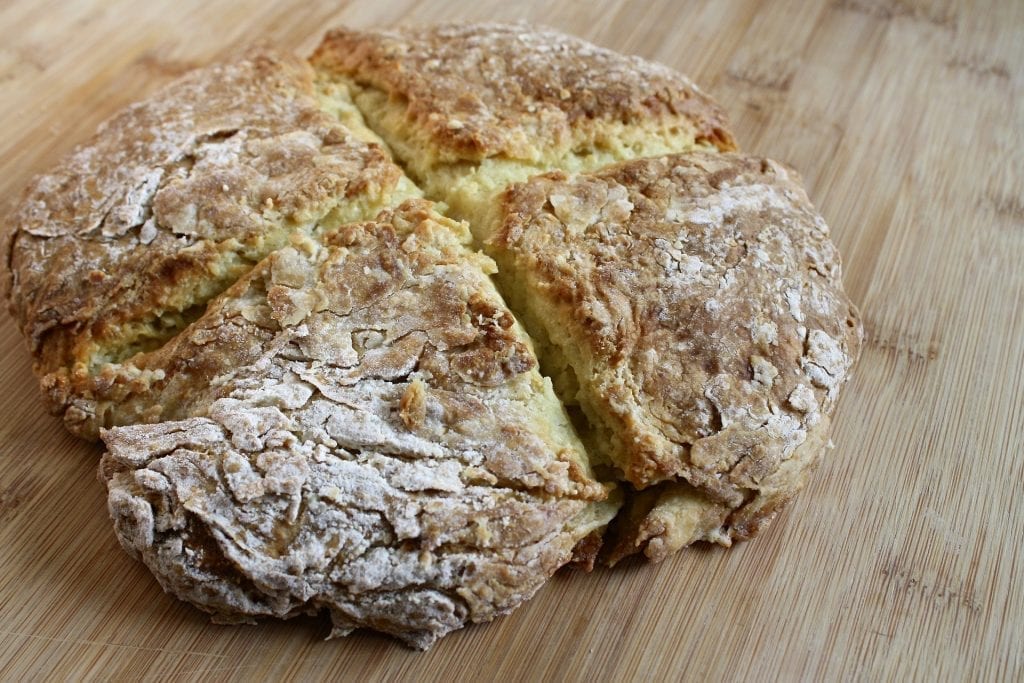 Traditions
One of the most recognizable traditions of St Patrick's Day is to wear green so you don't get pinched! This tradition is steeped in Irish folklore, with stories saying that those who wear green would become invisible to mischievous leprechauns who go around punching people. Wearing green is also said to increase the luck of the wearer and be a respectful symbol for honoring your ancestry.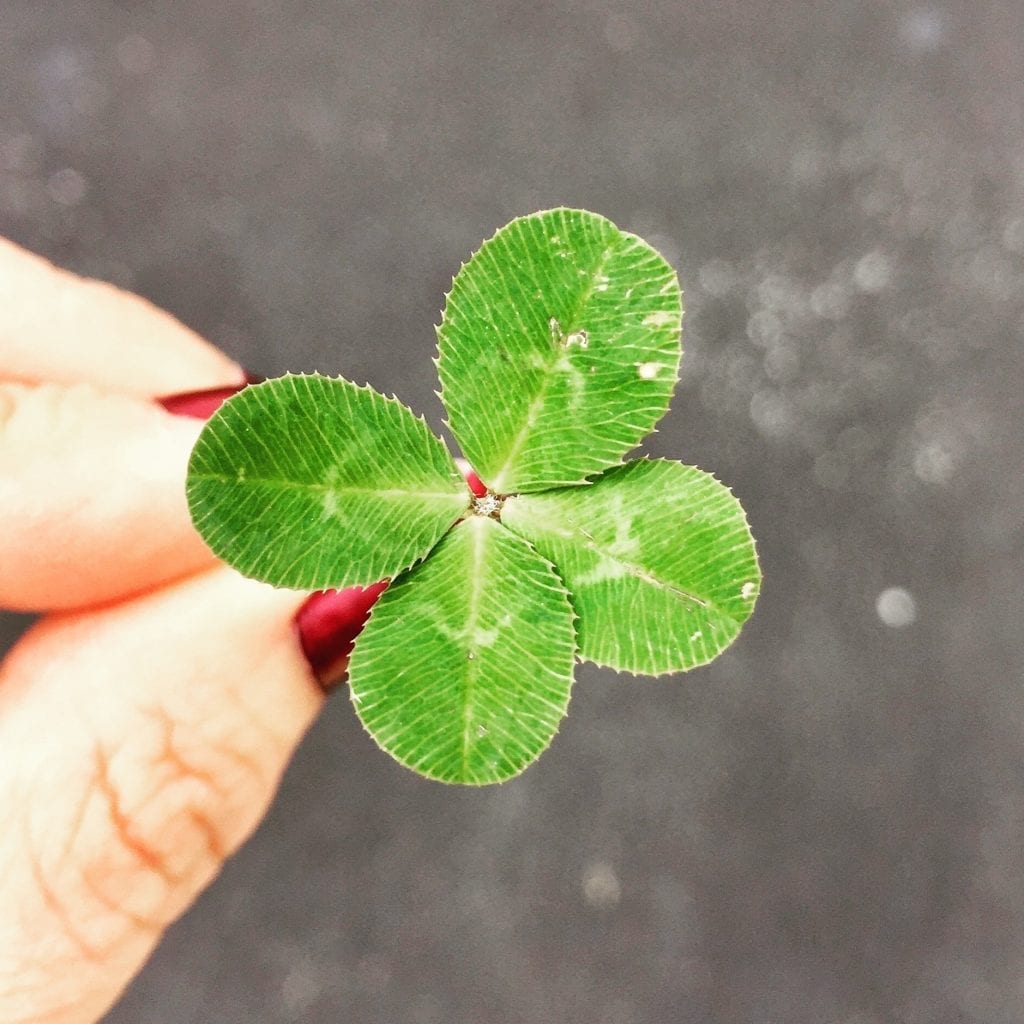 Music
Now that you've got your drinks, food, and green on, it's time to throw on some upbeat traditional Irish music! Irish music is supposed to be a full body experience, with plenty of upbeat tempos that will compel you to clap, dance a jig, and clap your hands to join in. Some classic Irish songs include "The Fields of Athenry," "Skibbereen," and "Star of the County Down."