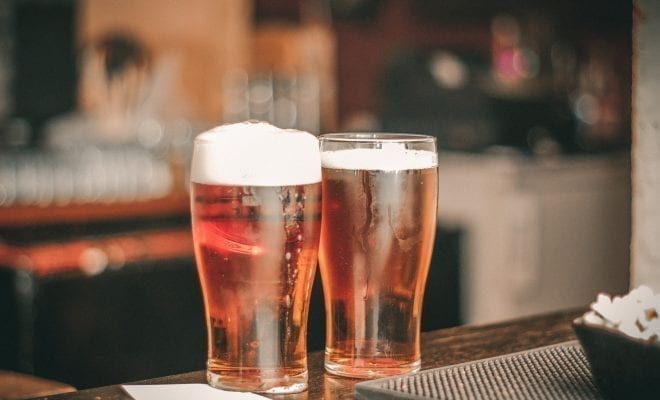 Entertainment & Events
This Weekend in San Diego
By
|
Start your adventure through San Diego this weekend and explore your home with a fresh outlook. Go to that yoga workshop you've been wanting to try and get up and go eat at your favorite brunch place. The opportunities are endless in a city that doesn't rest on the weekends. With weather warming (a little), and no rain in the forecast, it's looking like it'll be a good one.
Friday, February 22
The 9th annual Shoebacca Women's Open starts at 9am. Enjoy the tennis event at Morgan Run Resort and Club with free admission. Don't miss the chance to see professional tennis players compete from all over country!
Signature American Water Media International Exhibition
The 10th annual Signature American Water Media International Exhibition will be taking place this Friday at Fallbrook Art Center for just $6. Enjoy the art exhibit while exploring the theme of "best of the best".
Silver Bay Kennel Club Dog Show
The Silver Bay Kennel Club Dog Show will be taking place Friday at noon at the Del Mar Fairgrounds. Enjoy a day full of cute pups while watching them complete agility trainings and other trials of endearment.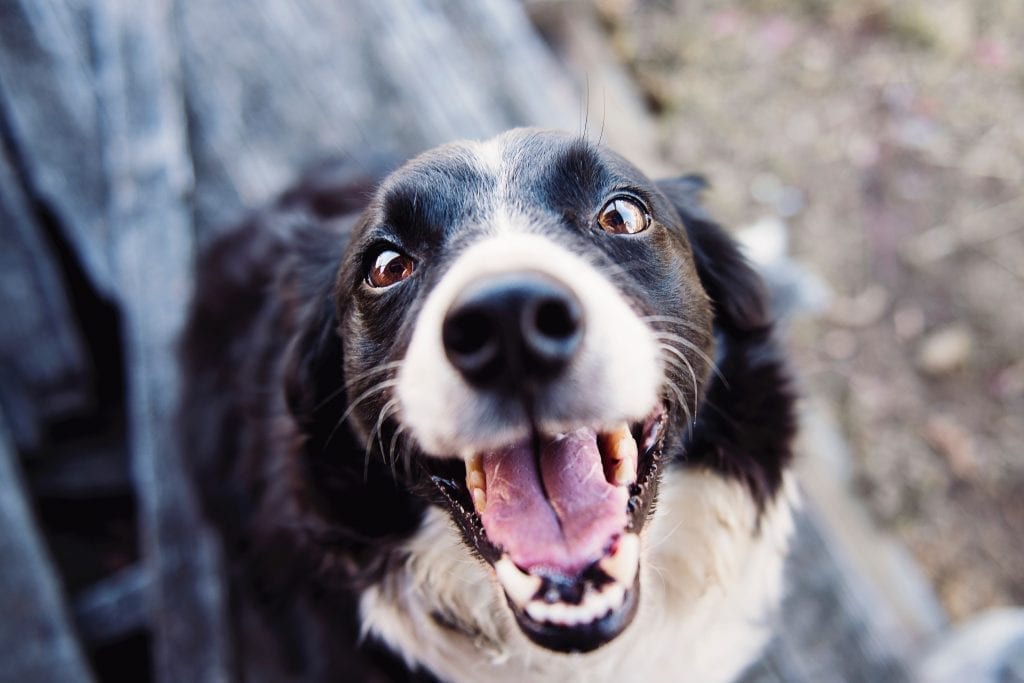 Plushberry IPA Small Batch Release
Head out to Duck Foot Brewing Company at noon to celebrate the new IPA release with MOSAIC hops. The delicious mango and citrus flavors complement each other nicely while you enjoy a hint of pine and blueberry.
Enjoy your favorite classic this Friday at College-Roalndo Library starting at 4 pm. Enjoy this free event with your friends and family and start the weekend off right with watching Peter Pan find his way home to Neverland.
Saturday, February 23
Walk for Animals: North County
Calling all animal lovers! Join the North Country's largest dog walk this Saturday at Carson Park for a two mile walk. Celebrate your love for animals and raise funds foe the San Diego Human Society. Tickets start at $10 and the event starts at 7 am.
Heal Your Spirit, Mind & Body Live Event
Best-selling author Diane Forster has joined forced with 5 CEO's to transform lives for one day at Lomas Santa Fe Country Club this Saturday for $247 starting at 8 am. Reset your mind and body at this empowering event and sign up today to be a part of this unique experience.
Who doesn't love a bottomless mimosa Saturday? Join the Searsucker Gaslamp crew this Saturday at 10 am for a special guest DJ while you sip on your delicious morning beverage of choice while starting the weekend off right.
Relax with yoga and head bang to metal this Saturday at Societe Brewing Company starting at 10:30 am for $15. Enjoy a beer after your unique yoga experience and invite your friends along to get a taste of what yoga can be.
The 9th annual tasting party allows you to taste delicious wine before it's bottled. Enjoy this tasting party at Carruth Cellars starting at noon this Saturday. Tickets start at $40 which includes access to the live music party, food, and of course, wine.
Sunday, February 24
It's time to throw on your bright shorts and neon leggings for the 80's run 5k and 10k this Sunday starting at 6:30 am at Embarcadero Marina Park South. Enjoy the live music and run to the beat with tickets starting at $20.
Combine your two favorite activities of brunch and yoga at Wild Willow Farm and Education Center this Saturday at 9 am, with tickets starting at $99. This day is perfect for family events or a special date, where you can explore the farm, try your favorite vegetables, and then dine after a relaxing morning.
Enjoy a relaxing art class painting your favorite 4-legged friend at Lovejoy Creations Studio starting at 3 pm for $60. Please bring a photograph of your pet for inspiration and get ready to create a present for your favorite little friend.