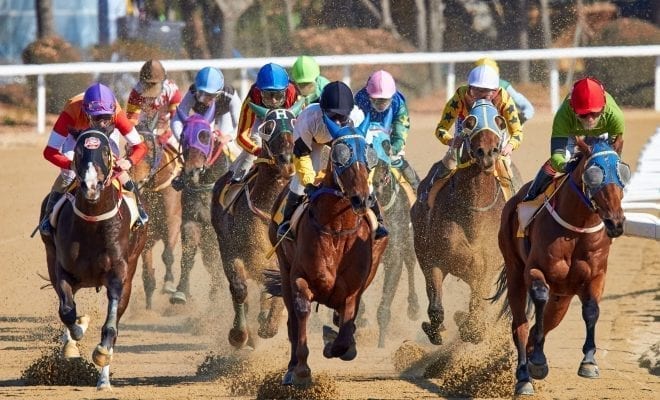 Drinking
Thirsty Thursday: Cloak Cup Julep
By
|
Thursdays are great for two reasons: 1) We are one day away from the weekend. 2) Happy Hour really delivers on this day of the week. One spot, in particular, is Little Italy's trendy sushi bar, Cloak & Petal. Check it out for unique seafood dishes, fresh sushi, and trendy cocktails – like their Cloak Cup Julep – a twist on the classic Kentucky Derby cocktail. This cocktail takes the sophistication of the Mint Julep and adds some fresh new flavors.
"The Most Exciting Two Minutes in Sports" is happening this weekend, and what better way to get in on the action than sipping on a Derby tradition. Head over to Cloak & Petal to try their Cloak Cup Julep, or re-create your own using the recipe below.
Cloak Cup Julep
Recipe courtesy of Cloak & Petal
INGREDIENTS
½ oz Persimmon Purée
1 oz pisco
1 oz tequila
¼ oz Aperol
½ oz Falernum
Mint leaves
Lavender bitters (to taste)
Lavender wands (garnish)
DIRECTIONS
Muddle Mint and Persimmon Purée.
Build all ingredients in Julep cup, top with crushed ice and swizzle.
Garnish with lavender wands and lavender bitters (to taste).