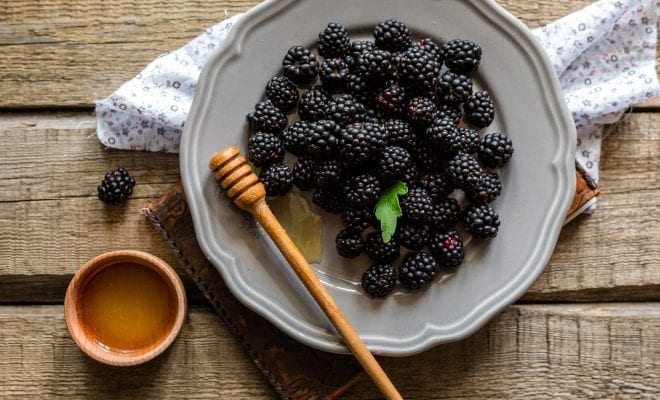 Drinking
Thirsty Thursday: Blackberry Smash
By
|
The Kentucky Derby is right around the bend (May 4th), and Maverick's Beach Club is the front-runner as San Diego's destination to celebrate this classic American sporting event. For some, this day is about horse racing, while others wait all year long to don their best outfits and hats while sipping mint juleps, punches or any concoction with bourbon.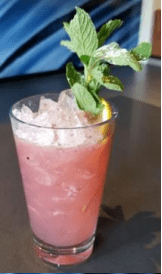 PB's Mavericks Beach Club features a refreshing Blackberry Smash beverage, which incorporates all the best flavors associated with the Kentucky Derby. Bourbon, fresh blackberry, mint and fresh lemon juice – stop in try this invigorating and berry-delicious cocktail or try your hand at crafting the libation yourself using the recipe below!
Blackberry Smash
Courtesy of Mavericks Beach Club
Ingredients
2 oz. bourbon
3 oz. blackberries
3 oz. mint sprigs (leaves)
1 oz. fresh lemon juice
1 oz. simple syrup
Splash of soda
Mint sprig, lemon wheel and powdered sugar for garnish
Instructions
In a shaker, gently muddle mint leaves, blackberries and simple syrup.
Add bourbon and lemon juice and shake with ice.
Pour contents into a pint glass (do not strain) and top with the splash of soda.
Stir, and garnish with mint sprig, lemon wheel and powdered sugar.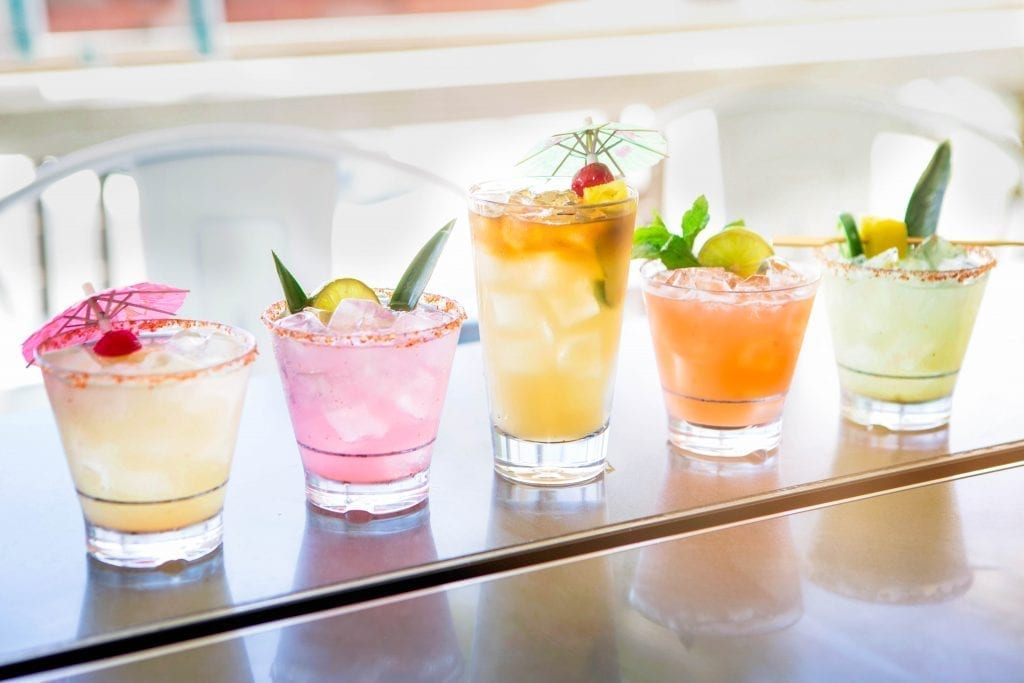 You can lead a horse to water and…drink delicious cocktails? However you want to say it, the Blackberry Smash cocktail at Mavericks Beach Club is downright delectable and you don't want to miss your chance to try it for yourself.