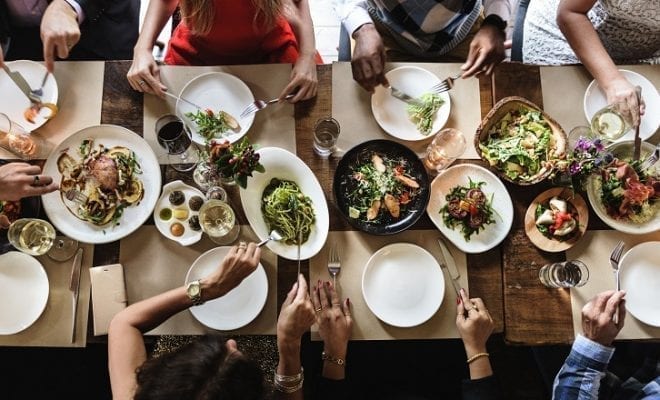 Dining
Taste Your Way Through the County During San Diego Restaurant Week
By
|
A lot can happen in a week. You can fall in love, explore, share, laugh, be wild, and treat yourself – and what better place to let these stories unfold than in the beautifully diverse county of San Diego? Calling all friends, families, foodies, and fanatics alike- get ready for a deal so delicious, you'll be grabbing your plate for seconds… or thirds.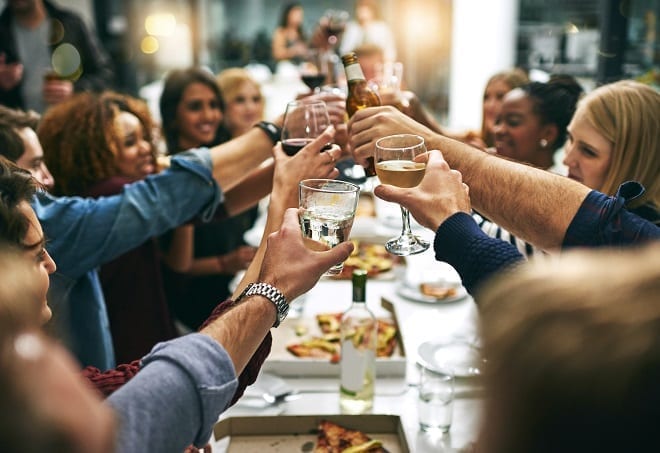 Create your week to remember with San Diego Restaurant Week, kicking off Sunday, September 23rd – Sunday, September 30th. Prepare to take your taste buds on an edible extravaganza like never before. For these 8 days only, restaurants throughout San Diego County will offer exclusive prix-fixe menu options to introduce you to some of the best California-based cuisines. Dine with over 150,000 diners and treat yourself to an experience that extends far beyond the dinner plate as delicious food sets the scene to eat, laugh and share. Create memories, experience something new, and share it with the ones you love during San Diego Restaurant Week.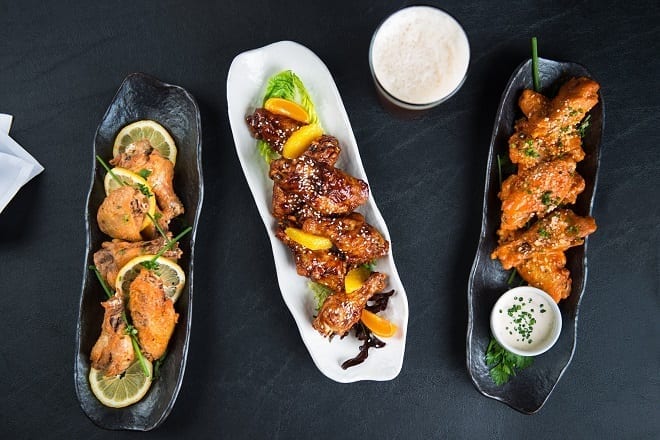 San Diego exudes a world of yummy opportunities. You could live there your whole life and still have so much left to do, see and taste. This is why Restaurant Week has become a highly anticipated tradition in Southern California because it isn't just about delicious food and drinks, it's about satisfying moments. Whether you're a local or traveler, San Diego Restaurant Week provides the perfect platform to take an exciting culinary journey and find something new that you love. This is true for both the guests and the participating restaurants. Over 180 restaurants come together to bring friends, families, and foodies an edible experience unlike any other.
Immerse yourself into the unique cultures and specialties of participating restaurants spanning from the South Bay to East County and to the beaches of Oceanside and Fallbrook to the North. Thanks to the incredible support of our culinary community, no matter where in San Diego you are, plenty of delicious food and warm memories await during SDRW.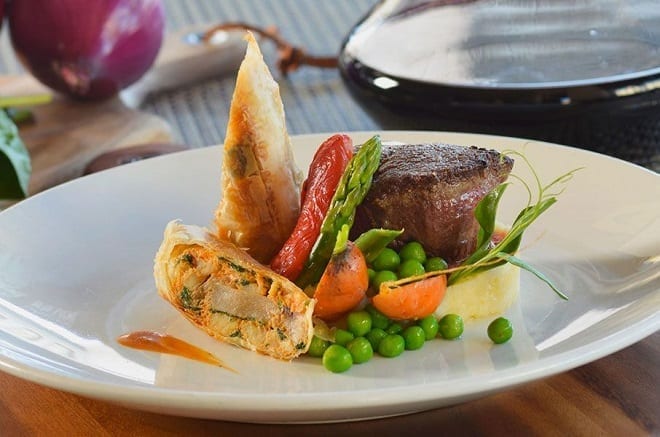 Embark on a journey to create memories with loved ones that will keep you smiling and satisfied for a lifetime. Prices vary by restaurant, but the options will include three-course prix-fixe dinner menus for $20, $30, $40 or $50 per person and/or two-course prix-fixe lunch menus  for $10, $15 or $20 per person.
Whether you're looking to try a new restaurant, cuisine, or just craving some good grub, this foodie-favorited week is the perfect time to take a culinary tour throughout the diverse and thriving food culture of San Diego. Don't just eat and drink like any other week—indulge until your heart's content with everything San Diego has to offer. It's Your Week to Remember.
Tickets are not necessary for this delectable week of discounted dining, but reservations are highly recommended. Visit SanDiegoRestaurantWeek.com for more information, including a list of participating restaurants, or to make your reservations in advance.
Enter our giveaway to win a gift certificate to these participating restaurants:
The Giveaway is now closed.