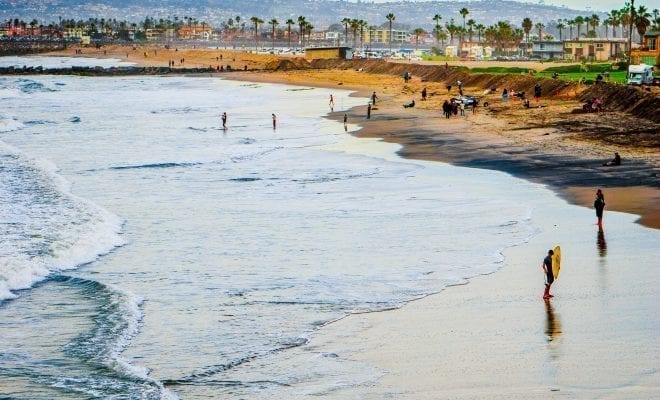 Uncategorized
This Weekend in San Diego 3/15-3/17
By
|
This weekend is full of St. Patties Day festivities and dining and drinks specials to celebrate the holiday. The weather is warming up, so check out the festivals, concerts, outdoor activities, and other family events happening this weekend.
Friday, March 15th
The Academy of Our Lady of Peace; 8 am
Top women leaders will be brought together to share insights to success with the local community at the 5th Annyal Women's Symposium.
Tickets: $15
Local San Diego restaurants will participate in MOWjito Madness & More in support of Meals on Wheels San Diego County all month-long! Local eateries and bars including The Cosmopolitan Hotel & Restaurant, The Prado, Barra Barra Saloon, Indigo Grill, Casa de Reyes, Coasterra, Sea 180 Tavern and Brooklyn Girl will have delicious specialty cocktails featured at their restaurant of which $1 of each specialty cocktail served will benefit Meals on Wheels San Diego County.
AMC Fashion Valley
The 11-day celebration will feature Latin culture while showing inspiring films. Get the chance to meet the filmmakers and actors from all over the country.
Tickets: $9-12
Little Italy's Loading Docks; 6:30 pm
Enjoy a day of drinking and activities at the Little Black Dress Initiative. The general public and JLSD members are welcome. Bring new or gently used professional clothing, which will be donated to the community partners' programs for homeless youth. Suggested items: blazers, dress pants, dresses, closed-toe shoes, purses, blouses. However, all and any clothing donations are welcome. The Loading Dock will also be donating 10% of all sales back to JLSD.
George's at Cove Ocean Terrace; 3:30 pm
Celebrate with your favorite tequila and enjoy a delicious $9 specialty cocktail along with numerous food specials at this weekend party.
American Comedy Company; 7:30 & 9:00 pm
Comedian and Actor Harland Williams is known the world over for his hilarious movie roles and outlandish stand up and sketch comedy routines. From his unforgettable roles in films such as Dumb and Dumber, Something about Mary, Half Baked, Rocketman, Sorority Boys, Down Periscope and so many more. Harland has been described as a scene-stealing actor whose unique portrayals of his characters keep them etched in the minds of filmgoers everywhere. Add to this his stand up comedy routines, which have been seen on Letterman, The Tonight Show, Conan O'Brian, HBO, Comedy Central and everywhere else.
Tickets: $10-20
990 North Harbor Drive, San Diego, CA 92101; 7:30 pm
Gather your mates and come cruise with San Diego's best local breweries for a beer lovers event of a lifetime. Every Friday night, Hops on the Harbor craft beer dinner cruise features a different San Diego brewery each month. This month, enjoy Modern Times Beer along with Chef Brian Gist's exciting dinner menu that pairs perfectly with the distinctive flavors of the brewer's beer selections.
Tickets:$47.70 – 79.50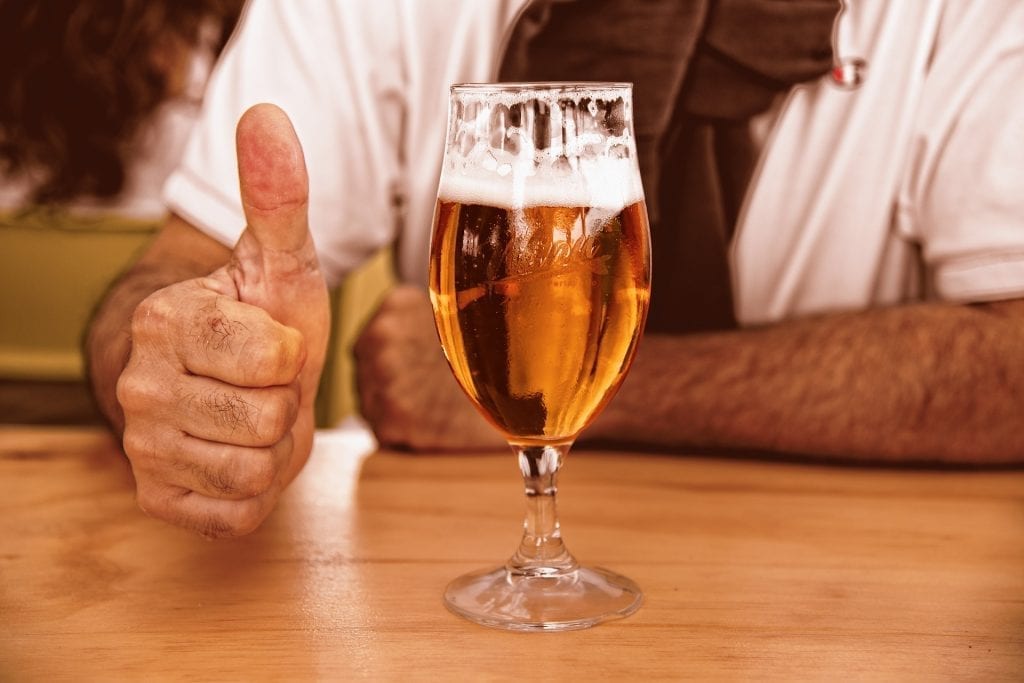 La Jolla Playhouse Theater; 8 pm
In 1981, an assistant kindergarten teacher married the Prince of Wales and, overnight, became the most famous woman in the world. But behind the fairytale, there was a troubled marriage and a young woman struggling to find her voice. Facing an entrenched monarchy and unprecedented media scrutiny, Princess Diana surprises everyone – including herself – as she grows into a global phenomenon and manages to change the world. Christopher Ashley and the writers behind the Tony Award-winning musical Memphis (Joe DiPietro and David Bryan) create this highly anticipated musical based on actual events, featuring an epic and sweeping contemporary score.
Tickets: $66-111
4040 Goldfinch Street, San Diego; 8pm
Rated PG-13. An effervescent road tour through the Jim Crow South. A lifetime friendship develops between a cultured black concert pianist (Mahershala Ali) and his driver, a Bronx bouncer (Viggo Mortensen).
Tickets: $17-20
Saturday, March 16th
Port Pavilion on Broadway Pier; 8 am – 10 pm
Start your Saturday off with a great cause to help Haircuts For Kids Who Can't Grow Hair. From understanding why, to coping with social acceptance, the effects of medically-related hair loss go far deeper than cosmetic. Help them reach their goal of donating 200 pounds of hair.
Tickets: $65
Central Elementary School City Heights; 9 am
Learn more about health and wellness at the Festival of Health. There will be free health information, health screenings, food, music and games for kids.
FREE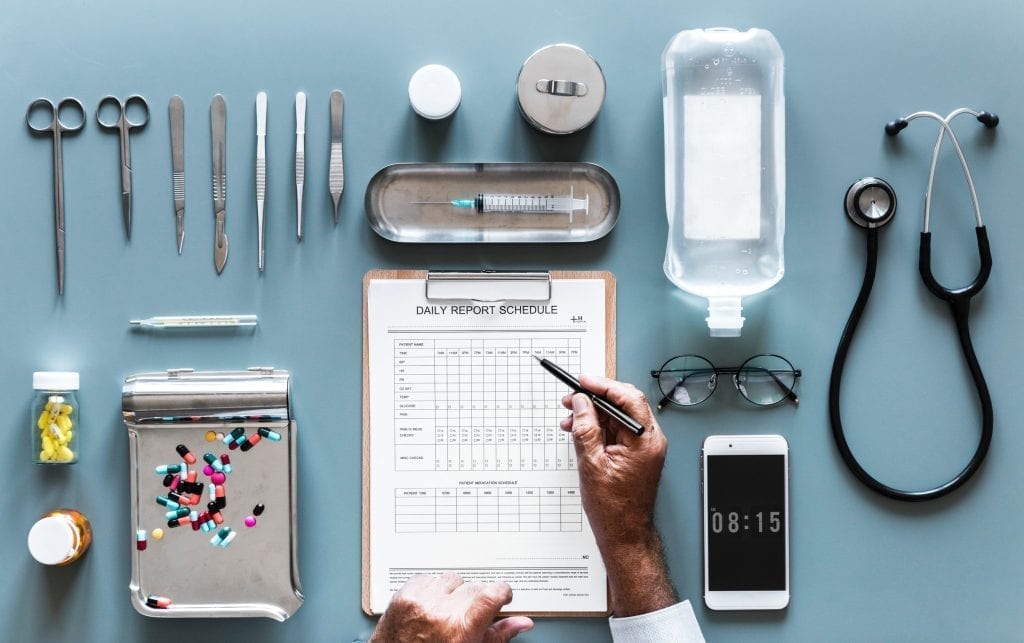 Arts District Liberty Station, North Promenade, 2875 Dewey Road; 5pm
Come join the celebration of lanterns and light and listen to incredible music and enjoy great food. Each adult ticket comes with a free lantern and LED light. Children under 12 are free and can buy lanterns separately at the door. Bring materials and get busy creating an illuminated masterpiece. You even get to take your work of art home at the end of the night. Bands include Gothic Tropic, Bellsaint, and Pretty Polly.
Tickets: $35 (Kids under 12 free)
Encinitas Library; 10 am
Bring your little ones along for performances and workshops on the magical art of storytelling.
FREE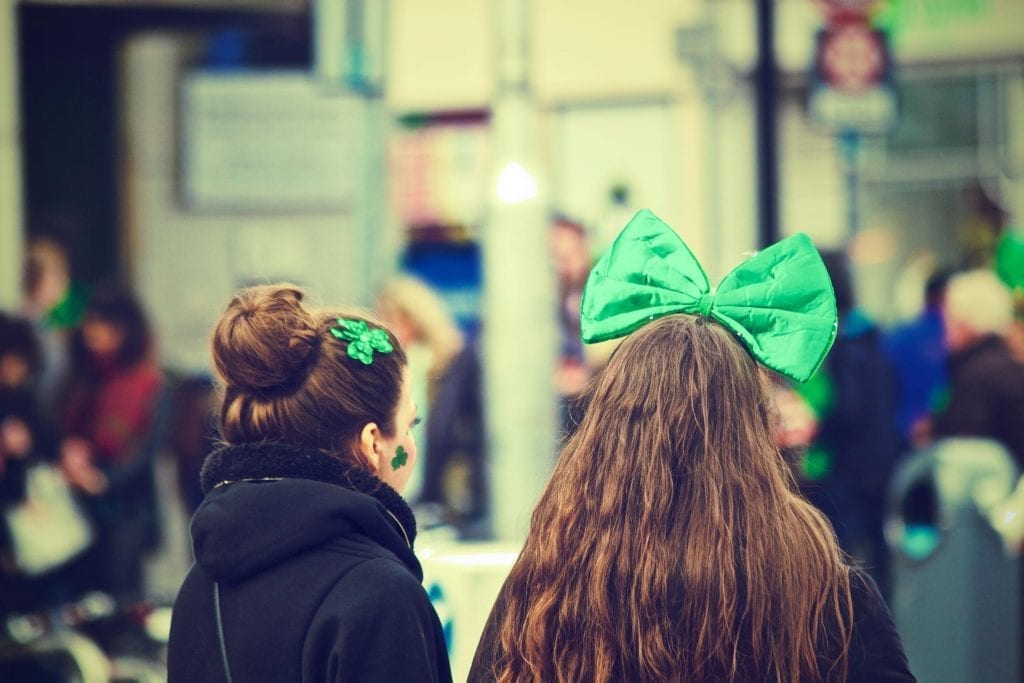 Hourglass Field Community Park: 10440 Black Mountain Road, San Diego; 11 am
The Festival of Colors is also called Holi in India. This festival signifies the victory of good over evil, the arrival of spring, and is a festive day to meet others, play and laugh. People apply (safe and hypoallergenic) colors on each other and have fun on this day. CRY San Diego brings this tradition to San Diego to share with San Diegans – Indian or not. DJ will be mixing live Bollywood, Hip-Hop and Dance tunes. Games, "Pichkaari" aka water guns, extra color and much more. Flavorful Indian food will be available for purchase from your favorite local vendors.
Tickets: $5-10
The Observatory Northpark; 8 pm
Fatimah Nyeema Warner, better known by her stage name Noname, is an American rapper and poet. Warner is from the Bronzeville neighborhood of Chicago, Illinois, where she began rapping and performing slam poetry in 2010. In 2013, she gained wider recognition following her appearance on the track "Lost" from Chance the Rapper's popular mixtape Acid Rap. Noname released her debut mixtape, Telefone, on July 31, 2016, to widespread critical acclaim. Her debut album, Room 25, was released on September 14, 2018; it also received universal acclaim. Check out her live performance this weekend.
Tickets: $25
Omnia: 454 Sixth Avenue, San Diego; 9 pm
Matoma is known for his dance-oriented, tropical house music. He recently released Hakuna Matoma, which blurs the boundaries between a playlist and an artist album and continues to evolve with the addition of brand new tracks across all key streaming platforms.
Tickets: $20.78-50
Soda Bar; 7 pm
Rhett Miller is one of the pioneers of the alt-country movement of the past two decades, having helmed the Old 97's since the early '90s, but his solo efforts exhibit more melodic, pop influences. His sound will translate perfectly to the venue.
Tickets: $20
Sunday, March 17th
The Loma Club; 8 am
Don't miss the annual St. Patrick's Day Tournament with Carlsberg Beer and Second Chance Brewery. 9 Hole Shamble Format with Prizes for Low Score and Best Costume. Ticket includes Irish Breakfast and Beer, 9 Holes, and Lots of St. Patrick's Day Fun.
Tickets: $45
Studio Kitchen by Specialty Produce: 1929 Hancock St.; 2 pm
Calling all Grainiacs: Spend a day surrounded by all things California-grown whole grain. At this class, you'll learn about a multitude of varietals, cooking processes and methods, and of course, taste all of your delicious creations. From grain salads to porridges, to fresh sourdough breads, the possibilities are endless and can pack a nutritional punch to boot.
Tickets: $25
Performance Annex at Fairmount Avenue; 2 pm
Join in on a celebratory afternoon participatory family show with Drummers Without Borders. Participate in group drumming and in manipulating giant banner puppets. Enjoy an impromptu parade in the City Heights Performance Annex, and if weather permits out on the grounds.
Del Mar Fairgrounds; 8 am
The San Diego Cake Show, also known as "Confections for a Cause," is more than just a cake show. Not only do they educate, encourage and inspire Sugar Artists, but they also donate a percentage of the proceeds to benefit Ronald McDonald House Charity of San Diego.
Tickets: $12-50