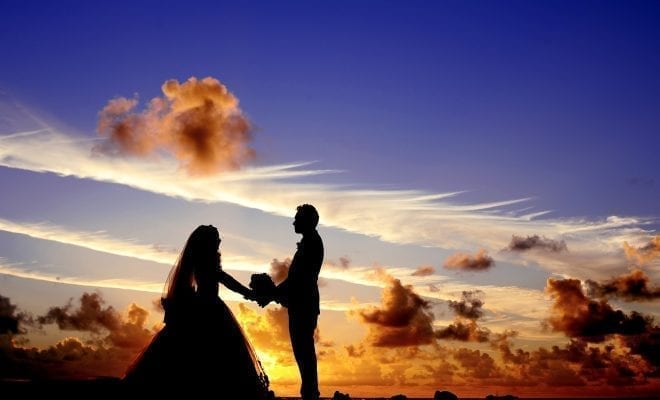 TV
Why Bachelor in Paradise is Your Favorite Summer Show
By
|
In case you haven't heard, this is the "most dramatic season of Bachelor Paradise in history". We've heard Chris Harrison say these words for the last five summers in a row, so why would we believe that this summer's ABC's franchise, Bachelor in Paradise is different? Well, it's not.
Bachelor in Paradise is a spin-off of The Bachelor and The Bachelorette, that allows rejected contestants to have a second… or third time at love. Ten or so singles arrived in Playa Escondida Resort in Sayulita, Mexico and were welcomed by a private beach, pool, spa, and the most important thing: an open bar. The set up is perfect for falling in love and falling into drama, allowing the ratings to rise every year. BIP has become the number one show for adults between the ages of 18-45 and has helped ABC be the number one broadcaster for numerous weeks in a row since The Bachelorette aired earlier this Summer in May. BIP also airs Tuesday nights, causing this show to be number two on the network on this particular day, just behind America's Got Talent. 
The men and women will spend weeks courting each other, only for someone hotter to walk in, and suddenly everyone wants to keep their options open to ensure that they get a rose at the end of the week. The show switches off with the men and women giving out the roses, which can cause panic for the singles that are not committed to someone.
The contestants will go to any lengths to get a rose, including bringing gigantic stuffed animals to the beach, in order to mark what they think is theirs.
If you've been keeping up, then you know that so far, it's the Colton and Tia show. Colton is fresh off of Becca's season, who used to date Tia. Tia is friends with Becca, Becca is Colton's ex, but Tia still has feelings for Colton. Are you keeping up?
The show has consisted of people "seeing a future" with someone after one Mai Tai, and others who are spending the day showing the ladies the 39 faces of modeling (who even let Jordan go on the show?). Let's be real though, we all want Annalise to find someone after Jordan basically told her that she can be his back up (seriously, who let him go on this show?)
Summer is the perfect time to binge watch reality romance shows because it teaches us lessons on what not to do. It's entertaining and in the end, people watch because there's something so mysterious about watching someone else's love story unfold. We tune in every week because we love inserting ourselves into other peoples' love lives, and the ratings don't lie.
This time of year is the perfect time for romance; county fairs, long sunny days, warmer weather, and that surreal feeling of being free and inspired. Bachelor in Paradise is the perfect excuse to drink some Pino Noir with your girls and binge eat chocolate chip cookies, surely Grocery Store Joe would approve.
There's something addicting about this season, so get your wine glasses ready for every Monday and Tuesday night at 8 PM to watch the drama unfold of the most dramatic season ever.