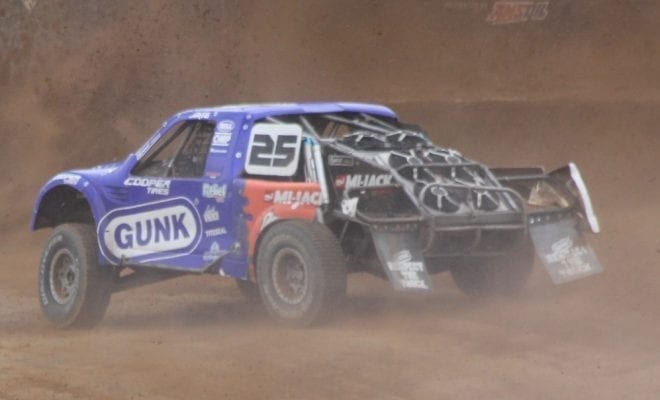 By Royalbroil (Own work) [CC BY-SA 3.0], via Wikimedia Commons
TV
New Bachelor Announced – Arie Luyendyk Jr.
By
|
Thursday morning Good Morning America revealed that the next Bachelor is officially going to be Arie Luyendyk Jr. Though many fans were hopeful that last season's Peter Kraus would take the role as the leading man, 35-year-old Luyendyk Jr. seems prepared to find love amidst the craziness of the show.
(Luyendyk Jr. was the runner-up on season 8 of the "Bachelorette" with Emily Maynard back in 2012, for those of you who forgot.)
On Good Morning America, Luyendyk Jr. said that he went into this with an open minded attitude. "I just kind of went in with an open mind, open heart…It just kind of hit me right now that I'm here."
Apparently, creators of the "Bachelor" franchise have had their eyes on Luyendyk Jr. for years now, but he didn't feel ready until now. According to People's exclusive interview with him, he wanted some time away from it all before restarting the journey on the "Bachelor."
I think sometimes when you're on "The Bachelorette" and you jump right into being the Bachelor, for me it would've been too soon. This feels more natural," he said. "I'm not concerned what people think. I'm just focused on the outcome. I want to find my person and will do whatever it takes."
It was unfortunate news that Peter Kraus, runner-up on Rachel's season, for the creator of the Bachelor, Mick Fleiss. Fleiss took to Twitter to announce the unfortunate news.
"Unfortunately, Peter probably will not be #TheBachelor …" show creator Mick Fleiss tweeted.
Unfortunately, Peter probably will not be #TheBachelor …

— Mike Fleiss (@fleissmeister) September 6, 2017
Nonetheless, Luyendyk Jr. has clearly been top on the list of potential Bachelors ever since Emily's season when he got runner-up. The 35-year-old race car driver from the Netherlands is ready to find love, and we are expecting an exciting season in the future.
"All my friends around me, you know, have kids and have grown up, so for me, I feel like I'm the last one of my friends to really take that step," he said on his interview with Good Morning America.