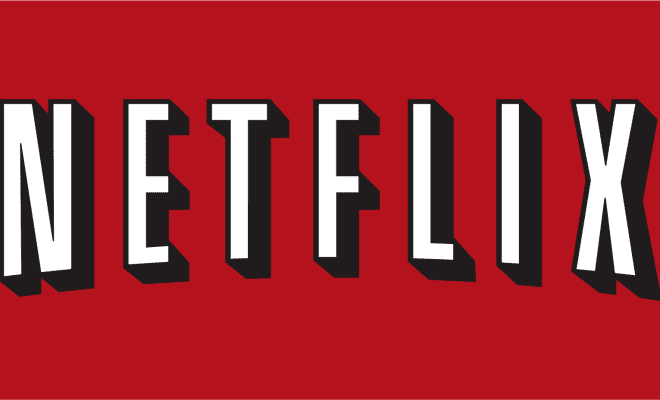 TV
What's Coming to Netflix in June 2018
By
|
It's time for the good ol' "out with the old, in with the new" for Netflix titles. But don't worry, because there are going to be some awesome new selections for everyone's favorite video streaming site. Even though the weather is warming up and it's absolutely beautiful outside, you know you'll have a day or two (or three) where all you want to do is do some quality binge watching. So without further ado, here are some of the best titles coming to Netflix the month of June.
National Treasure – June 1
"I'm gonna steal the Declaration of Independence," is one of the most iconic movie lines of our generation. Put this one on if you want some adventure and a fun lesson on some forgotten and fascinating history of the United States. Live your dreams of becoming a treasure hunter vicariously through the thrills of Ben Gates.
The King's Speech – June 2
This film nabbed four Oscars, including Best Motion Picture of the Year, with Colin Firth playing King George VI, who experienced a spontaneous ascension to the throne. Telling the story of how King George VI's speech therapist prepared the unsure monarch for his long rule on the throne of Great Britain.
Thor: Ragnarok – June 5
Easily the best out of the Thor films, Ragnarok kicks up the humor to a ten, making it just as much of a comedy as it is a superhero movies. With stunning visuals, and awesome character development that has an big impact in the newest Avengers: Infinity War, be ready for the ultimate thrill ride. Plus, can you really beat a movie centered around Thor and The Hulk? Can you say "AWESOME?"
Portlandia: Season 8 – June 10
This sketch comedy series is weird stars comedy duo Fred Armisen and Carrie Brownstein who play a different range of characters in several plots, all consumed by a world of hipster fads. Portlandia pokes fun at all things "trendy" by going to the extreme with the newest craze. Think quirky, off-color like The Office but turned up to the max.
Step It Up & Step Up 2: The Streets – June 15
Some of the very best in modern dance movies, you'll be harder pressed to find cooler moves in anything else. Be ready for dance battles and amazing final dance offs that'll get you wanting to get up and move.
Tarzan – June 23
This classic Disney tale portrays what happens when a man raised by gorillas begins to struggle with his identity after he meets another human for the first time. I challenge you to not sing along when Elton John breaks out in the hit song, "Stranger Like Me."
Star Wars: The Last Jedi – June 26
The adventures in a galaxy far far away continue with the sequel to The Force Awakens is coming to Netflix. Without giving any spoilers away, expect to meet new characters and see them continue their fight against the villainous First Order.
Here is a full list of everything else coming to Netflix this month. Happy watching!