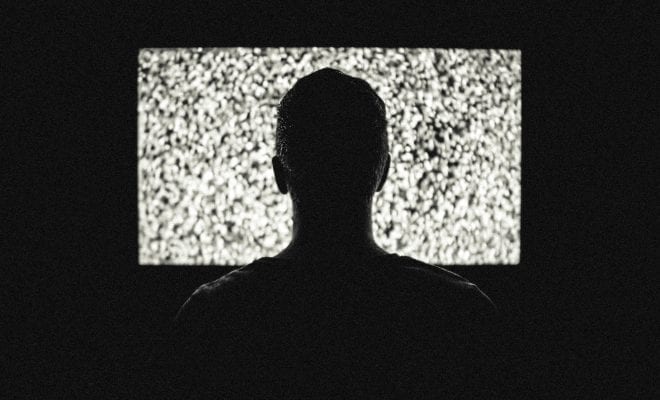 TV
What to Binge Watch on Netflix
By
|
You are finally on the last episode of the Netflix series that you have been binge watching all month, and you realize that you need to start looking for another show. There are numerous movies and shows of every genre that might spark your interest, you just have to find the right one. Netflix has also created impressive original content that has been catching the public eye such as Stranger Things 2 and Orange is the New Black.
Stranger Things is back with Stranger Things 2, and you can be a part of the mysterious 80's inspired show all over again. Join back in on the adventure has Nancy feels guilt about her best friend Barbara, and how the gang copes with recent supernatural forces that are still very much in their community. This show is perfect for anyone who needs a series to watch that will take some time considering there are two full seasons. Join the adventure of this unique series that will fill your time with anticipation and will easily become your new favorite show.
Explore the world of Narcos with the real-life inspired stories of cocaine in Columbia. Substance abuse is potent throughout the series and there are unique details about every single story and the battle of drugs and even includes people such as Pablo Escobar. If you enjoy shows about legal action, drug busts, and constant mystery, Narcos will allow you to enter into this fast paced and nerve racking world. Settle in to your new show and get excited to watch all 3 seasons.
If you want to watch a show with mystery and constant new happenings, How to Get Away With Murder will twist your mind. The series circles Annalise Keating who portrays a seductive and intelligent defense lawyer who is dedicated to solving crimes committed. There are secrets constantly being revealed and there is always a new mystery to wonder about. Jump into the mysterious world of this lawyer who will always keep you wondering what the next step is.
In Weeds, watch Nancy Botwin and her journey of growing marijuana at her home in order to pay off debt after her husband suddenly dies. She struggles to keep her new business a secret from her neighbors and goes on a journey that she thought she would never be a part of. Watch as she goes on her new adventure and be a part of her world of fear and excitement. If you love shows with high stress levels and want to become addicted, Weeds will have you always wondering.
Riverdale Season 1 is currently on Netflix and has had extreme success with it's comic book adaption. In the series, Archie and his group of friends reside in Riverdale, which seems to be a picture perfect town until weird happenings start to involve. With Ronnie the new girl from New York and Jugg Head from the Serpent gang joining the group, there is a substantial amount of diversity. Watch as this group of teenagers deal with the stress and confusion of murder, scandal, and first loves.
Enjoy discovering your new favorite show!