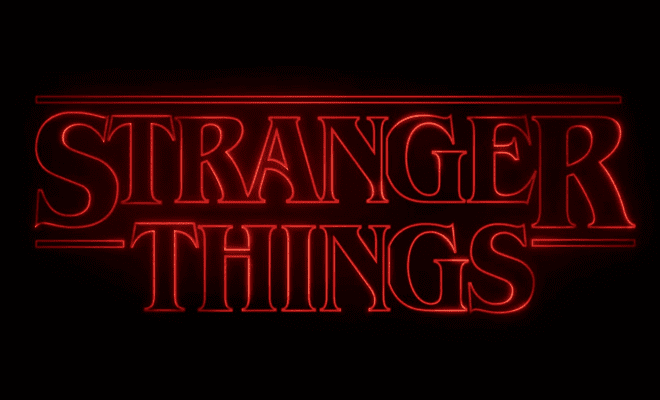 TV
What We Know About 'Stranger Things' Season 3
By
|
Stranger Things quickly became a pop-culture phenomenon when the first season was released in 2016. The show has built a dedicated fan-base numbering in the tens of millions, and they are hungry for more of the nostalgia-infused show. The second season was released last October, but Netflix had already ordered another season by December, which will consist of eight episodes. Here's what we know about it so far:
While none of the cast has received the script for the coming season, but there have been several details made known by executive producer, Shawn Levy. Season 3 will take place one year after the second season, during the summer of 1985. He made it known that Eleven (Millie Bobbie Brown) and Mike (Finn Wolfhard) would be a couple, along with Lucas (Caleb McLaughlin) and Max (Sadie Hink).
"Mike and Eleven and are going strong, so that's a relationship that continues, and same with Mad Max and Lucas. But again, they're like 13- or 14-year-old kids, so what does romance mean at that stage of life? It can never be simple and stable relationships and there's fun to that instability," Levy said.
Levy also revealed that Steve Harrington, played by Joe Kerry, will take on a more involved role for season 3. The character of Steve was a huge hit with fans when he was paired up Dustin (Gaten Matarazzo) and became a sort of dad-like figure for the younger boy. Levy said "We'll definitely get to see some more of Steve Harrington in season three, and I'll just say we won't be abandoning the Dad Steve magic. I don't want to say much more, but I literally feel that we were walking along and we stumbled onto a gold mine with Dad Steve."
As for the character of Will (Noah Schnapp), Levy has said the kid will catch a break after being at the epicenter of the horrible events of the past two seasons. Levy said "We're going to give Will a break. We're not going to put Will through hell for a third season in a row. He'll be dealing with stuff, but he won't be at rock-bottom the way we forced the amazing Noah Schnapp to play."
As for any new characters, Netflix announced that Maya Thurman-Hawke will be joining the cast in a new lead role. Her character has been described as an "alternative girl" who is "bored with her mundane day job. She seeks excitement in her life and gets more than she bargained for when she uncovers a dark secret in Hawkins, Indiana."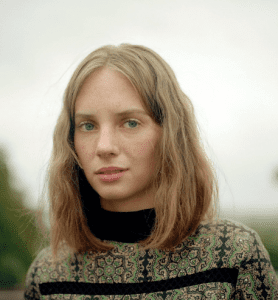 While each season has been influenced by classic 80's films, Levy has said the 1985 film Back to the Future will be a reference in season 3. The cast will be coming together again this month to begin work on the upcoming season.