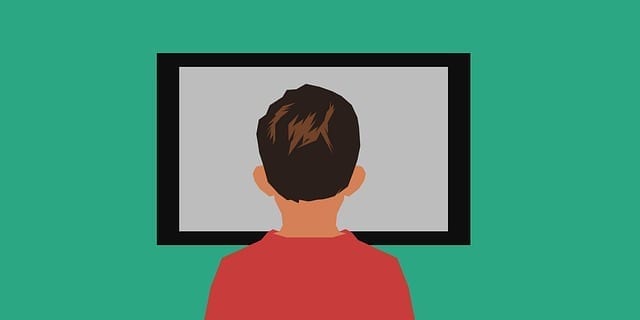 TV
Cutting the Cord and Enjoying Cable-Free Television
By
|
"Cutting the cord" has become more and more common, as people are looking away from being tied down to cable packages and bills. Some cite the rising costs of TV service, while others say it's the decline in interest of traditional cable programs. Whatever the reason, it's certainly gaining traction. 88 percent of people were paying for a cable package in 2010, but now, that figure has dropped almost 10 percent. Nowadays, there are countless options you can use to get the channels and shows you want without having to pay exorbitant prices to sub-par companies that seem to entrap you in their fees and contracts. If cord cutting sounds like something you could be interested in, here are a few things you should know before getting started.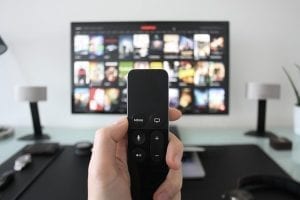 You first need to research if you'll stand to benefit from cutting your cable bill, as it isn't for everyone. You need to spend some time evaluating your viewing habits, by seeing the content you choose to watch, and how often you choose view it. Depending on the range of your viewing habits, some people will have to utilize different options. If you like to watch premium network shows like Game Of Thrones, or you're a sports fanatic, you're going to want to understand what you prefer to watch so you can build your lists of new packages you'll need to subscribe to.
If you decide to cancel your cable, the one thing you'll want to have is a considerably fast internet connection in your home. This will allow you to stream your favorite content quick and reliably, and will also allow you to be able to watch HD content. This typically ranges from having at least 20 Mbps, which will allow for smooth streaming while avoiding any buffering.
Currently, the main 3 streaming services for video content include Netflix, Hulu, and Amazon Prime. These will give you access to their catalog of content, along with their original content that they produce. While there is a considerable amount of content on each service, they aren't quite a replacement for a cable package. For that, you'll want to check out cable-replacement streaming services like YouTube TV, Sling TV, or Playstation Vue. All of these services will allow you to access the top channels you would normally be watching on your traditional cable package. They work just like a cable package, except they are streamed over the internet instead of cables installed in your house. Sling TV and YouTube TV both offer access to a wide range of channels, including: ESPN stations, Cartoon Network, TBS, Bloomberg, CNN, History SyFy, Spike, USA, VH1, Fox News, Nickelodeon and more. These services range from $40-$70 per month, and can be cancelled at any time.
For more premium content, you can subscribe to networks like HBO, Starz, and Showtime, which offer streaming services that will give you access to their full catalog. These services are typically $10-$15 per month, so you won't have to miss out on your favorite shows.
Finally, for sports lovers, you can check the streaming packages for each sports league, including NFL Live, NBA League Pass, and MLB.TV. While these packages will be a little more expensive than most streaming services, it is still an option if you want full access to your sports. Be sure to ask about coverage for your local team, as many sports packages black out local games.
In the end, cutting your cable and replacing it with streaming services can save you money. You'll only be paying for the content you watch, and you won't be tied down to a contract with any cable companies, which can be worth it.