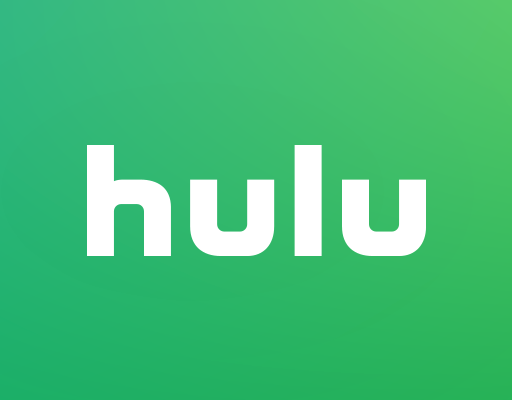 TV
Best Original Content on Hulu
By
|
Hulu has been busy developing a strong catalog of original content for viewers to enjoy. Despite lacking in original content compared to its fierce competitor, Netflix, there are some great choices for you to start. Here are some you have to check out!
Runaways
This teen drama centers around high school students that are coming to terms with their newfound superpowers. The show takes places within the Marvel universe, and brings forth a more lightweight nature when compared to other Marvel shows like Agent Carter and Agents of SHIELD. The show is a unique twist on the coming-of-age narrative, and even gives a few nods to some prominent superheroes that we all know. The parents of the teens in the show play the role of the super-villains, creating an interesting dynamic for the kids who struggle to find their place in the world.
The Handmaid's Tale
Based on the novel by Margaret Atwood, this show is set in a dystopian future where an oppressive government has taken women's rights away from them, turning them into reproductive vessels due to falling fertility rates. The show features an incredible performance by Elizabeth Moss, and is supported by strong turns by Joseph Fiennes and Alexis Bledel. The subject matter of the show can be tough and bleak to watch, but it resonates well with the current political climate.
11.22.63
Produced by J.J. Abrams, 11.22.63 is adapted from a Stephen King novel. Starring James Franco, it revolves around a newly divorced high school teacher who finds a portal that can take him back to the year 1960. While there, he decides to prevent the assassination of John F. Kennedy, but this decision has devastating effects on his own life. The series has a fresh take on the overdone time travel scenario, and gives a charming glimpse at what life was like in a small town in the 60's. James Franco delivers an outstanding performance, and reels you in with the first scene.
Chance
Starring Hugh Laurie from the hit-show House, Chance follows a forensic neuropsychiatrist going through a rough divorce while becoming romantically involved with a patient of his. As he is pulled into her web of deceit and trouble, he finds himself involved with her abusive husband and a dangerous police officer. The show is a moody noir that is heavily steeped in intrigue and mystery, but the show accomplishes the task of setting a healthy pace that keeps you reeled in for every episode. Plus, Laurie's portrayal keeps the show on the rails with a phenomenal performance.
The Wrong Mans
Starring The Late Show host, James Corden, this show combines office-comedy with action film characteristics. The main characters are involved in a complicated criminal conspiracy that finds aspiring to become heroes. The show is great for a quick binge and is incredibly entertaining with its lighthearted and unpredictable nature.