News
What We Might See at Apple's Developers Conference This Year
By
|
With Apple's Worldwide Developers Conference on June 4, we are just a few weeks away from the unveiling of brand new Apple products announced by the tech company. While the WWDC is historically a time when Apple announces software updates, there has been several occurrences when they've used opportunity to announce new hardware. Here is what is rumored to be announced at this year's WWDC.
MacBooks and iMacs will be receiving a refresh. This year's new models are expected to come with the latest generation Intel processors, which will give these devices a processing power boost. It's also predicted that Apple will address the problematic butterfly keyboards, which have been plagued with problems on the 2017 MacBook and MacBook Pro.
The iPad Pro is expected to get an update, coinciding with the release of the newest iPad model earlier this year. There are talks of this new model receiving a complete design overhaul with edge-to-edge display. Face ID is predicted to make an appearance in other devices, with Apple moving towards phasing out their dated Touch ID technology behind.
While we have seen several new models of the iPhone, the budget iPhone SE has not seen an update since its initial release. However, there are consistent rumors that Apple will be announcing an iPhone SE 2, complete with edge-to-edge display similar to the iPhone X. It is likely that it will come with a more powerful processor and camera, making it comparable to other budget smartphones available in the market today.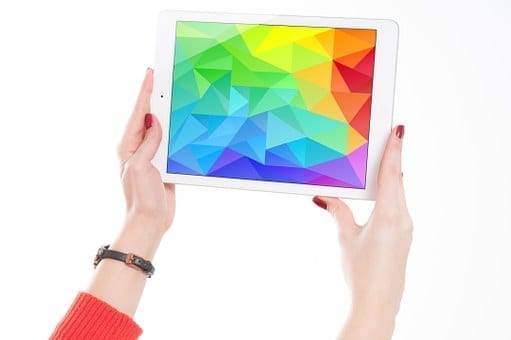 The highly anticipated Apple Airpower, a wireless charging mat for your iPhone, Apple Watch, and AirPods, will hopefully see a release date. The AirPower mat was announced alongside the iPhone X in September, but has yet to be released for reasons unknown. The AirPower is expected to run several hundred dollars, making it a steep choice for wireless charging mats when compared to others available.
Along with all the rumored hardware released, iOS 12 is almost certainly going to be announced. Expect this software update to focus more on the numerous bugs and glitches that were present with iOS 11. This update could also feature a redesigned home screen, photography enhancements, and updated support for AR gaming. It will likely address the controversial "feature" that was intentionally slowing down iPhones with older batteries, which has resulted in Apple at the center of a class-action lawsuit.