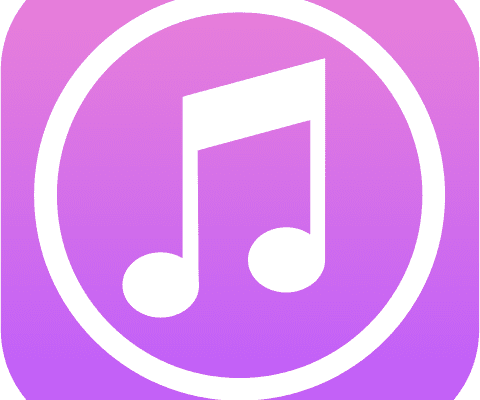 News
Apple Kills iTunes After Nearly 20 Years
By
|
In 2001, Apple revolutionized the music industry with the release of iTunes, a program that was used by countless millions to store and build their music collections. But all good things must come to an end. Yesterday, Apple announced they would be phasing out iTunes, splitting it up into three distinct modern apps.
iTunes will be replaced by a trio of desktop apps, including Music, TV, and Podcasts. These apps are already found on iPhones and iPads, but iTunes has remained strong on the desktop operating systems. Now, previous purchases and existing libraries maintained on iTunes will be moved onto each respective app on Mac computers in the coming future.
The decision to phase out iTunes was no surprise though, as the company has been making a major push for its Apple Music subscription service. With streaming services like Apple Music and Spotify, iTunes has quickly fallen to the wayside, as it has become a bloated, archaic piece of software in today's modern age. Many Apple users who subscribe to Apple Music rarely even used the desktop version of iTunes, instead preferring to go completely wireless.
The three apps that will go on to replace iTunes will focus on providing the user with a more personal experience for each medium. Each will be powered with the help of machine learning to bring you personalized recommendations. Users will also still be able to purchase music through the Music app and TV shows and movies in the Apple TV app.
For those who have maintained an extensive collection of multimedia on iTunes, Apple is reportedly working on rolling out tools to manage and access content in other ways. By the fall, Apple is expected to announce clear cut-off dates for when support for iTunes will no longer be available.
Along with the cancellation of iTunes, Apple announced it's next-generation mobile software, iOS 13, which got a new dark mode, improved privacy features, and more sophisticated Siri capabilities. The iPad got its own OS, and Apple announced a new high-powered Mac Pro with their highest-resolution monitor yet.