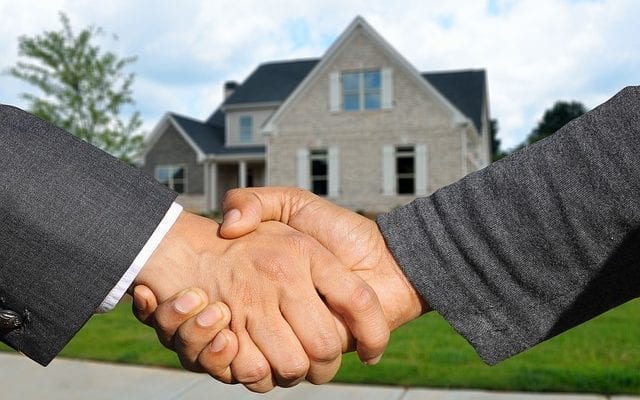 News
The San Diego Housing Crisis
By
|
While many San Diego residents consider our town one of the best cities in the U.S., there is a problem thousands of people are dealing with. San Diego, along with many other cities in California, are facing a housing crisis. Whether it be low-income, affordable housing or housing for the middle class who wish to live closer to work, a Zillow report shows that housing is sparsely available.
Across the country, there are 10 percent fewer homes on the market than one year ago, but in California, and especially San Diego, you can double that number. In the report, Zillow lists 14 cities in the country that are facing a shortage that is currently designated as being near crisis levels. Of the 14 cities, 6 of them are in California. The California cities are ranked as follows:
San Jose
San Francisco
Sacramento
Los Angeles
San Diego
Riverside
In San Diego alone, the median home value of a single home has increased 7.1% over the past year. The median value of a home now sits around $565,000, while the number of homes on the market have dropped by 20.2%, when compared to how many homes were available on the market just one year ago. For the homes that are on the market, they are often purchased for more than the asking price. With the high demand and low supply of homes, many cash investors are snatching up properties with cash offers, often outbidding those who are first-time buyers. The Zillow report states that 32.1% of homes that were sold in the San Diego area last year were sold for more than the asking price.
Brandon Matlock, a realtor in downtown San Diego, said, "I have clients who are first-time homebuyers, we're getting bid out by cash inventors, I have people working with down-payment assistance programs, it's really challenging for them."
One of the reasons California, along with San Diego, is facing a housing crisis is the heavy regulation imposed on the construction of new homes. Rita Brandin, a San Diego home developer with Newland Communities, said, "California has a housing crisis. We can't provide housing to our citizens. In Georgia, Texas and Florida, it can take a year and a half from concept to permits. In California, just the process from concept to approvals, is five years – that does not include the environmental lawsuits faced by 90% of projects."
In San Diego alone, 40 cents on the dollar of housing production goes towards paying regulations. Typical fees on a single-family home can range from $80,000-$100,000, which can be a huge burden for buyers who want to purchase a newly built home.
Even if you're renting your home, you'll still feel the effects of this crisis, as it is causing the price of rent to rise. Not only are potential home-buyers renting due to low supply, but services like VRBO and Airbnb are siphoning potential rentals into the short-term vacation rental market. That means that many rental properties aren't being rented to those in our community that needs them. Instead, short term renters and vacationers get their pick of great rental. This might be good for tourism, but it's bad for renters needing a place to call home.
Currently, the medium rent is $2,546 per month. This figure has risen 4.3% over last year's price. In 2016 alone, 30% of San Diego tenants put more than 50% of their income towards rent and utilities, which is well over the 30% limit that economists recommend.