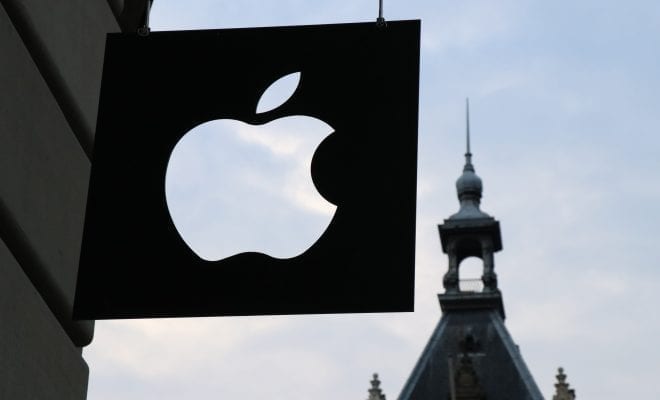 News
Teen Sues Apple for $1 Billion Claiming Facial Recognition Led to False Arrest
By
|
A New York student has sued Apple for $1 billion after claiming the company's facial recognition software utilized in its stores was used to falsely arrest him. Ousmane Bah, 18, claims in a lawsuit that police incorrectly identified as the robber of in several Apple Store thefts across several states.
Charges against him in New York and Boston have since been dropped, though he is still accused of larceny in New Jersey in a pending case. According to the lawsuit, NYPD detective John Reinhold noticed that Bach did not resemble the suspect seen in the surveillance video of the theft that occurred at the Manhattan Apple Store. The detective then went on to explain that Apple's security technology was used to identify Bah as a prime suspect in the thefts. This, however, is thoroughly denied by Bah, who says he couldn't have attempted theft in Boston as he was attending his senior prom in Manhattan at the time.
Bah's lawsuit claims that someone stole his driver's permit, which did not have a face photo, and used that permit to wrongly identify themselves as Bah. Bah alleges that Apple used its facial recognition software to associate the thief's face with Bah's details.
The lawsuit argues that Apple's "use of facial recognition software in its stores to identify suspects is the type of Orwellian surveillance that consumers fear, particularly as it can be assumed that the majority of consumers are not aware that their faces are secretly being analyzed."
Bah was supposed to have taken a midterm exam the day he was wrongly arrested, negatively impacting his college education. "Throughout his entire first year of college, Mr. Bah experienced constant anxiety and fear that he could be arrested at any moment," the suit states.
Apple has since vehemently denied that facial recognition is used in its stores. Though the fact remains that Apple's negligence has certainly caused the distress and slander of an innocent man.