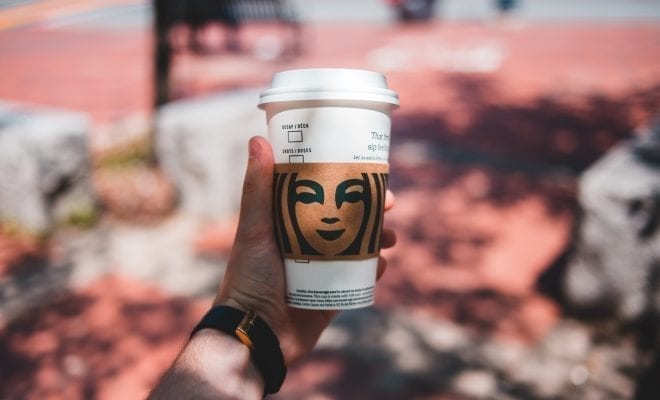 News
Starbucks Unveiling New Pumpkin Spice Drink for Fall
By
|
We still have about a month left of summer, but Starbucks is looking to get ahead of the game in time for the upcoming fall season. What better way to kick start autumn than by announcing the release of a brand new pumpkin spice drink? With over half a billion pumpkin spice drinks sold at Starbucks since their first release nearly 15 years ago, the insatiable thirst for the unique drink does not seem to be slowing down. 
Beginning Tuesday, Starbucks will sell a new Pumpkin Cream Cold Brew drink, in addition to the popular hot Pumpkin Spice Latte. Touted as being a "deliciously fall" drink, the new Pumpkin Cream Cold Brew will combine the signature pumpkin spice flavoring into a refreshing cold brew coffee, topped off with pumpkin cream cold foam and a light dusting of pumpkin spice topping. (I never thought I'd see the day where I say pumpkin spice that many times in a sentence, but here we are folks.)
Prices will start at $4.45 for a grande but may vary depending on location. Cold drinks at Starbucks have sharply risen in popularity, making up more than half of the company's sales last year. This just goes to show that iced coffee is appropriate for all types of weather, even in the chilly fall evenings. 
Compared to the hot latte, the Pumpkin Cream Cold Brew could be a more attractive option for health-focused customers. Clocking in at 250 calories and 31 grams of sugar, it is a much lighter option when compared to the 380 calories and a whopping 50 grams of sugar for the latte.
If you thought the pumpkin spice craze stops with drinks, you are mistaken. Starbucks will also be bringing back pumpkin spice baked goods, including pumpkin scones and cream cheese muffins. On Tuesday, it will once again be possible to be, like, totally ready for fall all pumpkin spiced out.