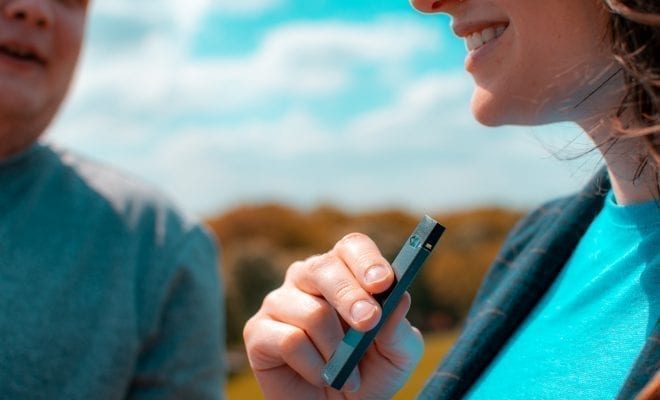 News
San Francisco Passes Ban on E-Cigarette Sales
By
|
San Francisco has become the first city in the nation to ban e-cigarette sales after the city's board of supervisors passed a unanimous vote. The ban will bar all people from effectively selling or distributing electronic cigarettes unless the product has undergone a pre-market review, something no current product has done to date. 
The ordinance will apply to all sales in brick-and-mortar stores, in addition to online sales shipped to a San Francisco address. The ordinance will however not ban the use of said e-cigarettes by people 21 and older.
San Francisco Mayor London Breed announced her support for the measure, which is now making its way to her desk for final approval. "I support the legislation authored by City Attorney Dennis Herrera and Supervisor Shamann Walton to suspend the sale of e-cigarettes in San Francisco until the Food and Drug Administration concludes a review of the impacts of vaping on public health," said Breed.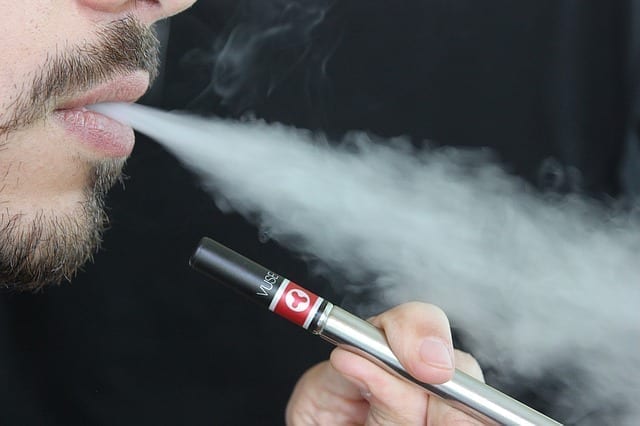 "There is so much we don't know about the health impacts of these products, but we do know that e-cigarette companies are targeting our kids in their advertising and getting them hooked on addictive nicotine products. We need to take action to protect the health of San Francisco's youth and prevent the next generation of San Franciscans from becoming addicted to these products."

San Francisco Mayor London Breed
E-cigarette companies like Juul Labs are already working up a new ballot initiative that could roll back these measures if approved by voters. They argue that these new strict regulations will only drive adult smokers back to cigarettes and create a thriving black market for e-cigarettes. Instead, Juul Labs proposed implementing electronic age verification for buying e-cigarettes, limiting the amount you can purchase at one time, and issuing city permits for selling vaping products. 
This is all underscored by what's been called a "teen nicotine epidemic" thanks to the high potency of e-cigarettes and the relatively easy access young people have to them. Experts warn that flavored tobacco products like e-cigarettes are only glamorizing nicotine use to a brand new generation after so much progress has been made with demonizing the traditional tobacco industry.