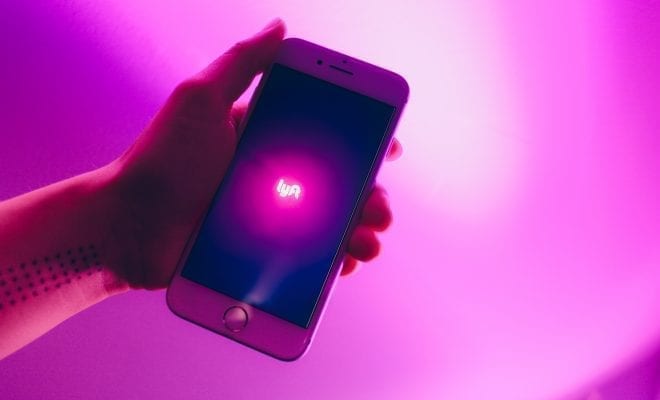 News
Lyft Rolling Out All-Access Monthly Subscription Plan
By
|
Popular ride-sharing company, Lyft, will be rolling out its new monthly subscription service nationwide as soon as next year. The company has been experimenting with a subscription-based service for the better part of this year, and now it is hoping the service takes off, as Lyft gears up for its initial public offering in 2019.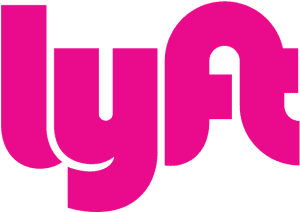 The subscription service will be called the "All-Access Plan" and will be offered to riders for the price of $299 per month. Riders will be able to use this plan to get up to 30 rides a month costing up to $15 each. If a ride ends up going over the allotted $15, the rider simply pays the difference, which is taken care of in-app. The plan will only apply to certain transportation methods, including single-passenger trips and carpooling, so no word on whether it will expand to Lyft's fleet of electric bikes and scooters for the time being. For a limited time, passengers who sign up will also be extended 5% off all additional rides.
Katie Dill, VP of Design at Lyft, told The Verge in an email, "The All-Access plan is a great option for passengers who are frequently using Lyft – whether that's getting to and from work, the gym or running errands. This is the first step toward delivering on our goal of making car ownership optional and we're constantly looking for more ways to provide passengers with the easiest, most convenient options possible."
Looking long term, Lyft believes that ride-sharing make up 80% of all miles traveled on the road within 20 years. The company believes that eventually, many people will give up their personal vehicles for a ride-sharing future that will take over the transportation industry. Lyft CEO Logan Green said back in March "We are going to move the entire industry from one based on ownership to one based on subscription." Until then, Lyft expects its All-Access Plan to join the likes of other popular subscription services like Apple Music and Netflix.