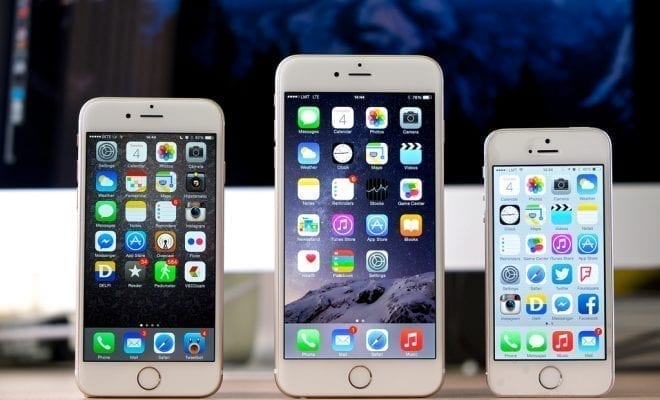 News
iPhone 8 Release Date Confirmed
By
|
The reveal of the iPhone 8 will officially launch on Sept. 12, but don't get too excited. Unfortunately, the iPhone 8 won't be for sale until the fourth quarter, and at the latest, 2018. Also, the iPhone 8 might be sold in a limited quantity from the start. Hopefully, the additions to the phone will make it worth it.
One of the biggest factors of the iPhone 8 that is different from the current iPhone 7 is the fact that it will feature wireless charging. Though this will eventually be for the best, this feature might be a a downfall at first. Considerably, it can only be used by charging pads approved by Apple. That being said, iPhone 8 users wouldn't be able to charge their phones in many public places.
However, there are still many assets of the iPhone 8 to get excited for. Some additions include a curved AMOLED display and a vertical dual rear-facing camera, making it both interesting and convenient. Furthermore, the phone will exchange the home button with gesture controls. It will honor Apple's 10th-anniversary smartphone and be the first to have wireless charging, as well.
The outer details will also appear differently than the past iPhone models. For example, it will have thin bezels, a facial recognition sensor, and a longer power button. Also, the front and back of the screen will be fully glass with stainless steel edges that have antenna cuts on the corners.
According to Forbes, the iPhone 8 might cost up from $1100 to $1200, which is much more expensive than the previous makes of the iPhone. Apple hasn't officially released the price of the phone just yet, but if the rumors are true, this will be the first phone to ever cost more than one thousand dollars.
The updated iPhone 8 will launch alongside the iPhone 7 and 7+ models. Stay tuned for further updates.