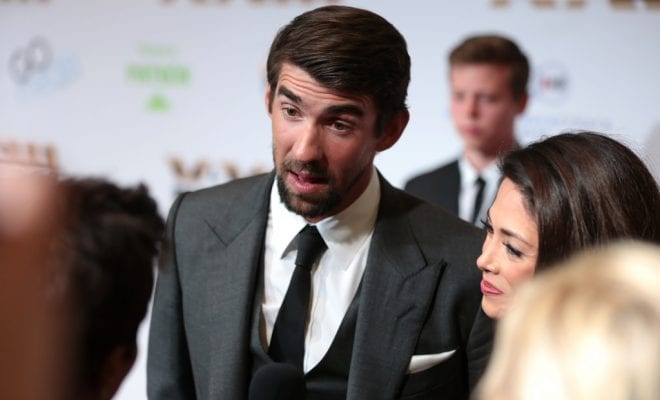 News
Michael Phelps and Nicole Johnson are Expecting
By
|
Excitedly, Michael Phelps and Nicole Johnson announced that they are expecting another baby. The couple had their first born, Boomer Phelps, 15 months ago and are looking forward to adding another little one to their family.
Michael Phelps announced the news through an Instagram post on Tuesday. He captioned the post, "Number 2 on the way!!!! So excited!! Wonder if it's a boy or a girl??"
Nicole Johnson also exclaimed her excitement in an Instagram post on her personal account in an adorable picture with her son, Boomer.
Boomer, 15 months old, has his own Instagram account. The caption on his Instagram post to announce the news was, "So excited to see what mama is having!! Do I get to have a brother or a sister?!?"
Michael and Nicole secretly married one month after Boomer was born, on June, 13, 2016. At the same time the couple added a little one to their family, Michael was in the process of adding to his gold medal collection during the Rio Olympics. Phelps has 23 gold medals all together, and was excited that his first born got to see him swim his last Olympic race in Rio.
"I'm excited to have a lot of photos and to share the moments and memories with him growing up as a kid," Michael told US Weekly back in 2016.
Clearly, Michael and Nicole are excited for their future ahead.