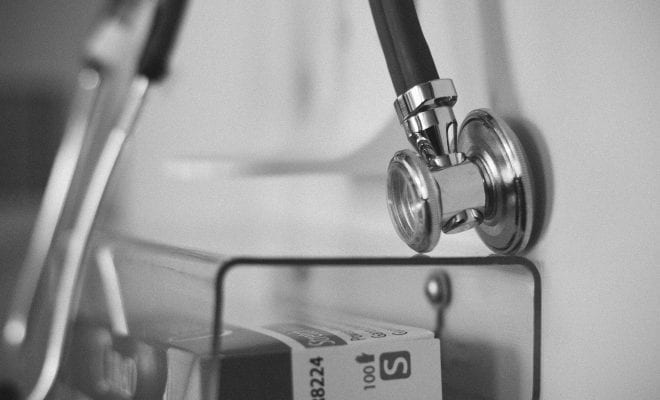 News
Chula Vista Man Dies from Influenza
By
|
A 74-year old man from Chula Vista passed away from influenza last week, marking it the first death caused by the virus this season. As reported by the County Health and Human Services Agency, the Chula Vista resident died August 15 from influenza B and had underlying medical conditions that may have contributed. This has prompted health officials to issue a warning to residents regarding the danger of this virus.
"Influenza deaths can occur at any time since influenza circulates throughout the year. The elderly, pregnant women and those with underlying medical conditions are at higher risk of developing complications from influenza."

-Dean Sidelinger, M.D., M.S.Ed., County interim deputy public health officer
The influenza season typically begins early fall, though the County practices year-round tracking of reported cases. Last season, influenza caused the deaths of 77 people, with a total of 9,655 lab-confirmed cases. So far, there have been a total of 106 lab-confirmed cases in San Diego County, compared to 26 at the same point last year.
Typically, the season's influenza vaccine becomes available late September, but some pharmacies and clinics are stocking it early. You can see where it is available by checking out the Centers for Disease Control and Prevention Flu Vaccine Finder, or calling ahead and asking your local clinic. 
Influenza B can be quite severe adults, and even more so when it comes to children and the elderly. If left untreated, it can progress into developing dangerous conditions like pneumonia, bronchitis, and even respiratory failure.
Vaccinations are the best line of defense you can take to keep you from getting sick, but practicing proper hygiene is important as well. This includes:
Thoroughly washing your hands
Avoid touching your eyes, nose, and mouth
Use hand sanitizer
Clean commonly used surfaces
Stay away from sick people
It is also important to stay at home if you become ill. Not only will it give you a chance to properly recover, but it will also keep others from getting infected. There is no heroism in powering through and showing up to work or going out in public when you come down with the flu.