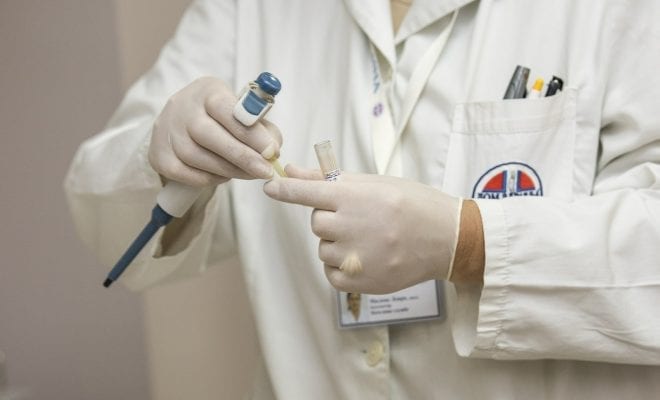 News
San Diego Woman Marks the Latest Death this Flu Season
By
|
An 86-year old San Diego woman has become the latest influenza-related fatality. The woman, who was reported to have had underlying health conditions, was also vaccinated this season. She passed away on Dec. 1 from influenza A, according to County Health and Human Agency officials. 
This marks the seventh death from flu-related causes this year; five deaths were reported this same time last year.
"Influenza can be deadly, especially for people with underlying medical conditions and compromised immune systems," said Wilma Wooten, county public health officer. "Vaccination is the best protection against influenza. The vaccine is safe and effective."
As we enter into the busiest part of the holiday season, health officials are urging residents to get vaccinated. During this time, the number of flu cases generally tend to increase due to get-togethers at work or at home, causing more opportunities for germs to be spread. Additionally, with all the holiday travels, many are exposed to more bacteria in highly trafficked areas such as airports, taxi cabs, buses, airplanes, etc.
The County's Influenza Watch Weekly Report shows that for the week Dec. 1, there were 294 lab-confirmed cases, compared to 202 in the previous week. This year, the number of cases reported locally has reached 1,223, compared to 650 at this same time last season. 
Health officials have reminded locals to practice good hygiene like thoroughly washing your hands and using hand sanitizer in addition to staying away from others who may be sick. Other recommendations include frequently disinfecting commonly touched surfaces and avoiding touching your face.
For information on where to receive your flu vaccinations, head over to sdiz.org or call 211 San Diego.