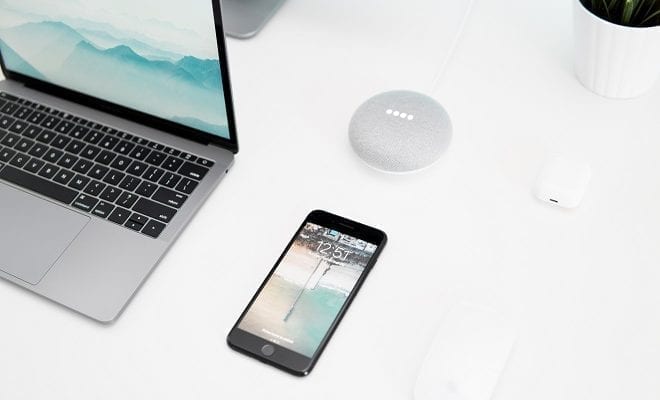 News
Uh-Oh: Apple Accidentally Leaks Upcoming Product Launch
By
|
Apple recently announced its fall event which typically coincides with its announcing of new iPhone models along with any other updates to existing devices. While this event is usually shrouded with mystery, this year Apple really dropped the ball when it comes to keeping their big reveal a secret.
After sending out invites to the press for the big September 12 event, one particular iOS developer noticed that the invite included some information and images for a brief time on a public server. The images and information contained confirmed nearly all of the rumors surrounding the new devices being announced at the upcoming event.
As a result of this, we even were treated with official marketing renders of Apple's new product lineup. The leaks confirmed that the new Apple's new flagship phone will be called the iPhone XS, keeping in line with the usual naming system coined since the iPhone 5S. Two models will fall under the XS line: one 5.8-inch model that will serve as an updated model to the current iPhone X, and a 6.5-inch model that will be a Plus size iPhone XS. I mean…I really think Apple could have done a better job with these names. The majority of people are going to read that name as Ex-S…excess… while the potential for jokes is there, but I highly doubt that it will stop people from flocking to stores when they come out.
The Apple Watch Series 4 was also leaked, and boy does it look fine. The new model will come with an edge-to-edge display similar to the iPhone X, while still retaining the same shape. It will also be compatible with existing watch straps. This is the first time the Apple Watch has seen some major changes in hardware, and it will be interesting to see what new features it will come with.
While the surprise has been ruined for the iPhone XS and Apple Watch, there is still no word on the rumored updated iPad Pro models, as well as the rumored budget-friendly 6.1-inch LCD display iPhone. More to follow as the September 12th event will answer these questions.