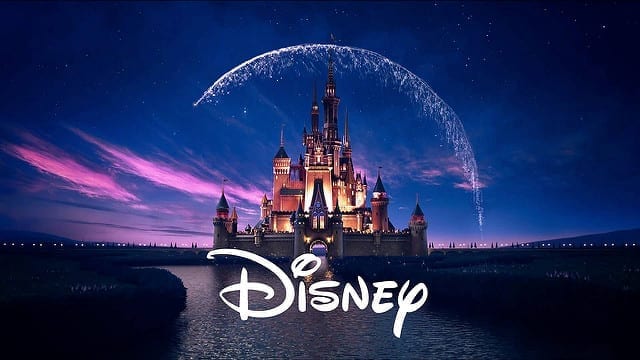 Disney Logo by Shakir Superville via CC 2.0
Movies
The Nutcracker and the Four Realms Is a Visually Stunning Holiday Movie
By
|
Disney has created another visually stunning movie with The Nutcracker and the Four Realms, based on Tchaikovsky's ballet, with a twist that strips down and reshapes the original story to fit the format of the Disney princess narrative.
Clara (Mackenzie Foy) needs a magical, one-of-a-kind key to unlock a box that contains a priceless gift. A golden thread leads her to the coveted key, but it soon disappears into a strange and mysterious parallel world. In that world, she meets a soldier named Phillip (Jayden Fowora-Knight), a group of mice and the regents who preside over three realms. Clara and Phillip must now enter the fourth realm to retrieve the key and restore harmony to the unstable land.
Keira Knightley has a lot of fun with her role as the Sugar Plum Fairy, with a high-pitched, whack-a-doodle characterization that is both laughable and entertaining at the same time. Mackenzie Foy is great as Clara and her performance will make you forget that she was once Bella and Edward's daughter in Twilight: Breaking Dawn, though the script does give her some of the film's corniest moments.
The costumes, sets, and designs are stunning, first starting out in Victorian-era London on Christmas Eve looking like a glorified Christmas card – full of glowing, candle-lit trees and absolutely no poverty. But, once Clara's godfather (Morgan Freeman), has her searching for the key to her mother's legacy in a very Alice in Wonderland way, minus the white rabbit, she stumbles upon a Narnia-resembling fantasy world of winter. There is even a mid-film ballet break starring prima donna Misty Copeland, which is a treat for people who know who she is.
Ultimately, The Nutcracker and the Four Realms is a fun, family holiday movie, and when the film sticks close to that emotional through-line that comes with a Disney movie and a villain who is having a jolly good time the film works. Just think of this film as Frozen, mixed with a pinch of Cinderella and you have something enjoyable.