Chloë Grace Moretz stars as Frances in GRETA, a Focus Features release. Credit: Shane Mahood / Focus Features
Movies
Greta Is An 'Edge Of Your Seat' Thriller
By
|
Greta is a rare psycho stalker flick that will keep you on the edge of your seat till the very end.

A sweet, naïve young woman trying to make it on her own in New York City, Frances (Chloë Grace Moretz) doesn't think twice about returning the handbag she finds on the subway to its rightful owner. That owner is Greta (Isabelle Huppert), an eccentric French piano teacher with a love for classical music and aching loneliness.  Having recently lost her mother, Frances quickly grows closer to widowed Greta. The two become fast friends — but Greta's maternal charms begin to dissolve and grow increasingly disturbing as Frances discovers that nothing in Greta's life is what it seems.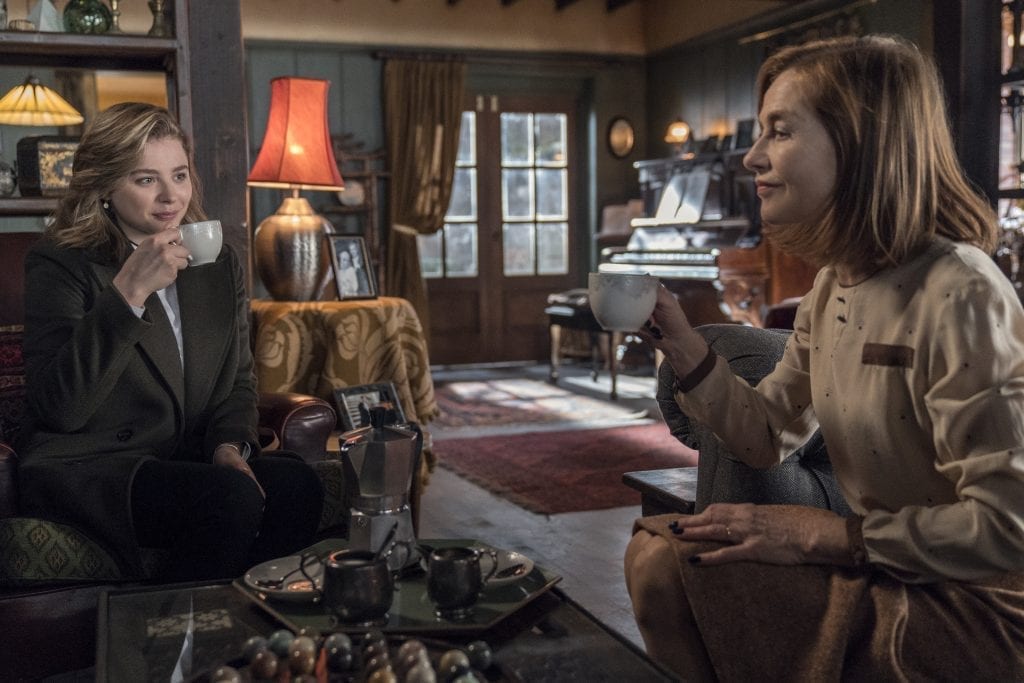 After seeing the movie, I can say that Greta, directed by Neil Jordan, has a lot going for it. It's a skillfully executed psychological thriller that has enough thrills and to be disturbing and entertaining as it is. And with just enough of crazy Isabelle Huppert to be the main reason to see the film in the first place.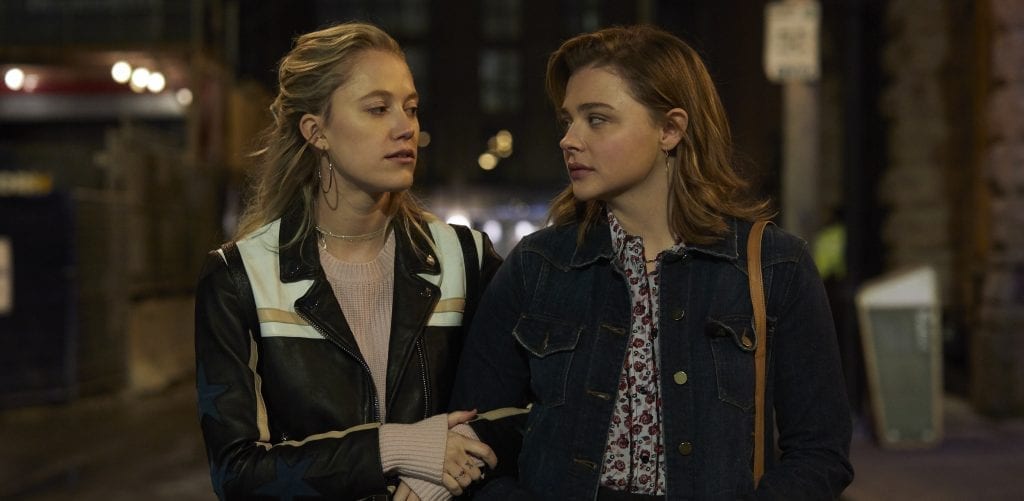 Moretz is a gifted actress and makes her character as believable as she possibly could be and gains the audiences' sympathy, even before she gets smarter and starts seeing her new friend for the psycho she really is. Huppert hides in the shadows, making Greta a mystery wrapped in an enigma and bundled up in a perfect package of pure crazy. Which makes the film even more fun to watch and these two leads together keep you engaged and absored in the story.

Overall, Greta is one of those rare movies that keeps your heart racing and makes your anxiety kick in high gear. Greta has enough in it to qualify as solid entertainment, with a handful of standout moments and will send chills down your spine.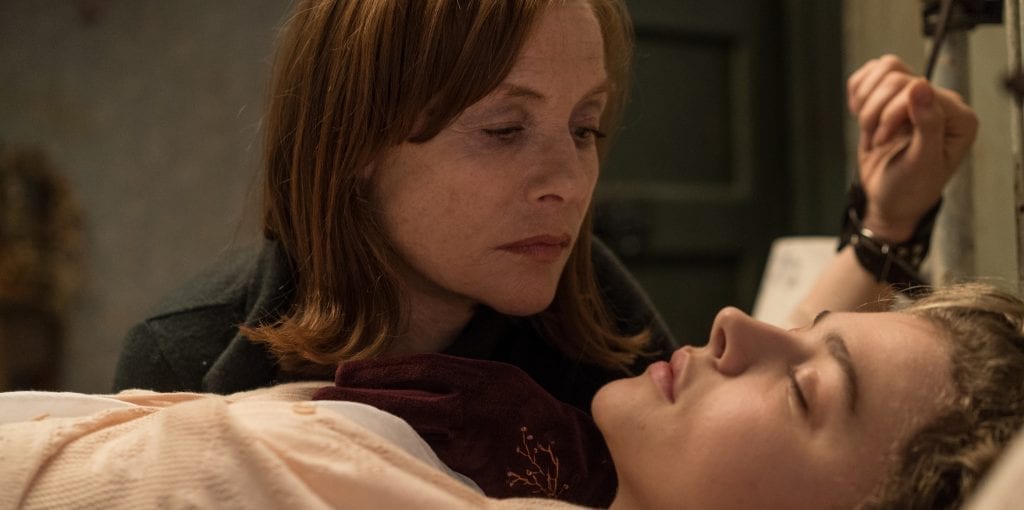 Lets us know your thoughts on the film in the comments section below.
Critic Rating: 5/5 stars