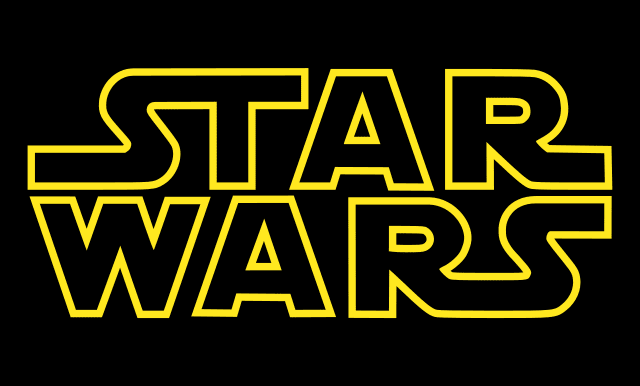 Movies
Lucasfilm is Putting All 'A Star Wars Story' Spinoffs on Hold
By
|
A new Star Wars film every year might not be a reality anymore, as Lucasfilm is putting all new A Star Wars Story films on hold until further notice. The Collider reports that insiders at Lucasfilm have said that the film studio will be focusing on Star Wars: Episode IX and the next trilogy of Star Wars films at the moment, rather than the several other films said to be in development.
These included a potential Obi-Wan movie, which has now been shuttered for the time being. There was also a recent report that Logan filmmaker James Mangold was in talks to write and direct the Boba Fett film, but there were very few details from either development of those films.
The decision to put a hold on the Star Wars Story spin off films comes in the wake of the disappointing launch of Solo, which was only the second spin off from Lucasfilm. Solo premiered with less than stellar box-office results and a mixed-bag of reviews, taking in $192.8 million domestically so far. In comparison, Rogue One grossed $424 million domestic by Week 4. While Solo's revenue was by no means a bad achievement as a blockbuster, it did not live up to the lofty expectations Lucasfilm had for it. Some point to the fact that Solo's performance at the box office could be blamed on its May release, competing with the likes of Deadpool 2 and Avengers: Infinity War.
Some fans did not like the fact that Lucasfilm was showing the signs of wanting to continually churn out Star Wars films simply due to the fact that they are guaranteed a monetary gain for the studio. The release of a new Star Wars film is a festive and momentous time for fans, and with a movie industry flooded with new films, it takes away from the very thing that makes it special.
While we might not see A Star Wars Story spin off films for a while, there are other developments still in the works. Lucasfilm recently announced a new Star Wars trilogy with a focus on brand new characters, from the The Last Jedi director Rian Johnson. There will also be a new series of films written by Game of Thrones show runners David Benioff and D.B. Weiss, which "will be separate from both the episodic Skywalker saga and the recently-announced trilogy being develop by Rian Johnson, writer-director of Star Wars: The Last Jedi."
With hardly any other details surrounding these new trilogies, fans can look forward to Episode IX, which has a release date of December 20, 2019. This film is expected to conclude the story of Rey that begins with The Force Awakens. After that, it is anyone's best guess where Lucasfilm and Disney go with the franchise.